Waterparks Release Tour Video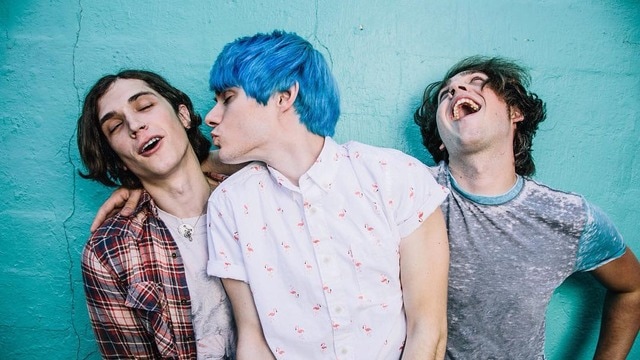 There's nothing quite like experiencing a big ass festival where your favourite band is performing, where music is the one and only thing that matters and everyone's having fun, right?

Well, except maybe seeing that band do their thing on stage as well as backstage, and while getting there, and during breaks, and getting a glimpse at the life they're having. This is why Waterparks have released a small tour video centering around their performance on Slam Dunk Festival.

Check it out here!