Waterparks Share Behind-The-Scenes Video Of 'Stupid For You' Music Video Shoot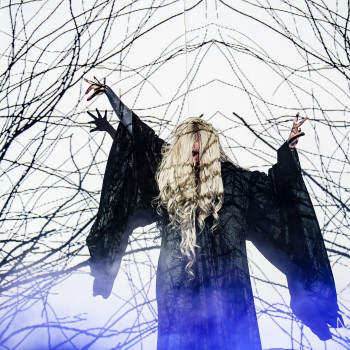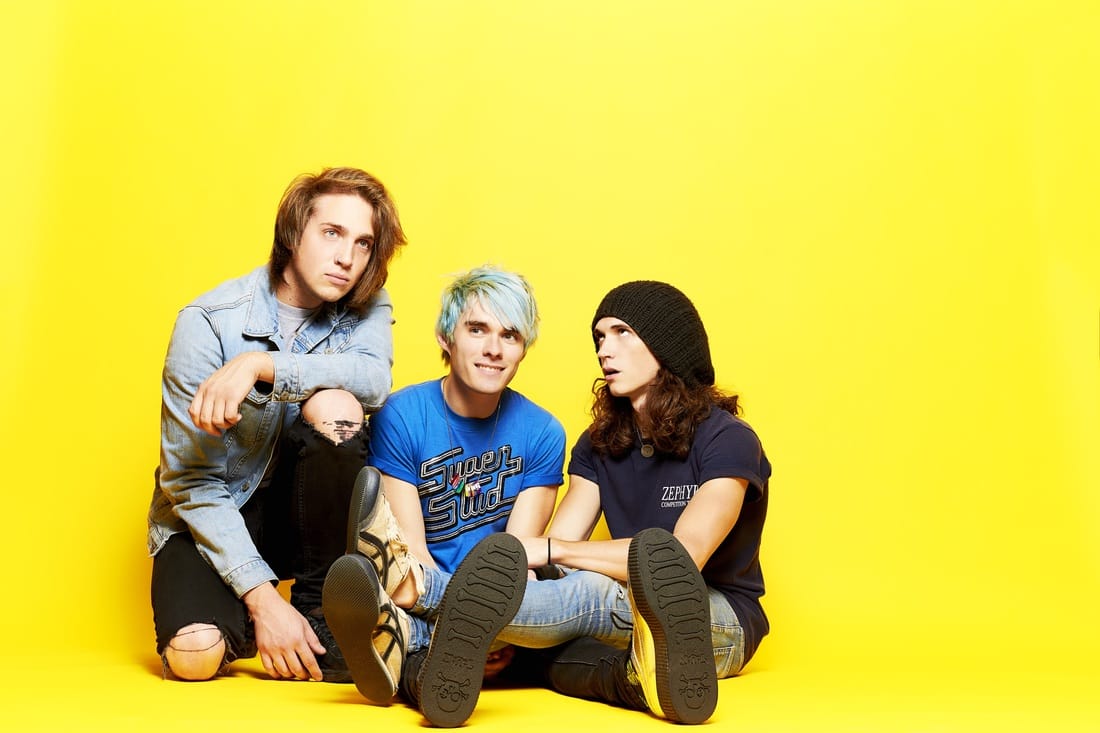 Waterparks have shared a nice behind-the-scenes video of the making of the 'Stupid For You' music video.
The band went with a boyband concept for the video, but their own explanation of the track's music video is rather different than what we've seen.

According to Awsten Knight it's about a boy who finds an alien who he's hiding from the government aswell as kicking Geoff Wigington out of the band.

Either way, the behind-the-scenes video is quite funny and can be checked out below.