Waterparks Stream New Album "Entertainment"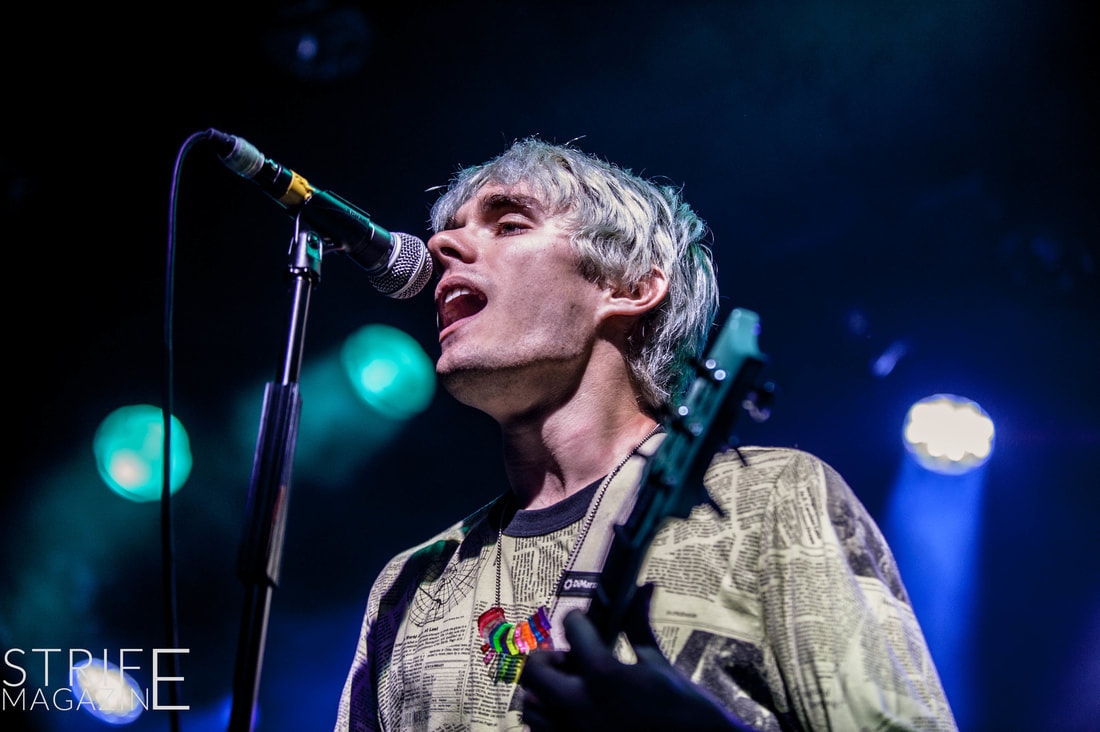 It's been an emotional road to the release of Waterparks' new album "Entertainment", but now that's it's finally here, we (aswell as the band) couldn't be more excited!

The band's new album is finally here and will be spending a lot of time on the road promoting the new album. They'll be heading for Europe in a headliner capacity for the first time on their "Entertainment" promo schedule!

The new album has 10 tracks, with a total length of 33 minutes and can be streamed in full below!