What Are Fall Out Boy And Brendon Urie Up To?
Glenn van den Bosch
05-05-2017 1 min read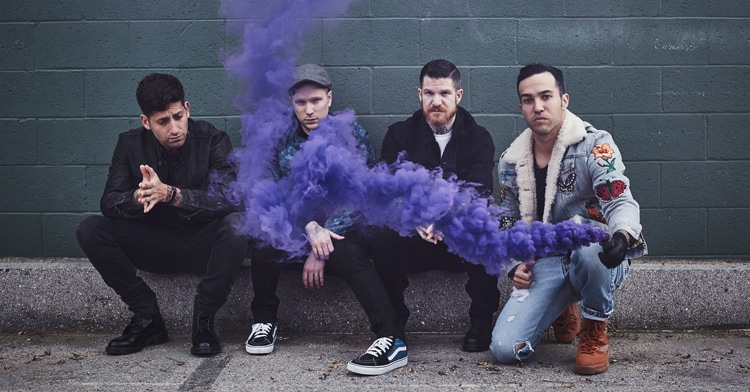 Fall Out Boy are teasing something on their social media and it involves Panic! At The Disco's frontman Brendon Urie! The band published a weird video of Brendon Urie having struggles eating cereal while in a llama suit.

Check out the teaser below & get excited!