Why Your Favourite Band's Change In Sound Isn't The Big Deal You Make It Out To Be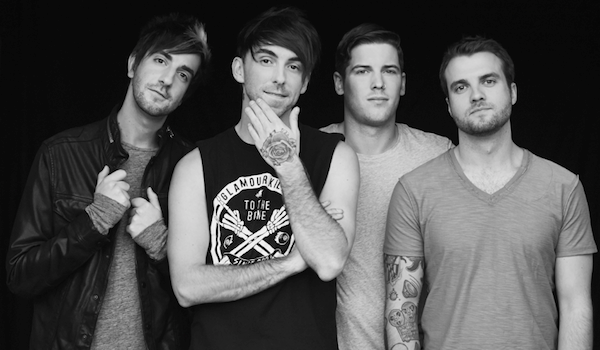 It's always been around and will continue to be that way probably until the end of time: the disappointment when one of your favourite bands releases a new track that just doesn't feel right. It if was up to you, they would've released a new track in the exact same style of their previous record, or perhaps would've gone back to a sound from an album even before the last one, but that rarely happens.

Lately, this has been happening a lot as it seems that many of the bands in our scene and currently in the process of changing their sound in a drastic manner.

There's a lot of controversy about Suicide Silence's upcoming record that includes a whole lot of clean vocals, while in the past, Suicide Silence have never released clean vocals on any of their songs.
Just yesterday, Linkin Park released their new track 'Heavy', taken from the forthcoming record 'One More Light'.
This track aswell has a great difference in style than previous records and many fans are being hateful about it.
Today another example presented itself, as All Time Low unveiled the first new track since their latest record 'Future Hearts'. The band is now signed to record label Fueled By Ramen and released a music video for the brand new song 'Dirty Laundry' which sounds different than what All Time Low have been releasing over the last decade.

Of course there are bands who continue to release songs with the sound you know and love and only improve it with small differences over the years (such as The Amity Affliction and Memphis May Fire, who have maintained the metalcore sound throughout the years). Many bands however progress their sound and can drastically change from one album to another. Tonight Alive for example shocked the world with latest release 'Limitless' and of course Bring Me The Horizon who lost and gained a whole lot of fans with latest album 'That's The Spirit', which was a drastical change in comparison to their previous album 'Sempiternal'.

If you think about bands changing their sound though, it's not really that big of a deal.
Chances are that you don't listen to the same music you did a few years ago and that's okay. You, aswell as band members, are human and will always continue to change, evolve and grow up. In this process, you'll start enjoying new types of music while perhaps leaving some bands and genres you loved when growing up behind.
Some musicians do that to a whole other extend than others and that aswell is a part of life. Some bands will continue to release songs right up their alley, while others will explore different avenues and come up with new ways to express themselves musically.

Before you start complaining to musicians for releasing a track that isn't tailor-made for your taste, think about the changes you've made over the years. Think about the music you used to love give or take 5 years ago and the music you love today. Most likely, it'll be a huge difference.

Let's create a healthy environment for artists that'll encourage them to evolve and release art that they are proud of rather than releasing the same old song over and over to satisfy the need of the oldschool fans. It takes courage to create art for yourself, knowing you'll be bashed for it, rather than choose the easy way out. It wouldn't be fair to expect from them to not express themselves as the person they've become.
​
If you do want to complain about a track, do it respectfully. Give constructive critisism and be open-minded! Nobody says we can't have constructive discussions about new releases!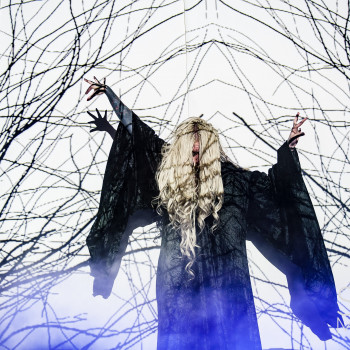 Glenn van den Bosch
17-02-2017 4 mins read
Related Musicians & singers
Asya Kardzhaliyska

trainee optical consultant

US$ 0,06 pm

Rosa Todd

Student

US$ 0,07 pm

Amy Stevens

Student

US$ 0,11 pm

Natalie Ramos

Music-based Writer

US$ 0,08 pm

Melanie Gomez

Music Journalist /

US$ 0,33 pm
Show all