You Can Now Spend A Night At The Original Friday The 13th Camp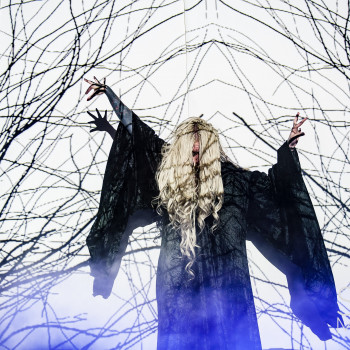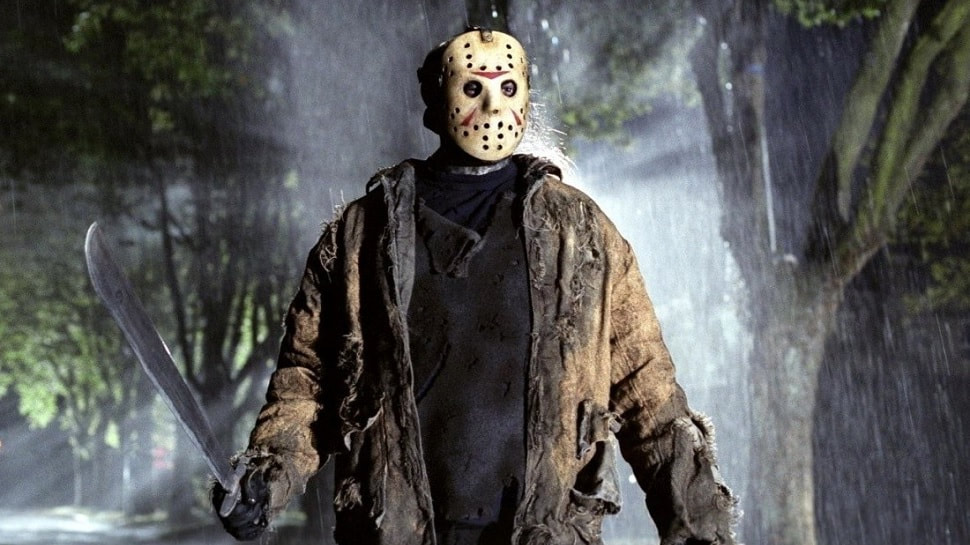 The original Friday The 13th camp, Camp No-Be-Bo-Sco, located in New Jersey, offers fans the chance to take a tour through the camp on actual Friday the 13ths.
That itself is already very cool, but the upcoming Friday the 13th, which will be in April, the camp is also offering to spend a night at the camp as Camp Crystal Lake!

As if this wasn't cool enough already, one of the stars of the movie will be at the event, Adrienne King, who plays Alice the camp counselor in the movie.

​This is how the process works:
"In addition to the regular tours, there will be two VIP experiences available via a ticket auction. A limited number of VIP guests will take the regular tour and then continue on an overnight experience at the camp with some exclusive morning activities with our special guest. This will truly be a once-in-a-lifetime experience for hardcorde F13 fans. To learn more, please browse to our VIP page and place your bid for a VIP ticket by 11:59PM EST on February, 27th, 2018. Ticket invitations will be sent to winning bidders after the bidding closes. You'll have 24 hours to complete your ticket purchase before the invitation expires and is offered to the next winning bidder."
On Friday, April 13th, there will be a morning tour from 9 am to 1 pm for $135.
On both Friday, April 13th and Saturday, April 14th, there will be an afternoon tour as well from
​3 to 10 pm for $175 and the VIP experience, which goes from 3 pm to 11 am the next day and includes dinner and breakfast.
"In order to relieve the stress of the ticketing process for our fans, we will be moving to a simple lottery system for these tours. For a chance at a ticket, please browse to the tickets page and complete the entry form. Names will be randomly chosen and ticket invitations will be sent via email starting on March 5th, 2018. If your name is selected, you'll have 24 hours to complete your ticket purchase before the invitation expires and is offered to the next randomly chosen name."
If you are interested and at least 21 years old, you can buy tickets
here
.
Related articles
Show more
Popular articles
Show more
Latest Articles
Show more
Instant contact with Musicians & singers
Photographer, editor, writer & entrepeneur
I'm the ONE
Passionate and knowledgeable in anything music related!
Retail
I'm the ONE
who goes to every concert I can.
Student and Writer
I'm the ONE
who's passionate about music, writing, and dance.
Music-based Writer
I'm the ONE
who is always there to share an enthusiasm for music and living in the moment.
I'm the ONE
I'm the ONE you can call for music album reviews & more.