The Art Of Communication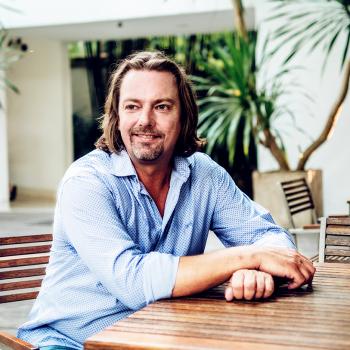 Communication is often the biggest problem within the solution. That has little to do with the intention behind what we communicate. It has to do with the translation between sender and receiver. We tend to believe that if you both speak the same language, you both use the same words and sentence structure. We also often believe that one word means the same to you as to another. Communication experts teach you to become aware of the opposite so that you can communicate more effectively.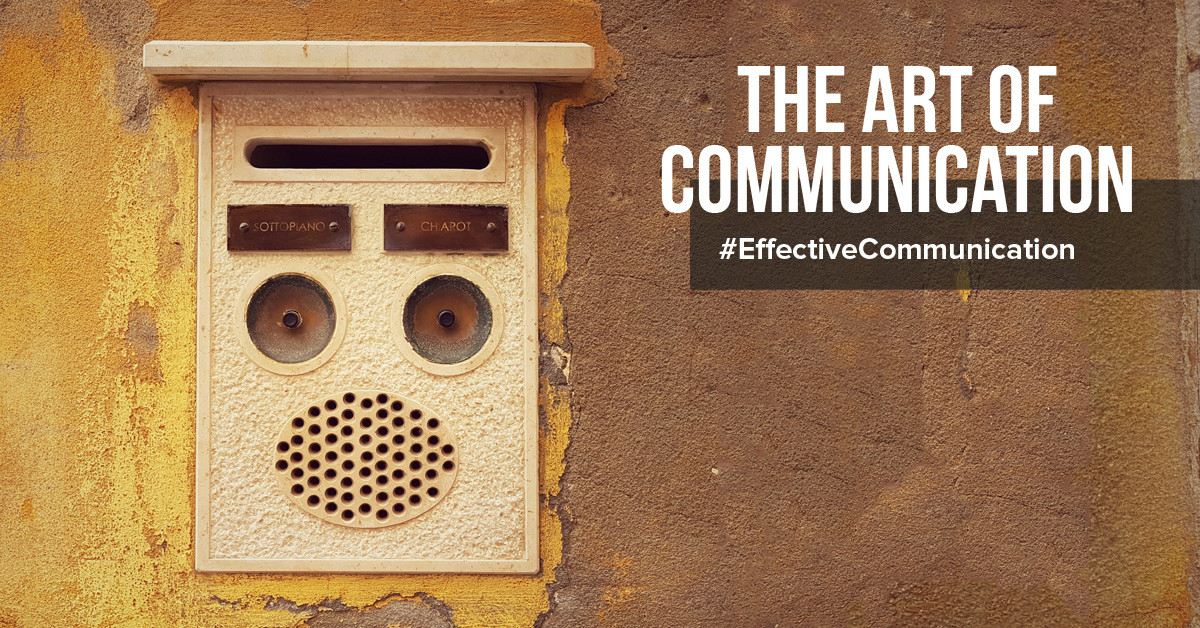 Communication experts have studied the art of communicating so that a message can be transmitted and understood more effectively. Do you often feel misunderstood or do you often misunderstand others? Then a communication expert can provide insight. They are immediately available via a live video connection on TheONE.
Communication and giving meaning are always connected
To properly understand what communication is all about, it is important to know that we consciously and unconsciously give meaning to everything we hear, see and feel. In a fraction of a second, we give meaning to a word, an act, an expression or touch. But that doesn't mean that our meaning is the right one! This is where the challenge of communication begins.
There are four types of communication
Verbal communication
Visual communication
Physical communication
Graphical communication
The appearance of each of these four is largely determined by three factors
Cultural background
Level of education and vocabulary
Individual thinking styles
Communication experts take into account the different forms of communication and the influence that these factors can have.
Intentional listening
A big difference can arise between what someone says or shows and the intention behind it. Anger and angry words can, for example, be a sign of powerlessness or sadness. And saying that you do not want something can be a sign of shame or doubt.
Communication experts master the ability to find out the true intent behind visual, verbal, physical or graphical communication. By coaching from a communication coach through TheONE you can learn to master communication.
Being understood can be difficult
Because we often take our own sentence structure and choice of words as the standard, we can become very frustrated if others don't understand us. Certainly, because it sounds so logical to us. What can be difficult about that for another? Yet the trick is to speak someone else's language if you want to be well understood. Communication experts are proficient in this and pay attention to the following communication styles to speak the language of the recipient:
Use of words: Such as coarse, soft, abusive or timid
Speed ​​and rhythm of speech: Such as slow, fast, singing or staccato
Physical posture: As mobile, hanging, upright or slumped
Style: Such as symbolic, factual and analytical, poetic, narrative or short and to the point
Structure: Such as chaotic or structured
Communication experts at TheONE are immediately available to tell you more and improve your communication skills. Sometimes small changes to your communication style can have a big impact. Therefore call via the Live Video connection with a coach of your choice. The first minute is free and then you pay for every minute for as long as the call lasts.