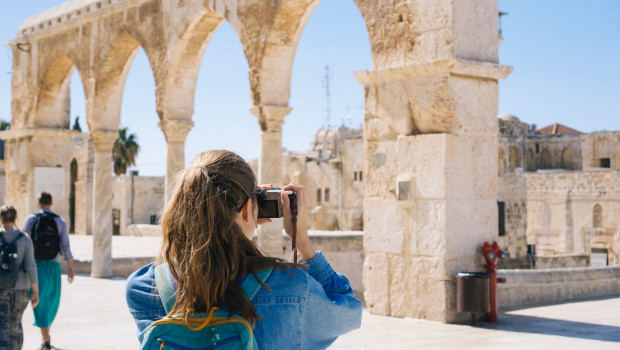 Introduction to the tourism industry.
0 subscribed Language : English
This webinar needs a minimum of 1000 attendees to go ahead.
this webinar is about
An introduction into the tourism industry.
for who is it
If you want to work, to study, to start your own business or you have a general interest in the tourism industry.
What's in it for "the attendee"
You do not have to talk but if you choose to I will willingly answer all your questions and I am willing to talk until everything to be clear.
About: Introduction to the tourism industry.
We will define what is tourism-tourist-traveller and other basic concepts that look clear but in reality, there are more complicated. We will see what are the components of the tourism industry and what kind of businesses are operating inside. I will provide you with some official terminology and some official definitions but also I will make everything simple in order to be understandable and clear. Last but not least we will see and analyse some recent data that indicate how important industry is tourism.