online
US$ 3,51 per hour
Oscar Camacho
Working on sciecne
Stockholm Municipality, Sweden
Local time:
Oscar will be available in 2 hours 44 mins
German Conversational
English Proficient
Spanish Native
Swedish A Little
my availability
| | | | | |
| --- | --- | --- | --- | --- |
| Every day | 07:00 | - | 22:00 | (UTC+1) |
I'm the ONE Always think outside of the box
My areas of expertise
Local people

Mexico
Stockholm
Food
Computers
travel
Australia
traveller
travelling
spanish
culture
optic

IT & Electronics experts

Computer
Windows 10
Android

Construction professionals

Creatives & designers

Idea flow
Ideas
brainstorm

Kitchen & BBQ masters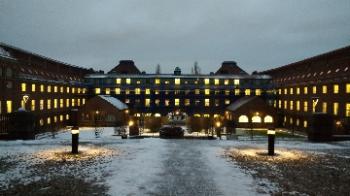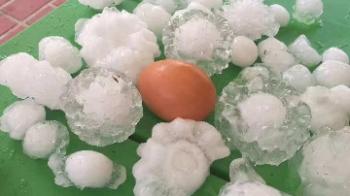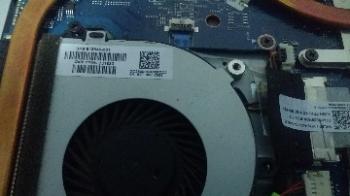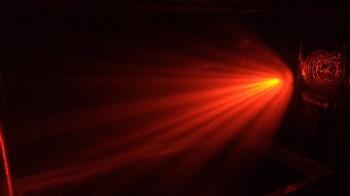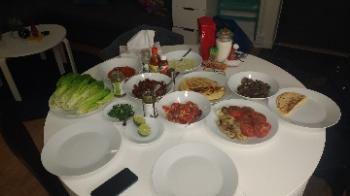 About me
I´m a master student in a research center of optics.
I know math and physics pretty well so as history and geopolitics. I´m also a handyman and I liket to repair everything myself.
I had studied 4 languages and I have experience in running a buissness.
I had traveled a lot so I can give you very good tips or guide you.
I have shared and lived with people from many cultures so I can also guide you and give you tips when you are struggling with culture differences or if you want to avoid misunderstandings.