We're the ONEs to answer questions that are financially, law or tax related. If you are looking for a lawyer, financial advisor or a tax advisor, we're the ONEs to help you out through a live video connection.

It's easy to find your financial or tax advisor. Scroll the list or simply fill in your needs in the search bar. You can also find your advisors on the map. And when you select ONE of us, we're just ONE call away to be at your assistance.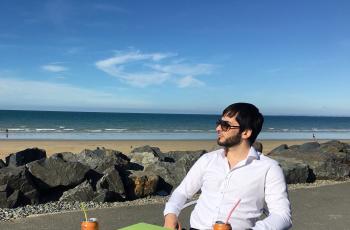 online
I'm the ONE from Oise, France
Oise, France
Languages: French, English, Russian
finance software
finance in retail
help
guode
comestics #skin #body
relax
make up
massage
call
help using iphone 5
elctric
help any kind of electronica
help to use any iphone
homecinema
handyman
Ramzan is available now
Call me
online
I'm the ONE who can help you optimize your organization with software, this with the purpose of service quality and efficiency. I can help with advice in product selection and achieving your goals.
it projects, football and my family
Amstelveen, Netherlands
Languages: English, Dutch, German, Spanish
finance software
sales
it
talent development
ict
Henk is available now
Call me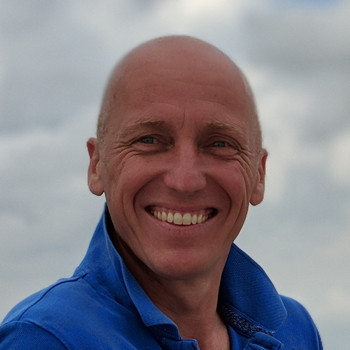 online
I'm the ONE from Heemstede, Netherlands
Heemstede, Netherlands
Languages: German, French, English, Dutch
finance software
apple
ios
android
windows 10
team building
marketing
sales
crm
ict
financial
marketing and communication
productivity
financial it
businessdevelopment
Rens is available now
Call me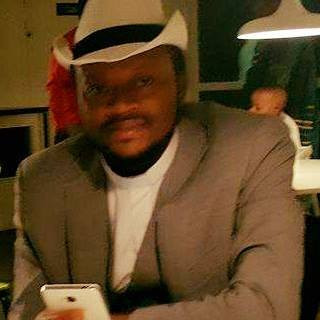 Ishmael Shu Aghanifor
€ 0.17
PM
I'm the ONE from Norrtälje Municipality, Sweden
Norrtälje Municipality, Sweden
Languages: English
finance software
banking and finance
financial development
coaching
motivation
business
advice
conselling
preaching the good news
business consultancy
humanitarian
africa and eu matters
information systems evaluation
academic writings
handyman
Ishmael is available now
Call me
Not all law, tax or finance related questions take hours to answer. Sometimes a small question will have a short answers. That is why the consultants, tax advisors, lawyers and financial advisors are instantly available through live video interaction. You pay them by the minute so you will never pay more than the answer is worth.

At TheONE people signed up to help you with all different kind of questions that are tax, law, finance or business related. The experts come from all over the world and can be instantly contacted. It the most easy, fast and cheap way to gain knowledge about any subject you have a question about. And if the person you selected doesn't meet you demands, just select another ONE who can answer your question.

With TheONE you can have all your advisors in your pocket. Simply download the app and when in need, push the "call me" button of your advisor. Instantly you get the answer you need without having to spend hours Googling.