We're the ONEs to answer questions that are financially, law or tax related. If you are looking for a lawyer, financial advisor or a tax advisor, we're the ONEs to help you out through a live video connection.

It's easy to find your financial or tax advisor. Scroll the list or simply fill in your needs in the search bar. You can also find your advisors on the map. And when you select ONE of us, we're just ONE call away to be at your assistance.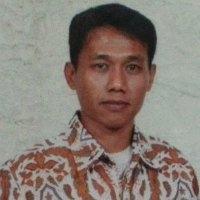 online
I'm the ONE Indonesian Law Legal Consultant
Central Jakarta City, Indonesia
Languages: English, Indonesian
legal issues
legal advice
legalization (consular)
legal research
Ario is available now
Call me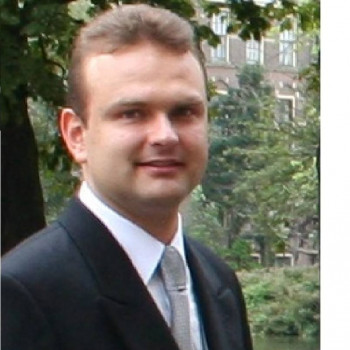 Oleksandr Gutsol
€ 0.50
PM
I'm the ONE Legal and consular expert
Legal and consular
Kyiv City, Ukraine
Languages: German, Russian, English
legal issues
consular law
consular advice
apostille
legalization (consular)
international marriage
inernational adoption
law choice
project management
change management
it architecture
amsterdam
the hague
stockholm
kyiv
Oleksandr will be available in 2 days 2 hours 19 mins
Call anyway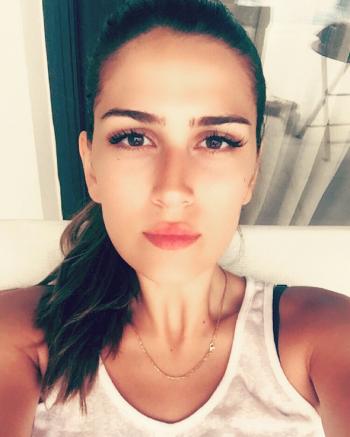 I'm the ONE from Berlin, Germany
Berlin, Germany
Languages: German, English
legal issues
berlin
diet planning
face masks
mediterranean cuisine
relationships survival
legal advise
dietician
greek
Elena will be available in 2 days 3 hours 19 mins
Call anyway
jennifer churkery
€ 0.83
PM
I'm the ONE I'm the ONE that everyone talks to.
Self Employed
Hillsborough County, United States
Languages: English
legal issues
laws
tampa
orlando
clearwater
plant city
set up
microsoft
diy
ideas
kids crafts
soul food
bbq
preparing
dinner party
jennifer will be available in 2 days 9 hours 19 mins
Call anyway
Not all law, tax or finance related questions take hours to answer. Sometimes a small question will have a short answers. That is why the consultants, tax advisors, lawyers and financial advisors are instantly available through live video interaction. You pay them by the minute so you will never pay more than the answer is worth.

At TheONE people signed up to help you with all different kind of questions that are tax, law, finance or business related. The experts come from all over the world and can be instantly contacted. It the most easy, fast and cheap way to gain knowledge about any subject you have a question about. And if the person you selected doesn't meet you demands, just select another ONE who can answer your question.

With TheONE you can have all your advisors in your pocket. Simply download the app and when in need, push the "call me" button of your advisor. Instantly you get the answer you need without having to spend hours Googling.