THE ONES WHO KNOW ALL ABOUT GARDENING
Gardening
We're the ONEs to who know all about gardening. If you want to learn or need tips and advice about trees, plants or gardens, we're the ONEs to support you through live video interaction.

It's easy to find your gardening expert. Scroll the list or simply fill in your needs in the search bar. You can also find your gardening expert on the map. And once you select ONE of us, we're just ONE call away to be at your assistance.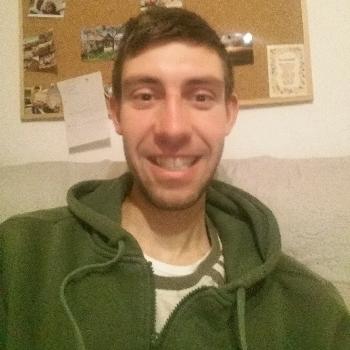 Csaba Jakab-Peter
€ 0.05
PM
I'm the ONE who tells you where to invest your money who gives you health advice
Economist
Sfantu Gheorghe, Romania
Languages: English
permaculture
ayurveda
vegetarian food
ghee
cryptocurrency
herbs
investing
cryptocurrency investments
Csaba will be available in 6 hours 49 mins
Call anyway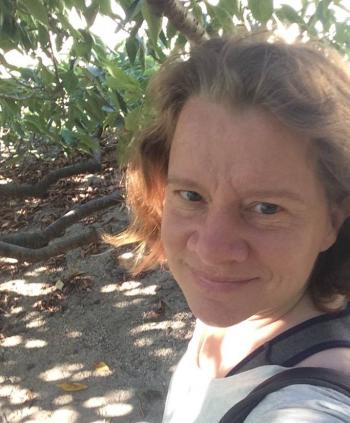 I'm the ONE from Creuse, France
Creuse, France
Languages: English, Russian, French
permaculture
orchard
urban orchard
le marais
montmartre
louvre
pantheon
jardins
ile saint louis
chatelet
tuileries
champs elysees
vocallessons
vocal technique
chant
Anne will be available in 7 hours 49 mins
Call anyway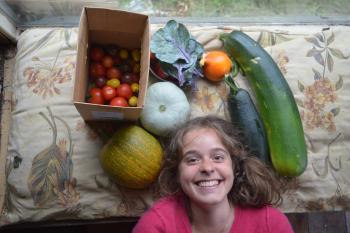 I'm the ONE who knows all about plants and nutrition.
Toronto Division, Canada
Languages: German, Spanish, English, French
permaculture
agroforestry
regenerative gatdening
ecological gardening
rawfood
healthynutrition
natural cosmetics
homemade toothpaste
homemade cosmetics
gardening
create out of anything
just create
raw eating
raw vegan
raw vegan alkaline
Michelle will be available in 13 hours 49 mins
Call anyway
Gardening is art. Every plant and every tree needs a specific treatment and just like humans, also plants can get ill. We are the gardening experts that know all about the flora all over the world. We're experts in gardening design, tree cutting, plants and love to share our knowledge 24/7 through live video interaction.

Imagine you are gardening and want to cut that beautiful rose but you`re not sure anymore how to do it. It might be a wise idea to first ask advice on how to do that before you destroy the beauty of the plant isn't it? We're here from all over the world to give you tips and advices and you only pay per minute. So it's the cheapest, fastest and most easy way to contact any gardening expert from all over the world. All you need to do is to click the "call me" button and instantly you have the expert in your hand. With TheONE, you have all gardening expertise in your pocket and you can ask any question just at the source.