Faron
Coutts
I'm the ONE

I will boost your level of English and confidence for speaking English, fast!
My areas of expertise
Local guide #Murcia #Bar crawl #Sights #sightseeing #Spain
Language #english #Native #Intermediate #Advanced #British #learn English #Experienced #teacher
videos & photos
(4)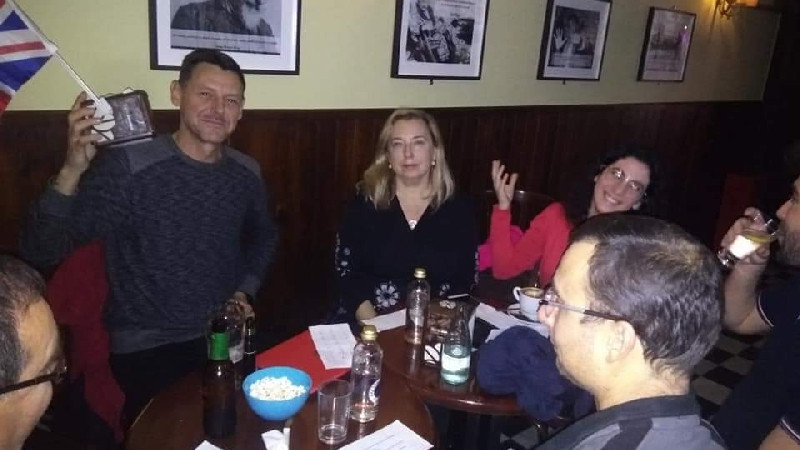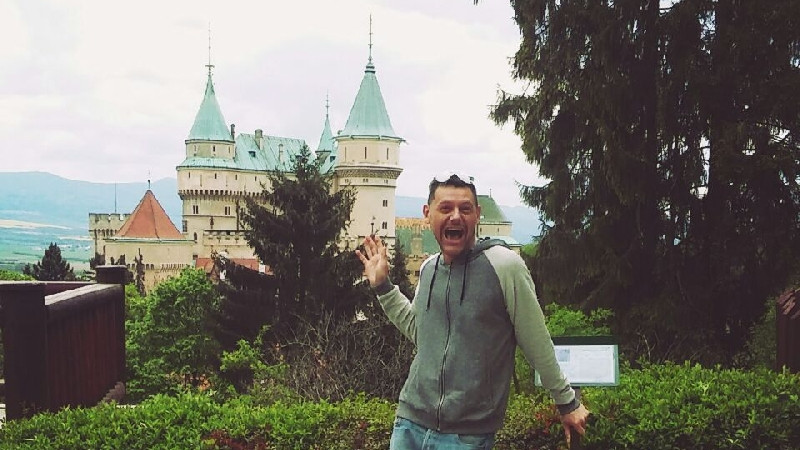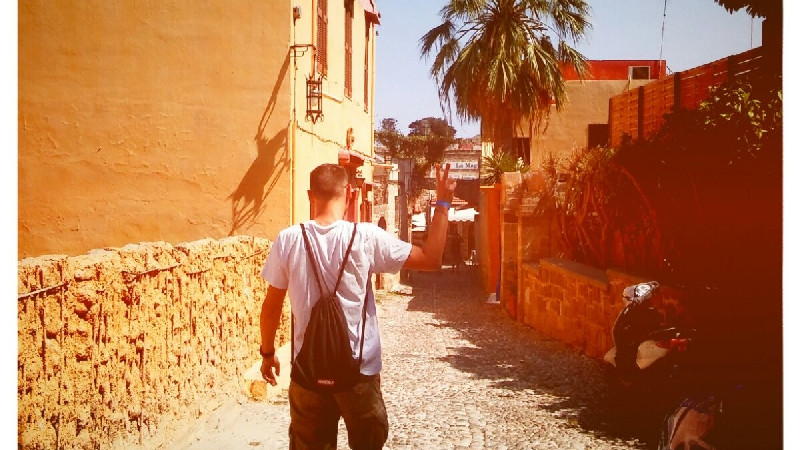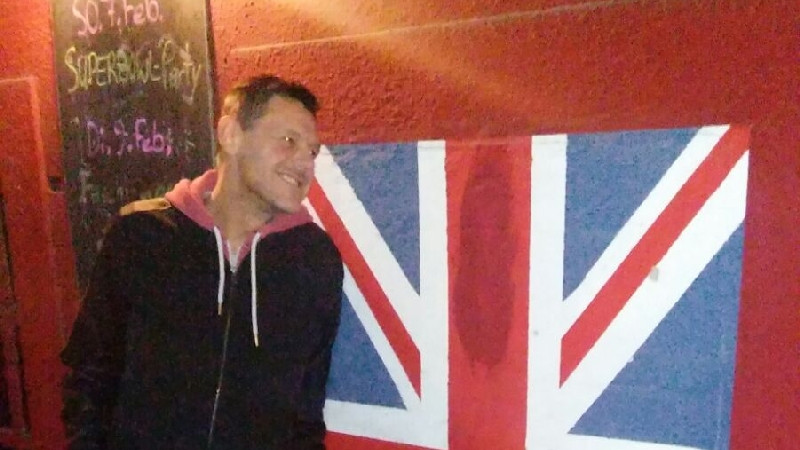 About me
I am a very calm and open minded English guy who loves many aspects of Spanish life and culture. I studied childhood education at University and am self taught in teaching English as a foreign language, taking the best aspects of other methodologies and making my own unique, super effective methodology.

My main motivation in teaching English as a foreign language is seeing the results of my teaching shown through the improvement and progress of my students' level of English. 

I assess every student's level of English and tailor individual lessons to their personalities and requirements for English language improvement. The important thing is that I care about my students and in the past have even become close friends with some of them going out socially with them for drinks and meals or playing sports together.