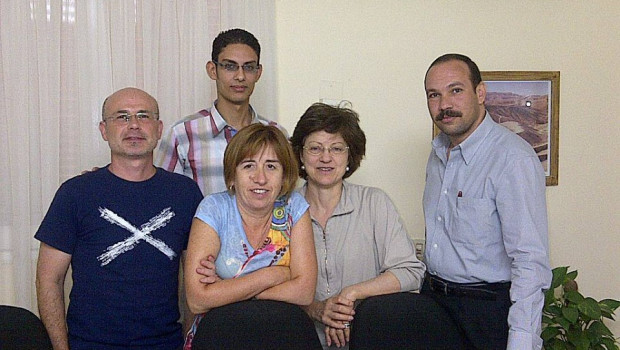 Teaching Arabic language for non-native speakers.
Thu 28 May 2020
US$ 30,00 ou US$ 0,50 pm
count: inscrites Langue: English
Ce webinaire n'a pas de nombre minimum de participants.
ce webinaire porte sur
- Teaching Arabic
- Making test for students
- Deciding the level of the students in Arabic
- Making syllabus
- Preparing daily, weekly, and monthly materials for teaching
- Making bank questions for preparation of students' test.
- Creating an Arabic record for listening test
- Looking for an appropriate movie and video for the students
pour qui est-ce
For all students as young as 3 years old and up to the age of 65 years old.
For different types of students and different levels.
ce que tu as à y gagner
Presenting a group of videos that help and enable learners to understand all axes, and discuss with all learners from all over the world.
À propos de: Teaching Arabic language for non-native speakers.
Where students feel comfortable and enjoy the lessons?
Feel free to contact me at any time, and I will be happy to answer all your questions and help write any content for a book or dictionary since I have much experience in this field. Thanks to all and good luck.
autres à venir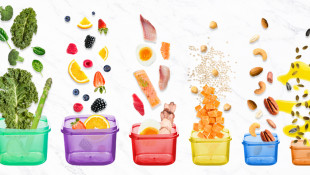 Diet-Free Weight (Fat) Loss
Thu 4 Jun 2020 | 19:00 - 20:00
Gratuit
plus d'infos / s'abonner
DESARROLLANDO EL HABLA ESPAÑOL
Sun 7 Jun 2020 | 07:00 - 08:00
US$ 2,00
plus d'infos / s'abonner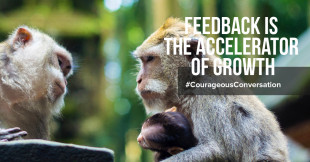 Why we need more feedback than we can handle
Sun 7 Jun 2020 | 21:30 - 22:15
US$ 30,00 ou US$ 1,50 pm
plus d'infos / s'abonner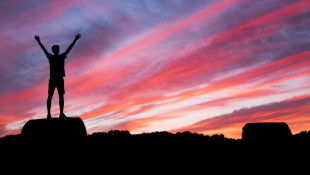 How to pitch yourself in 5 steps
Wed 10 Jun 2020 | 18:00 - 18:45
US$ 35,00 ou US$ 2,00 pm
plus d'infos / s'abonner