Gert-Jan
van Holten
I'm the ONE

you call when you are looking for unorthodox and surprising solutions for your challenges!
My areas of expertise
Local guide #Amsterdam #Den Bosch #The netherlands
Music #Drums
TheONE #KijkBijMij #MyCom #P2P platform #Finance

videos & photos
(4)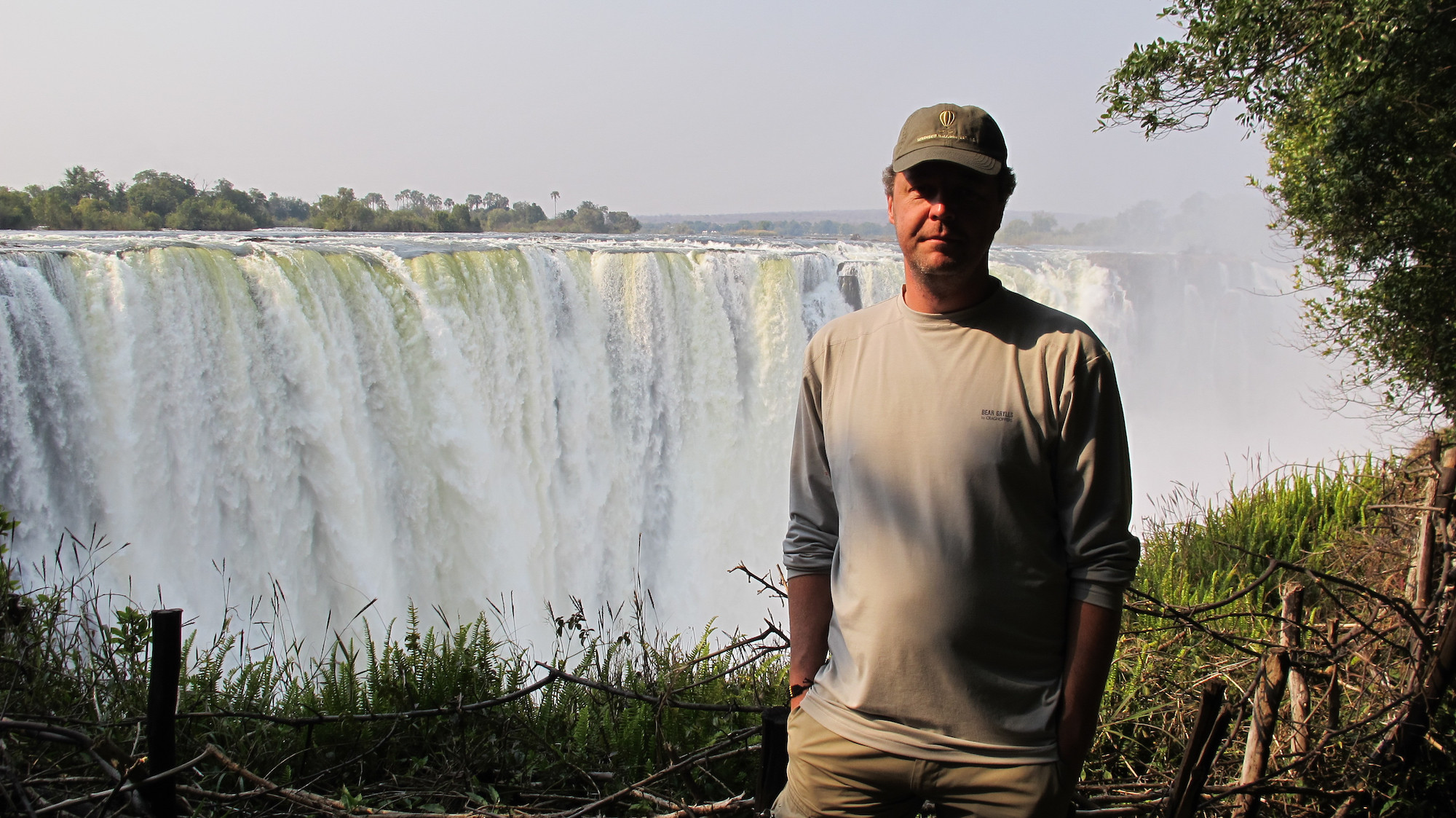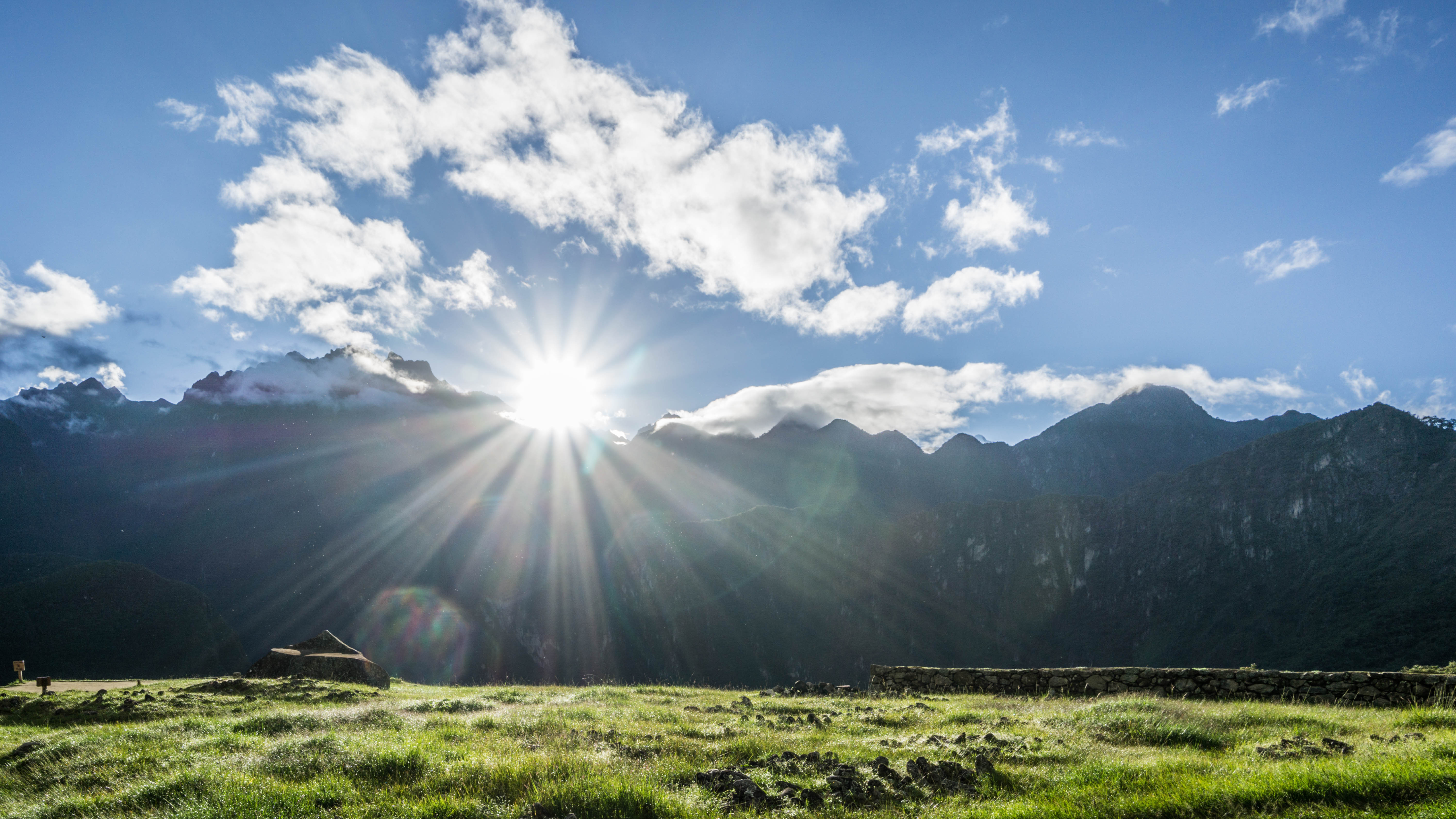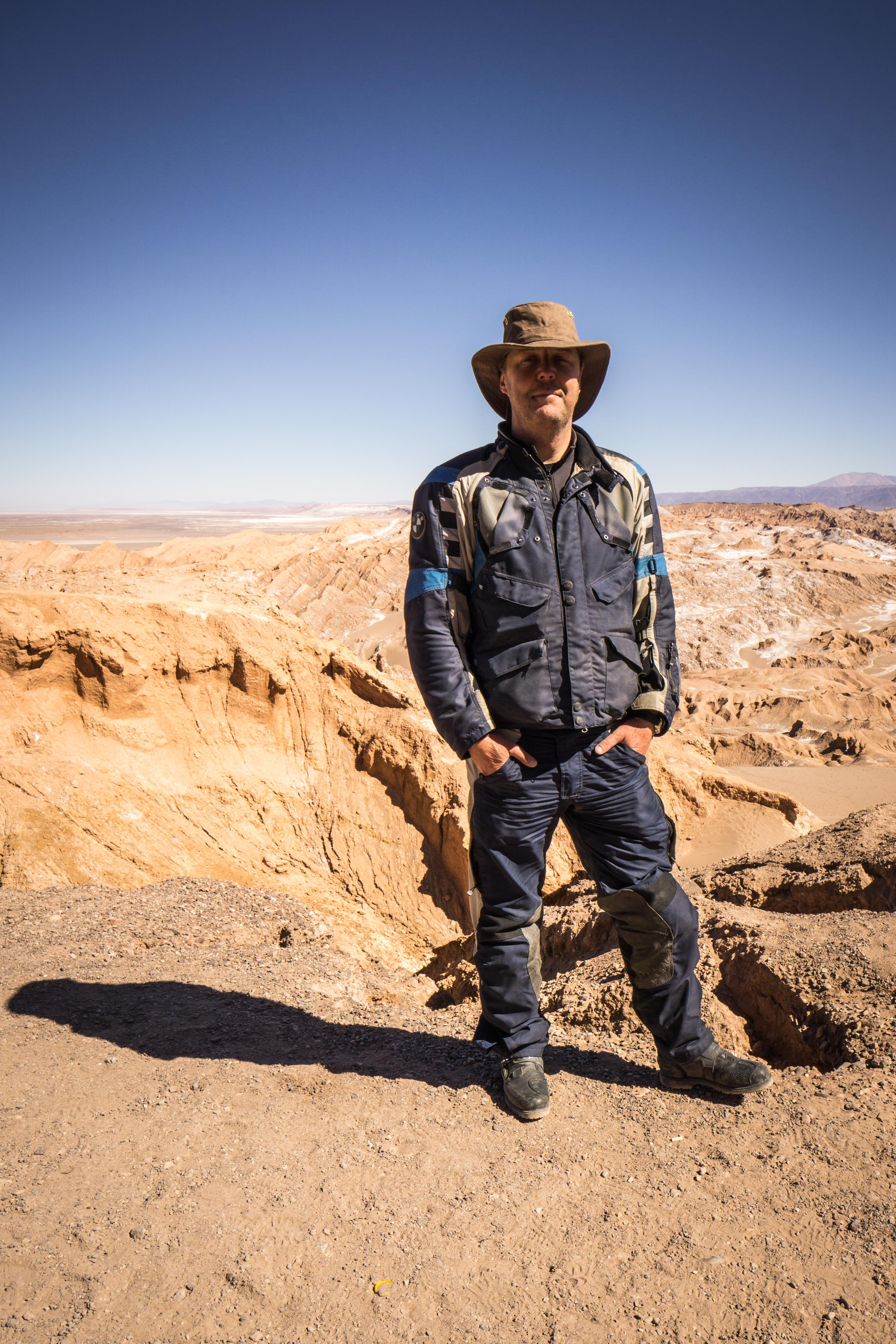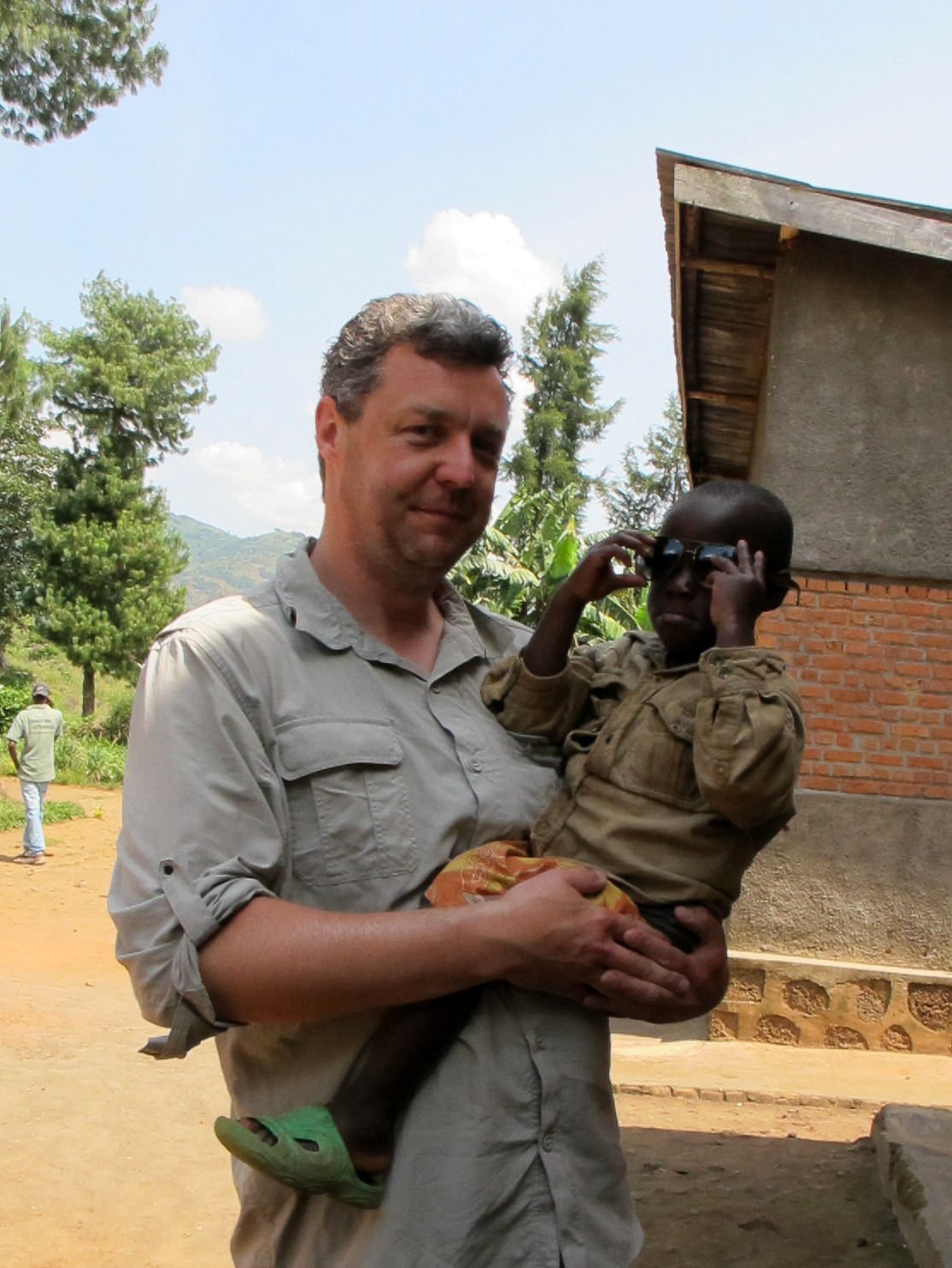 video_hd

video_fullhd

video_4k

connection_3g

connection_4g

transport_bike

transport_motor

transport_car
About me
Having travelled to over 98 countries, being a vocal social media 'player' and ambitious. I'm dedicated to make a difference in both my personal and professional life on a daily basis. Professionally contributing to the growth opportunities new realities/markets bring for companies is part of my mission. Personally the rhythm and potential Africa brings, has gotten me involved in different projects varying from sponsoring an elementary school to building coalitions between passionate business leaders who together, develop new propositions.

I am an experienced General Manager / CFO with broad international experience in all aspects of general- and financial management. I bring an entrepreneurial spirit combined with a passion for global agility and excellence. More than 20 years experience in managing and leading growth- and change processes in both national- and international organisations enables me to help people and businesses across the globe to connect and evolve in new and surprising ways.

My personal passions and expertise are connected to my main hobbies: travelling, riding my GS motorcycle, playing drums and photography!

reviews
(3)
Very cool and pragmatic guy with sound financial and strategic insight. Can give you a quick sanity check from a CFO perspective in your companies challenges.