Jose
Wiesner
I'm the ONE

with a long experience of life.
My areas of expertise
Local guide #Food #Tourism #tour #tours #train #travel #Traveling #Bars #Restaurants
Beauty & Health #Vegan lifestyle #nutrition #Productos naturales #Vegetarian #Weight loss #Weight gain #balance #Sport #sport #diet #food #nature #diet #Food
videos & photos
(4)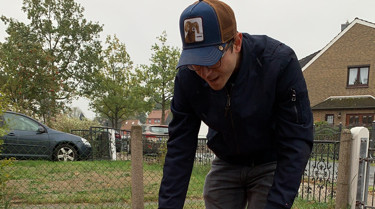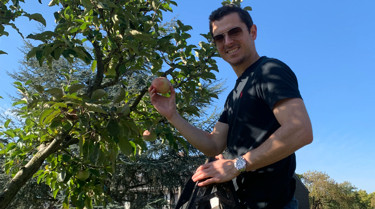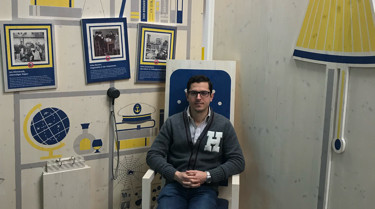 video_hd

connection_3g

connection_4g
About me
Computer Engineer, founder of 8 figures Digital Marketing company, vegan, traveler, love animals, nature and very happy.
reviews
(3)
My experience is that Jose is a very knowledgeable and pro-active person with a realistic approach of the world. He tried to do good and gives and gains a lot of energy by doing so. Loved to talk to him. It gave me energy and inspiration.