Josefina
Del Mar
I'm the ONE

who can help about photography, spanish, vegetarian recipes or kind of a friend
My areas of expertise
Local guide #paris #travel #guide #tour #monuments
Beauty & Health #Vegetarian #Vegan lifestyle #Sans sucre #glutenfree #Sucrefree
videos & photos
(4)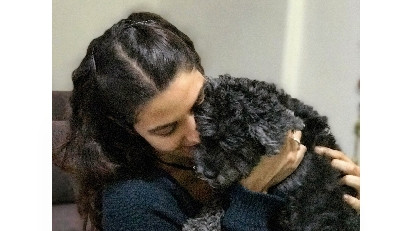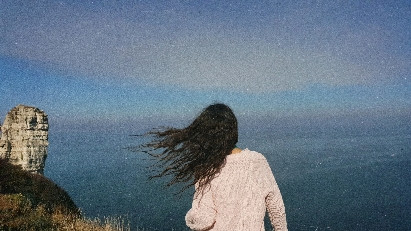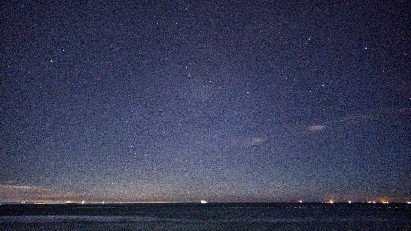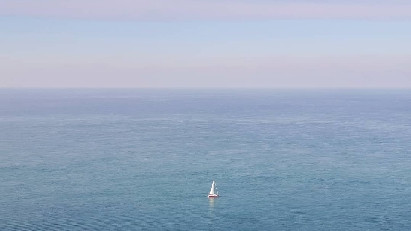 video_hd

video_fullhd

connection_3g

connection_4g
About me
I'm from Argentine, living in Paris. i'm a photographer, also vegetarian. Travel and sea lover. I have a dog called Charlie (he's staying with my parents).
I would like to offer my help if you need any about photography first of all, but also if you need some vegetarian or vegan recipes. Maybe if you want to know the city i could give you some really good info about places to go (not only the most known) and how to get there, and even for the populars one i could give you some tips.
Also if you need i can be kind of a friend/psycologist. I'm really good listening and giving advices. I like to help people with their troubles, little and little bit bigger ones.