Lacy
J
I'm the ONE

to contact for lessons on creating art and simply expressing your creativity!
My areas of expertise
Arts & crafts #Painting #Acrylic #Watercolor #Paint #Drawing #Canvas #Charcoal #Pencil #Sketch #Realistic #Abstract #Landscape #color #Gouache #Marker #Copic #Colored pencil #Ink #Draw #Still life #design
videos & photos
(4)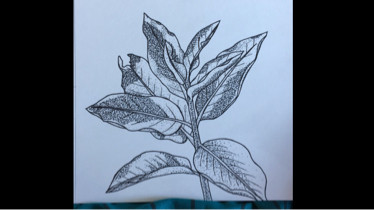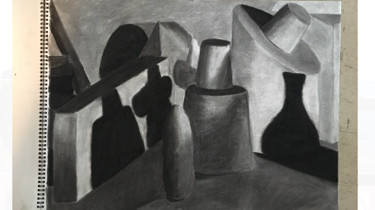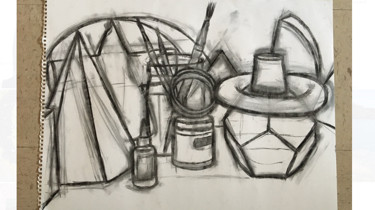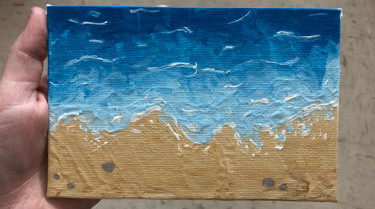 About me
I'm a college student pursuing art education who has always been passionate about art. I'd love to be able to share the bit of knowledge and skills I have on creating art!