Marco
Heestermans
I'm the ONE

helping you to define your personal and or business limits by going beyond them.
My areas of expertise
Local guide #Rosmalen #'s-Hertogenbosch #Mergozzo
Personal coaching #motivation
videos & photos
(4)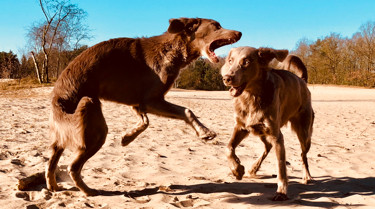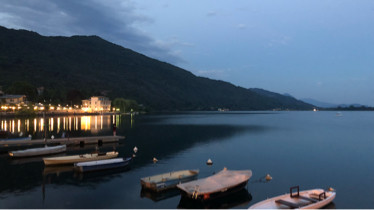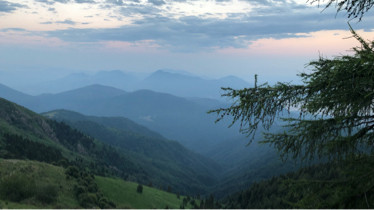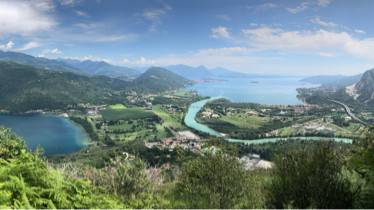 video_hd

video_fullhd

connection_3g

connection_4g

transport_bike

transport_car
About me
I'm a energetic, creative and flexible commercially driven entrepreneur.

After extensive years of retail experience, I have learned to timely adapt to the fast changing retail landscape, which has proven to change even faster in the next 10 years than it has in the past 25 years. Retailers who want to succeed will have to push boundaries, need to change their strategy and need to hone these continuously. Because of my passion for people and retail i can see my work as a hobby.

Besides working i love to enjoy nature. I'm an ultra trail- and marathon runner and enjoy trailrunning and or hiking with my wife and our Weimaraner dogs

The only way to define your limits is by going beyond them!