Mark
Boesten
I'm the ONE

die je helpt bij problemen met je device!
My areas of expertise
IT & Electronics #Apple #iT #Windows 10 #iphone #iPhone fixes and updates #windows #PC Configuratie #PC onderhoud #PC Repair
MyCom #Apple #IT problemen oplossen #Office #Windows 10 #windows #iPhone's #iPad's #Gaming #iT #Wifi #Storage #Mac

videos & photos
(4)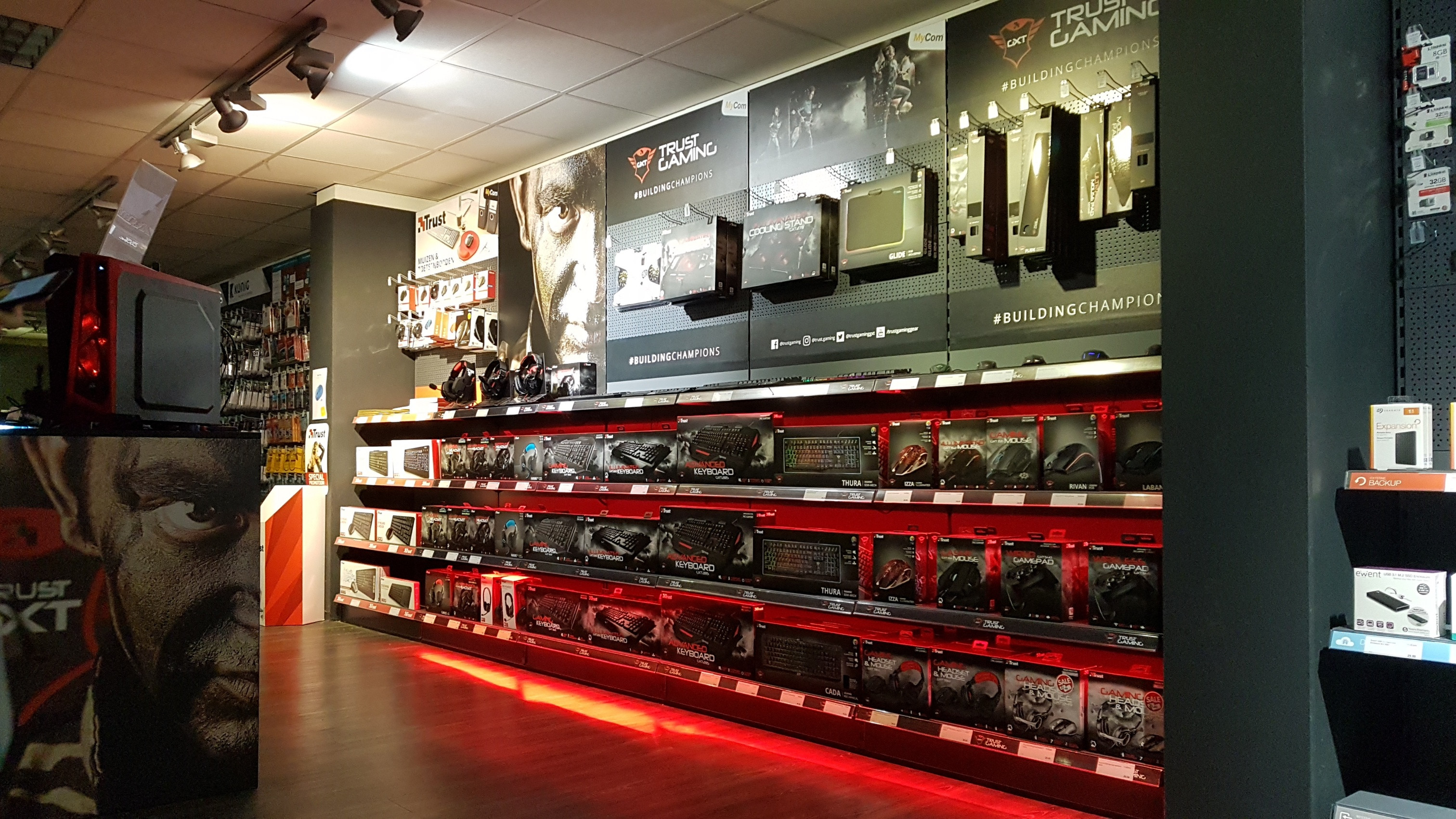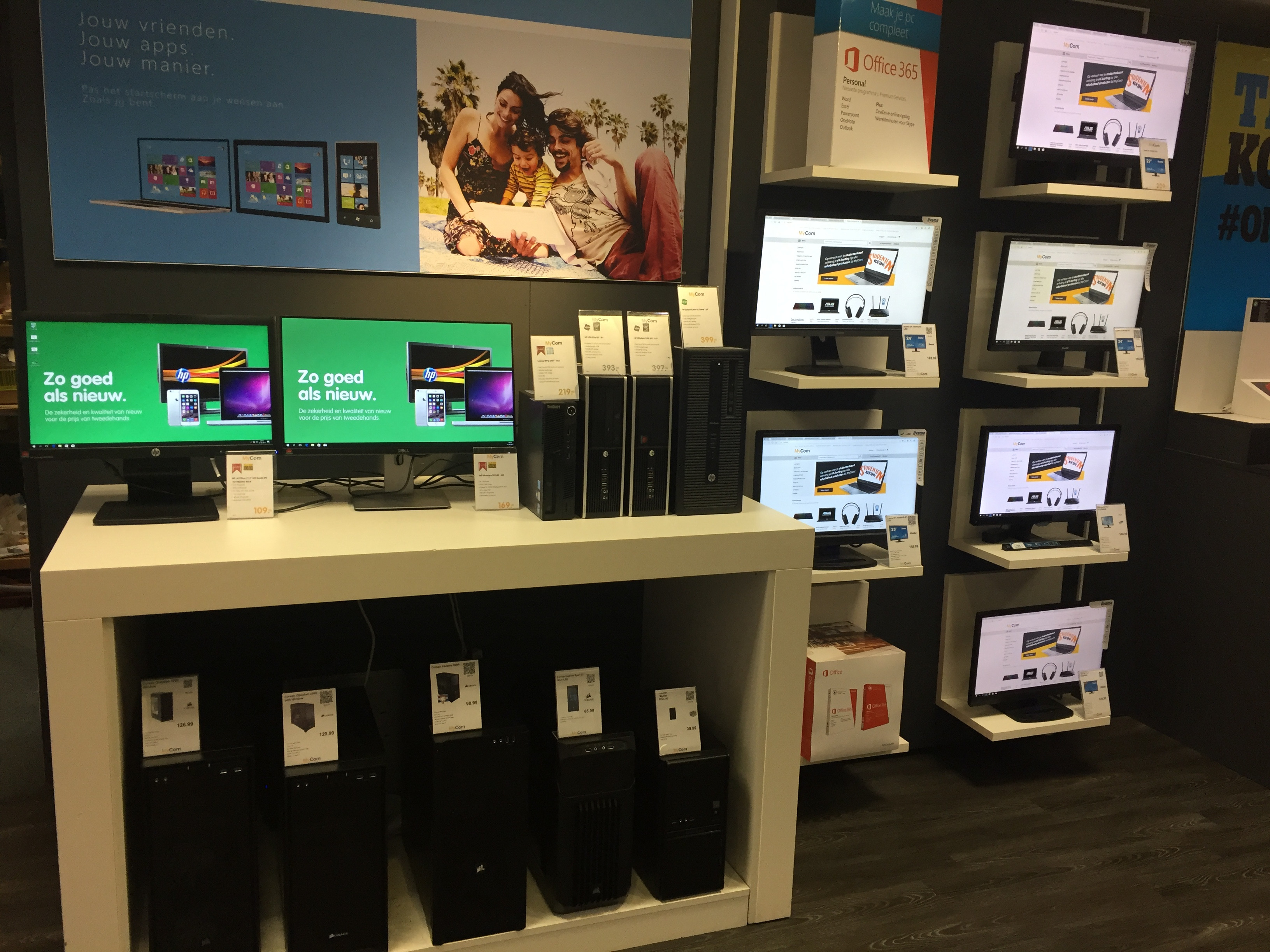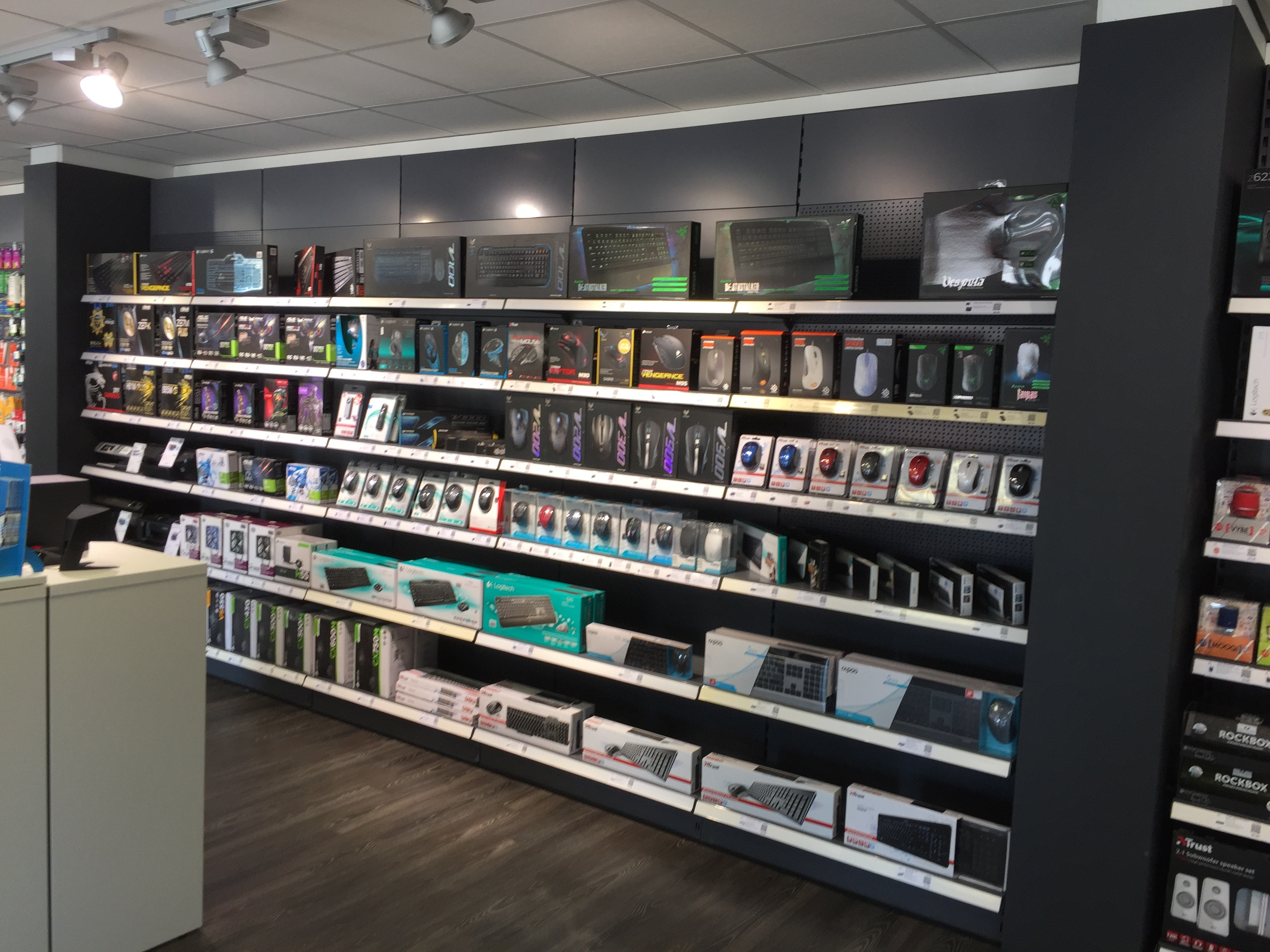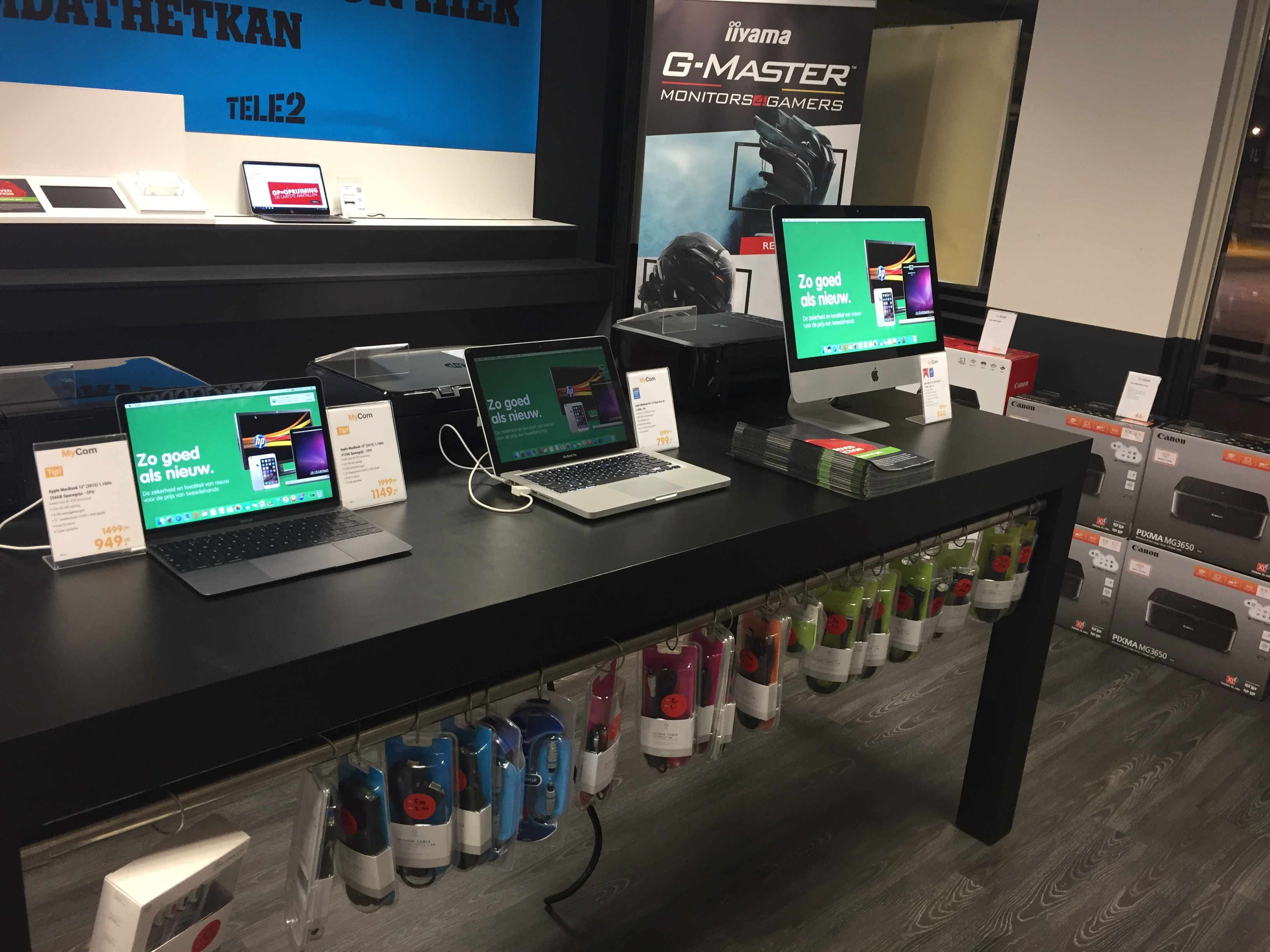 video_hd

connection_3g

transport_car
About me
Ik werk al 10 jaar met groot plezier in de retail.
Mensen adviseren bij hun aankoop is echt mijn ding!

Bij mij kun je terecht voor: Sales, Technische Support, Assemblage PC, Software installatie & Gaming !