Nitish
Pandey
I'm the ONE

I'm your our friend that'll help you with all IT issues
My areas of expertise
IT & Electronics #Computer technician #Windows Administration #Virus and Malware Removal #Microsoft Office #Antivirus #Data recovery #Technical Support #Optimize Computer #Software Installation #windows
Consultancy #Pay Per Click #Digital Marketing #Google Ads #BingAds #Facebook Ads #It support #wordpress #Marketing
videos & photos
(4)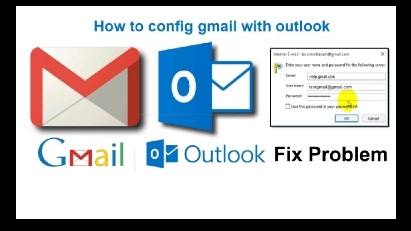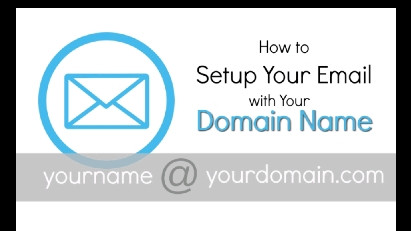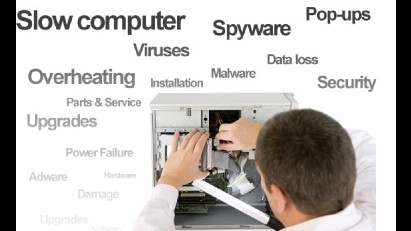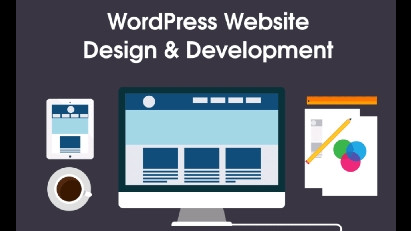 video_hd

video_fullhd

video_4k

video_360

connection_3g

connection_4g
About me
Hi Friends, I am an IT Professional with over 6 years of experience in Billing, Accounts Receivable, Technical Support, WordPress Installation and repair, PayPerClick Campaign Management, Comouter technician, Software Installation, Data backup and recovery, Virus and Malware Removal, Antovorus and Microsoft Office installation and repair, Windows Installation and repair, etc.

If you have any requirements related to IT whether business or personal, please let me know and I would pove to help you. I would make sure you get the best services and we have a long term business together.

Thank you for your attention!