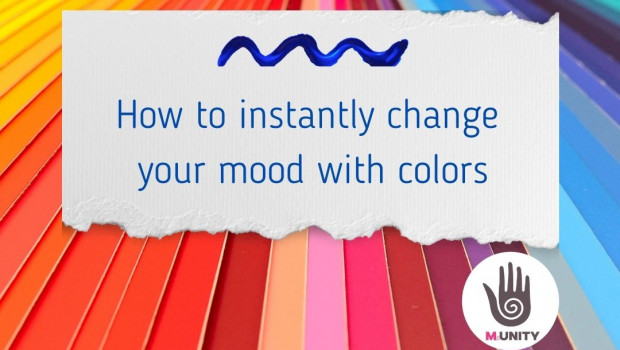 How to instantly change your mood with colors
10 ingeschreven Taal: English
Deze webinar heeft geen minimaal aantal deelnemers.
deze webinar gaat over
Do you want to know how color can instantly help you to feel good, happy and motivated?
Do you remember times from your childhood when you colored grass with pink, sunshine with green, or drew an orange dream house? Do you remember that amazing feeling when your masterpiece was done? Complete, happy, perhaps confident?
Allow me to show you how color can heal you.
This webinar is about simple tips to feel good, relaxed and focused during the day. Even in the middle of a hectic day you can take a short moment to change your mental state.
My method is called 'positive color potential' and it helps you to increase your motivation and innovative thinking instantly.
Taking steps towards the approach that you can use to benefit your wellbeing.
voor wie is het
You don't need to have an ounce of artistic ability to be able to use colors to lower your stress, anxieties and improve your mental and physical health.

This webinar is FOR YOU if you want to find out the secret about how to rise about daily stress easily and maintain positive and uplifting thoughts by invoking certain colors.

This webinar is for you if you want to take control over your feelings, thoughts and emotions regardless of your environment.

Wat is er voor "de deelnemer" te halen
Learn an innovative technique of using color to improve mental, physical, and emotional wellness
Learn creative expression of your emotions that can foster healing and mental well-being
Learn how to increase your creativity through colors anytime and anywhere
Learn easy steps for Instant 'Positive color potential' mood boost
Developed a strong, resilient mindset that allows you to face any challenges and obstacles life throws at you
Your thoughts are connected to your inner self. Your experiences and being able to share them (even though only with yourself), have a big role in this connection. These experiences helped co-create your world. We will shift them towards helping you to build a life you always wanted.

Over: How to instantly change your mood with colors
How to eliminate pressure during the hectic day
How to be, and stay excited about the task for the day ahead
How to effectively navigate through the day and rise easily above stress
How to stay focused and get creative result
How to direct your emotions the right way
How you can reset your 'Mood Navigation Coordinates' any time during the day
How to maintain these elevated emotions
How to stay focused and motivated
Aanvullende informatie
How to eliminate pressure during the hectic day
How to be, and stay, excited about the task for the day ahead
How to effectively navigate through the day and rise easily above stress
How to stay focused and get creative results
How to direct your emotions the right way
How you can reset your 'Mood Navigation Coordinates' any time during the day
How to stay focused and motivated
How to maintain these elevated emotions

andere aankomende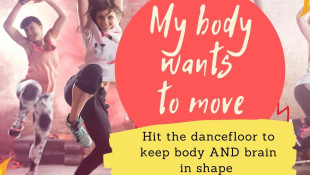 Live, love and tone your body
Thu 15 Apr 2021 | 18:15 - 19:15
Gratis
meer info / inschrijven