Odette
Blacklock
I'm the ONE

Sports podiatrist, health & fitness professional with over 12 years experience.
My areas of expertise
Local guide #Beach #gym
Beauty & Health #Personal trainer #runcoach #Pilates rehabilitaion #Weightloss #Weight training
videos & photos
(2)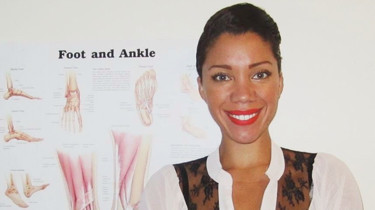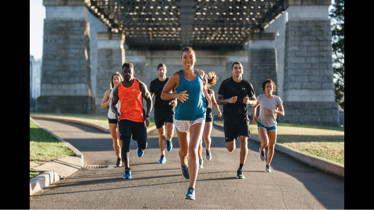 video_hd

connection_3g

connection_4g
About me
Odette Blacklock BHlthSc/MPodMed
Australian Survivor 2017 Season 2 Cast away. Athlete. Influencer. Program Director and Head coach Virgin Active.

Odette is a health and medical expert, holding a Bachelors of Health Science and a Masters of Podiatric Medicine.
​
Odette is the program designer and head coach of Calibration, at Virgin Active Australia.

Odette is a "go to" for health and fitness and positions herself as a leader in promoting better health in our communities. Her expert opinion and influence is in demand, Odette has been featured in some of the worlds leading brand campaigns, blogs and media platforms.