Oscar
Camacho
I'm the ONE

Always think outside of the box
My areas of expertise
Local guide #Mexico #Stockholm #Food #Computers #handyman #travel #Australia #traveller #travelling #homework #spanish #culture #math #Physics #optic
Language #spanish #english
videos & photos
(4)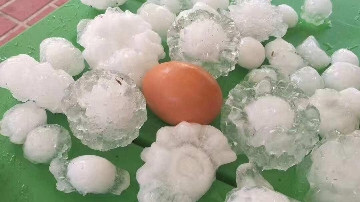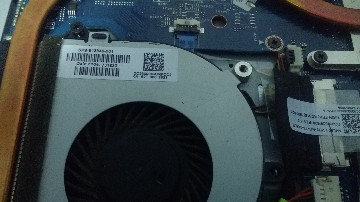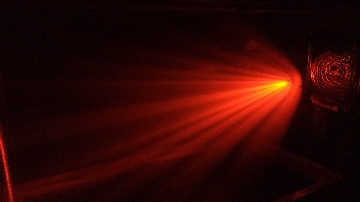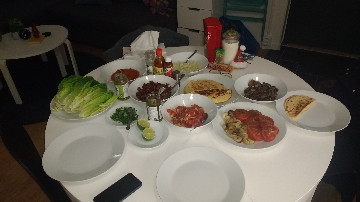 video_hd

video_fullhd

connection_3g

connection_4g
About me
I´m a master student in a research center of optics.
I know math and physics pretty well so as history and geopolitics. I´m also a handyman and I liket to repair everything myself.
I had studied 4 languages and I have experience in running a buissness.
I had traveled a lot so I can give you very good tips or guide you.
I have shared and lived with people from many cultures so I can also guide you and give you tips when you are struggling with culture differences or if you want to avoid misunderstandings.