Paula
Bolger
I'm the ONE

Specialist Employment Strategist. Freelance Mental Health Consultant.
My areas of expertise
Wellness #Work and Mental Health #Motivation for success #Managing Emotion #Advice from my life experience
videos & photos
(1)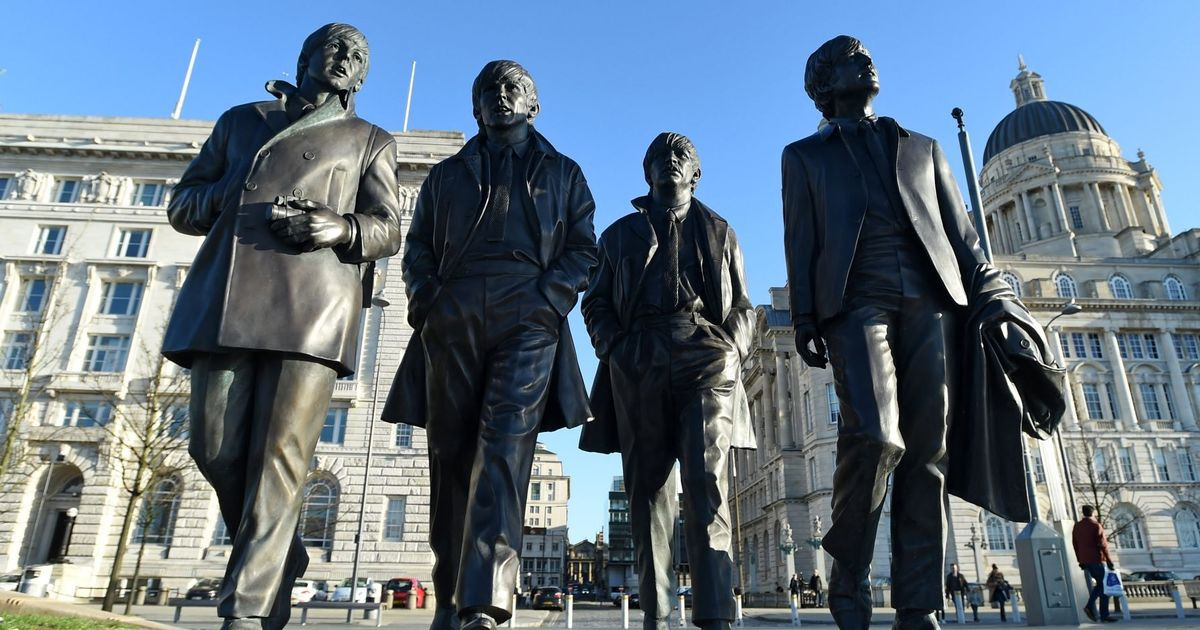 About me
Distinguished Professional Consultant with 10years experience of caseload managing clients experiencing mental health barriers, requiring medical intervention or therapy and intense mentoring. Expert in networking with potential collaborators and stakeholders; capable of uncovering vacancies through local partnerships and proactive contacting. Proven results when supporting customers to overcome their obstacles, reaching their total voltage. Excellent interview coach and motivational mentor, adept at strategising challenging placements with an impressive book of success.

.Mindfulness .Mental Health Awareness .Mentoring .Supporter of mental health support in the Workplace.