Primrose
Panglea
I'm the ONE

born homeless & now living the life of my dreams, travelling the world!
My areas of expertise
Local guide #London #Windsor #Berkshire #entrepreneur #Digital Nomad #Thailand #chiang mai #cape town #heathrow
Beauty & Health #Acne gone fast #Weight loss
videos & photos
(4)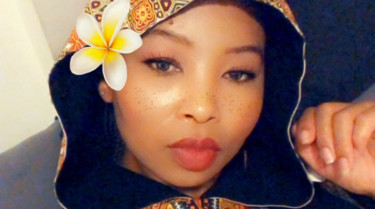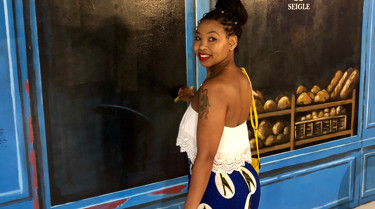 video_hd

connection_3g

connection_5g
About me
Full time digital nomad, happly married mom of 2.

Discovered Call the one after doing a series on my sad childhood, people wanted advise on how l created this heavenly life l have today, after such a terrible sad start in life.

People had many question on how l got over deep depression, how l forgave my abusers and how l used the law of attraction to manifest my husband and the life of my dreams.

The questions were endless like what is energy cleansing, how do you afford to travel full-time with kids, so many questions - is Cape Town safe, why are you always smiling & on & on the questions kept coming.

Finally l decided to join call the one! Perhaps you have the same questions too. I love helping people & value my time and that's why l am here.

So, if you have the questions & l have my thoughts & opinions to share. Let's talk!