René
Uijens
I'm the ONE

helping you to make the right decision when you need a new computer or to solve your computer problems.
MyCom #laptops #desktop #Computers #Gaming #keyboard #mouse #Lan #Android #monitor #Ultrabook #Workstation #Speakers #Videogames #repairs #SSD #Harddisk #Soundcard #Fan #cpu #memory #ips #Fps #Nintendo #NAS #Performance #Problem solving #software #Hardware #usb #Router #Switch #motherboard #Power supply #Casings #printer #Scanner #Watercooling #Virus #Malware #Spyware #windows #Email #Microsoft #Apple #iT #Wifi #Storage #Mac #Office

videos & photos
(4)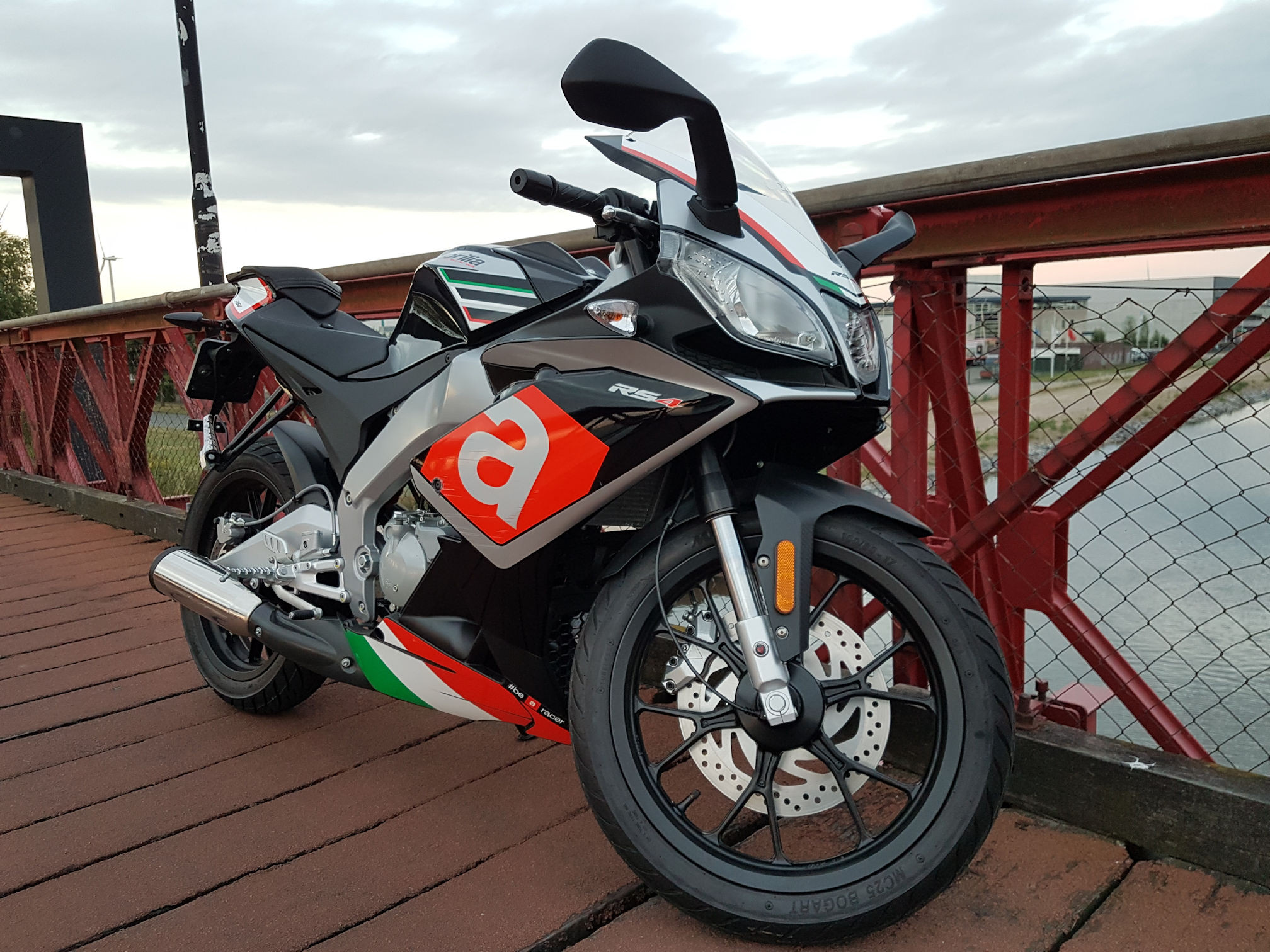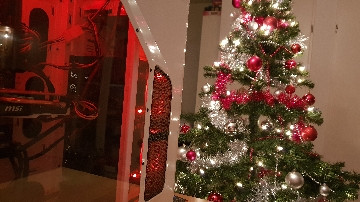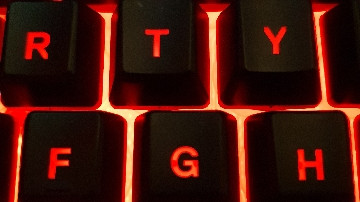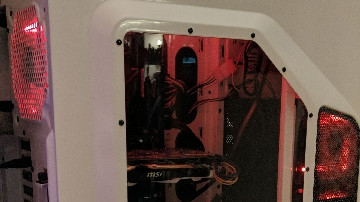 video_hd

video_fullhd

connection_3g

connection_4g

transport_bike

transport_motor
About me
I love my Job, my family, my collegues, my animals and my life. I like to play Pokemon go with my family, play games, riding my bike and watch movies and tv-series. Also reading comics and books is a passion.
I repair en sell computers for 20 years now, also worked as a network support engineer and i had my own comicstore.
Please feel free to ask me anything about computers and everything that is related to that.