Renee
Ryle
I'm the ONE

I taught English in Japan for over 14 years.
I like art, science and technology.
My areas of expertise
Local guide #Miracle Mile #losangeles #California #WilshireBlvd
Language #english #Esl #EnglishAsASecondLanguage #reading #Writing #conversation #pronunciation #Americanaccent #listening #JapaneseSpeaker #NihongoMoDaijoubu
videos & photos
(4)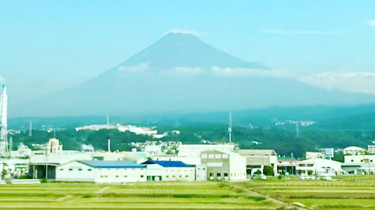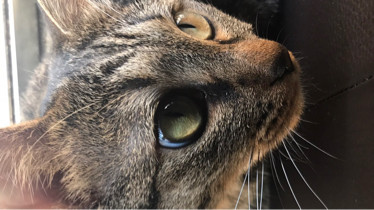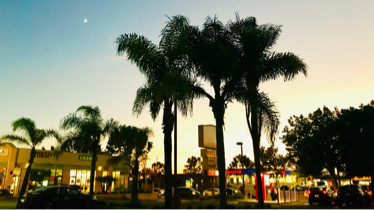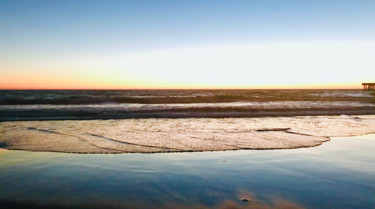 About me
I have until recently been living in Kyoto, Japan, teaching English at an international college prep high school and at a university for manga and animation students.