Want to get in contact with Rob?
Just try it. You'll receive €5,- try out credits.
And the first minute is always free.
Rob Overgaauw
human interest
I'm the ONE die jouw profiel meer zeggingskracht geeft
Rob is available now
donwload the app to call now
My areas of expertise
Personal coaching: #laatjezelfzien #tevoorschijnkomen #personalbrand #weesonderscheidend #jetoegevoegdewaarde #kernkwaliteiten #wordzzper #voorjezelfbeginnen #videocv #pitchfilm #elevatorpitch #imagomanagement #makeapersonalstatement #makeastatement #sollicitatiegesprek #jobinterview #succesvolacquireren #maakeenmerkvanjezelf #drijfveren #loopbaanverbetering
Business coaching: #executivecoaching #mobiliteistmanagement #loopbaangesprek #functioneringsgesprek #performanceinprovement
Other: #career coaching #career counseling #personal branding #profiling #bedrijfsfilms #employerbrandfilms #internalbranding
TheONE #P2P platform #Personalbranding #HR-management #Arbeidsmarktcommunicatie #Personal coaching #employer branding #video pitch #profile #acquisitie #promotie films #internal branding #career counseling #elevator pitch #editing #Archetype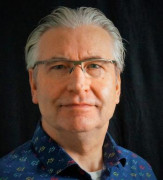 online
$ 135.85 per hour
Rob Overgaauw
human interest
Gouda, Netherlands
Local time:
Rob is available now

my availability
| | | | | |
| --- | --- | --- | --- | --- |
| Every day | 10:00 | - | 21:30 | (UTC+1) |
video_hd

video_fullhd

video_4k

connection_3g

connection_4g
About me
Rotterdammer, gelukkig getrouwd, gedreven professional, helpt anderen zichzelf beter zichtbaar te maken, musea. "Making the world a better place" HR professional, marketing professional, merkopstellingen, personal coaching op gebied van performance improvement, arbeidsmarktcommunicatie, employer branding, identiteitsmarketing, videopitches maken, personal branding.
I'm the ONE die jouw profiel meer zeggingskracht geeft
My areas of expertise
Personal coaching: #laatjezelfzien #tevoorschijnkomen #personalbrand #weesonderscheidend #jetoegevoegdewaarde #kernkwaliteiten #wordzzper #voorjezelfbeginnen #videocv #pitchfilm #elevatorpitch #imagomanagement #makeapersonalstatement #makeastatement #sollicitatiegesprek #jobinterview #succesvolacquireren #maakeenmerkvanjezelf #drijfveren #loopbaanverbetering
Business coaching: #executivecoaching #mobiliteistmanagement #loopbaangesprek #functioneringsgesprek #performanceinprovement
Other: #career coaching #career counseling #personal branding #profiling #bedrijfsfilms #employerbrandfilms #internalbranding
TheONE #P2P platform #Personalbranding #HR-management #Arbeidsmarktcommunicatie #Personal coaching #employer branding #video pitch #profile #acquisitie #promotie films #internal branding #career counseling #elevator pitch #editing #Archetype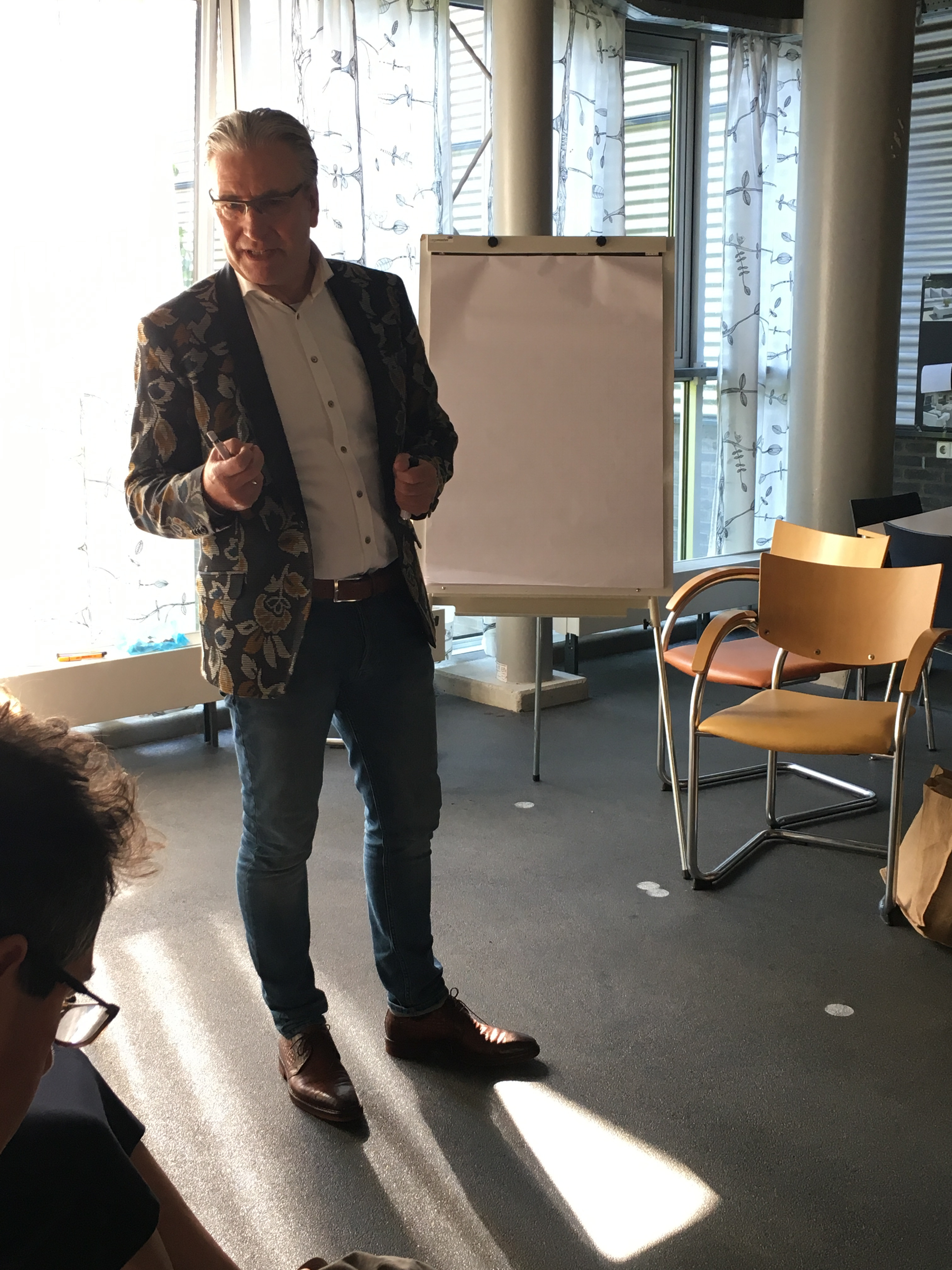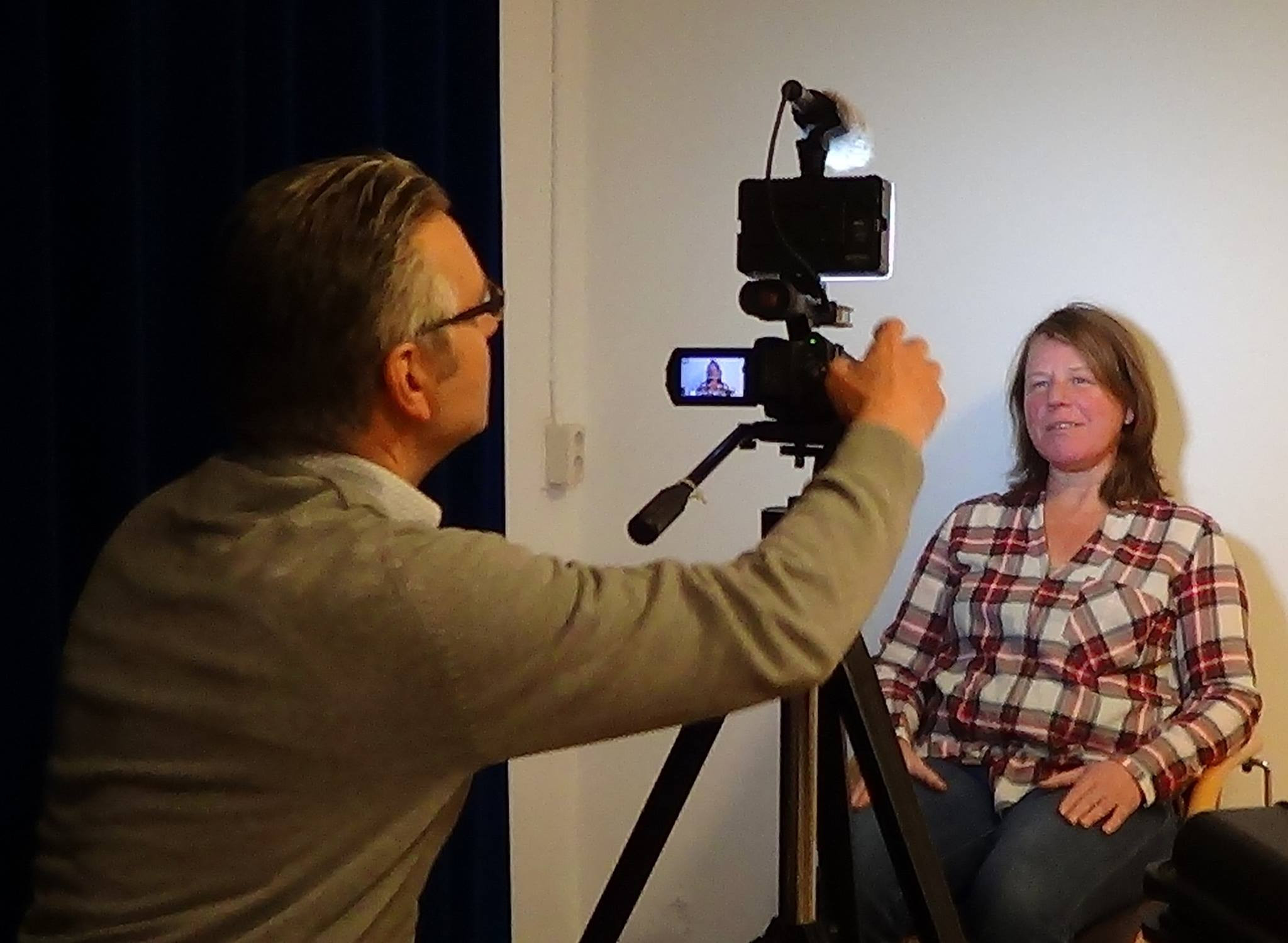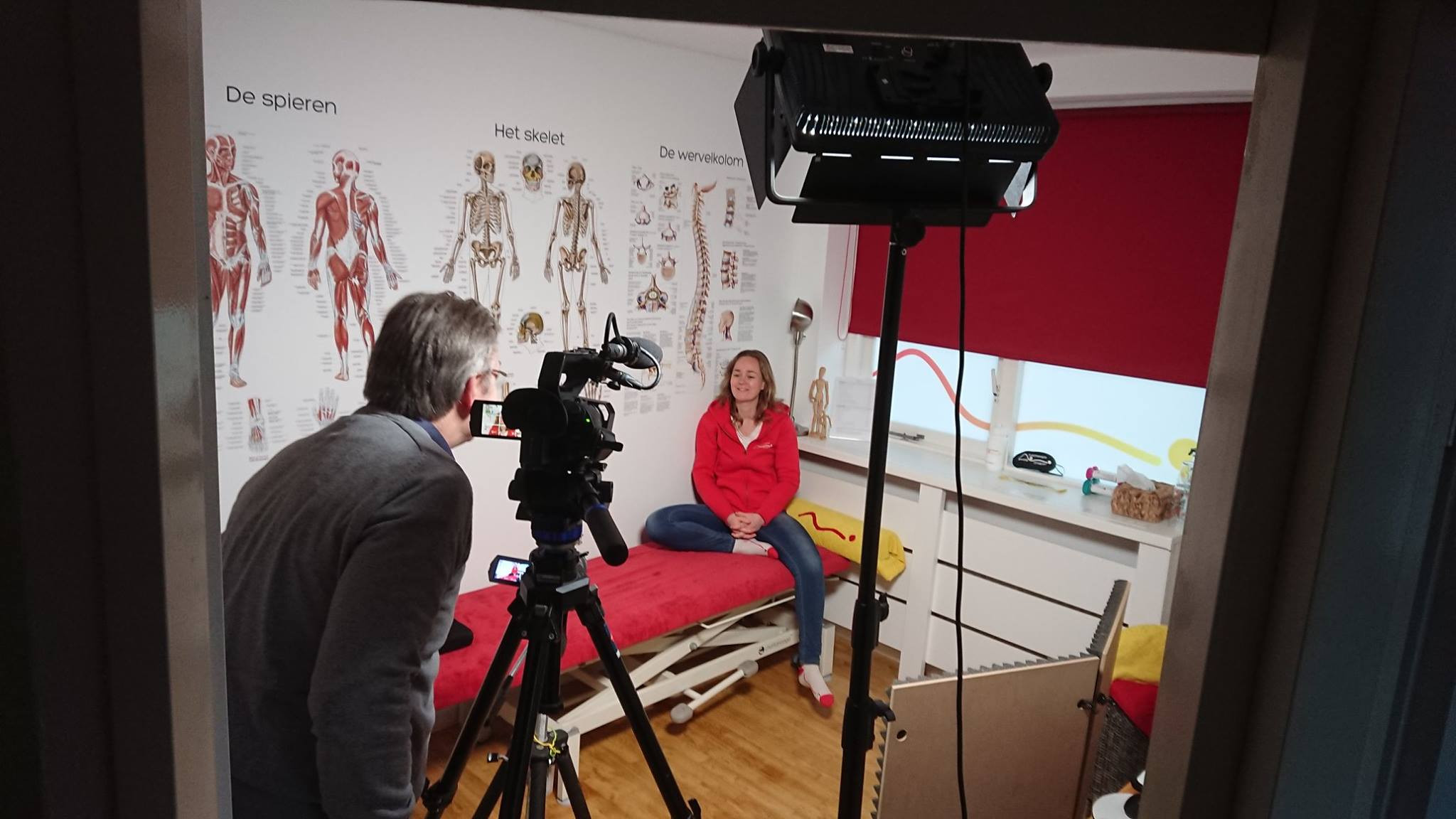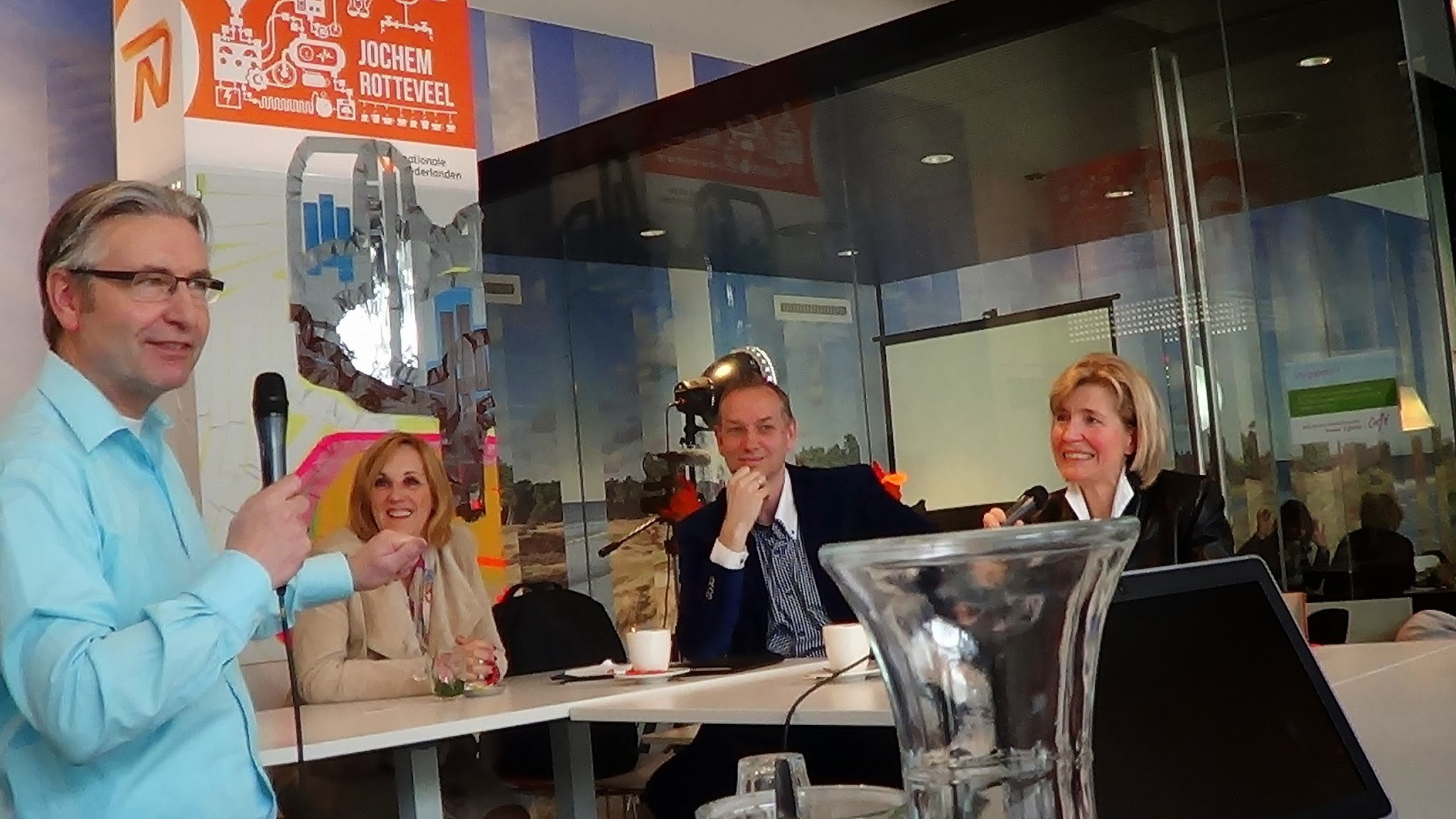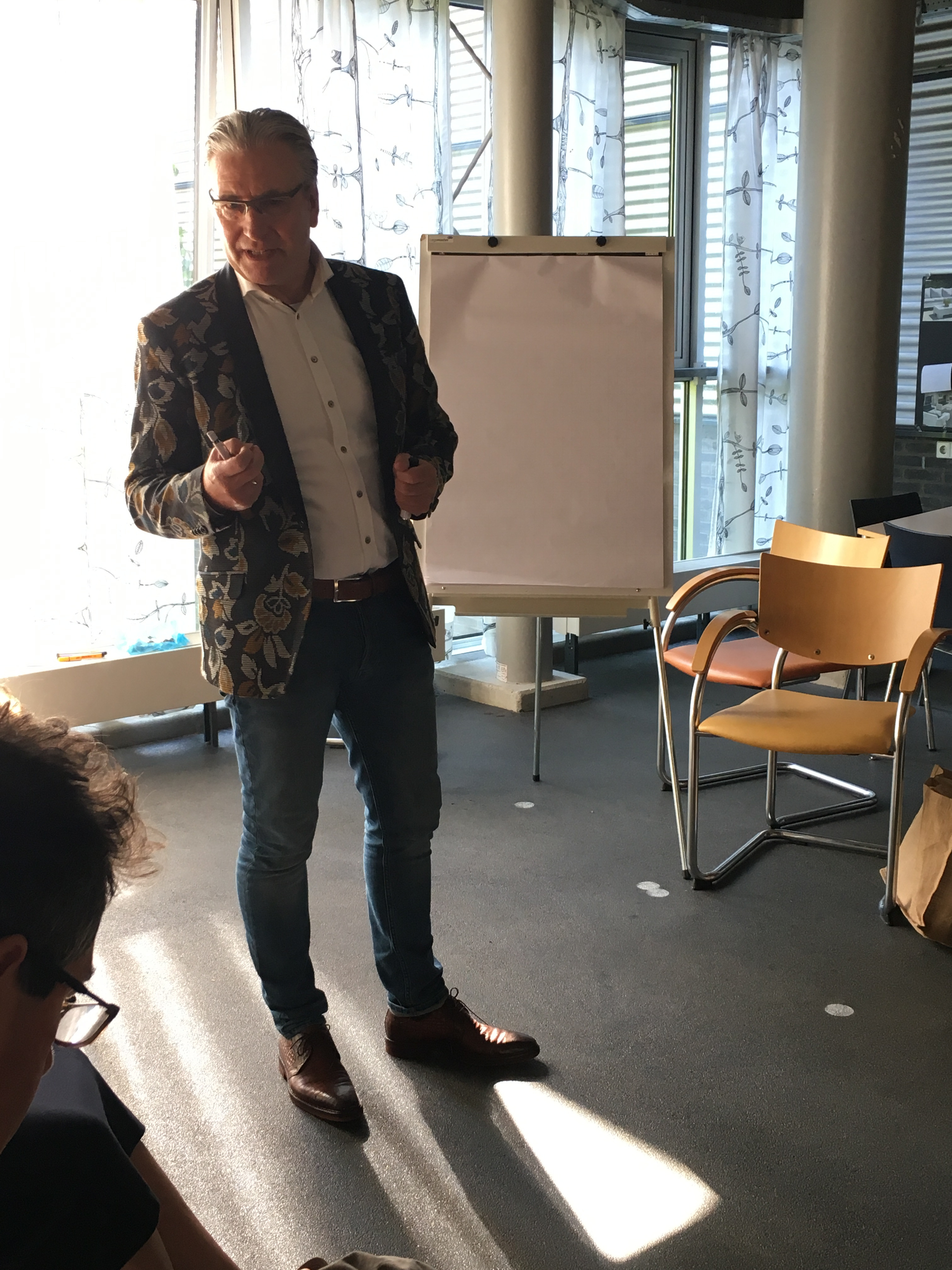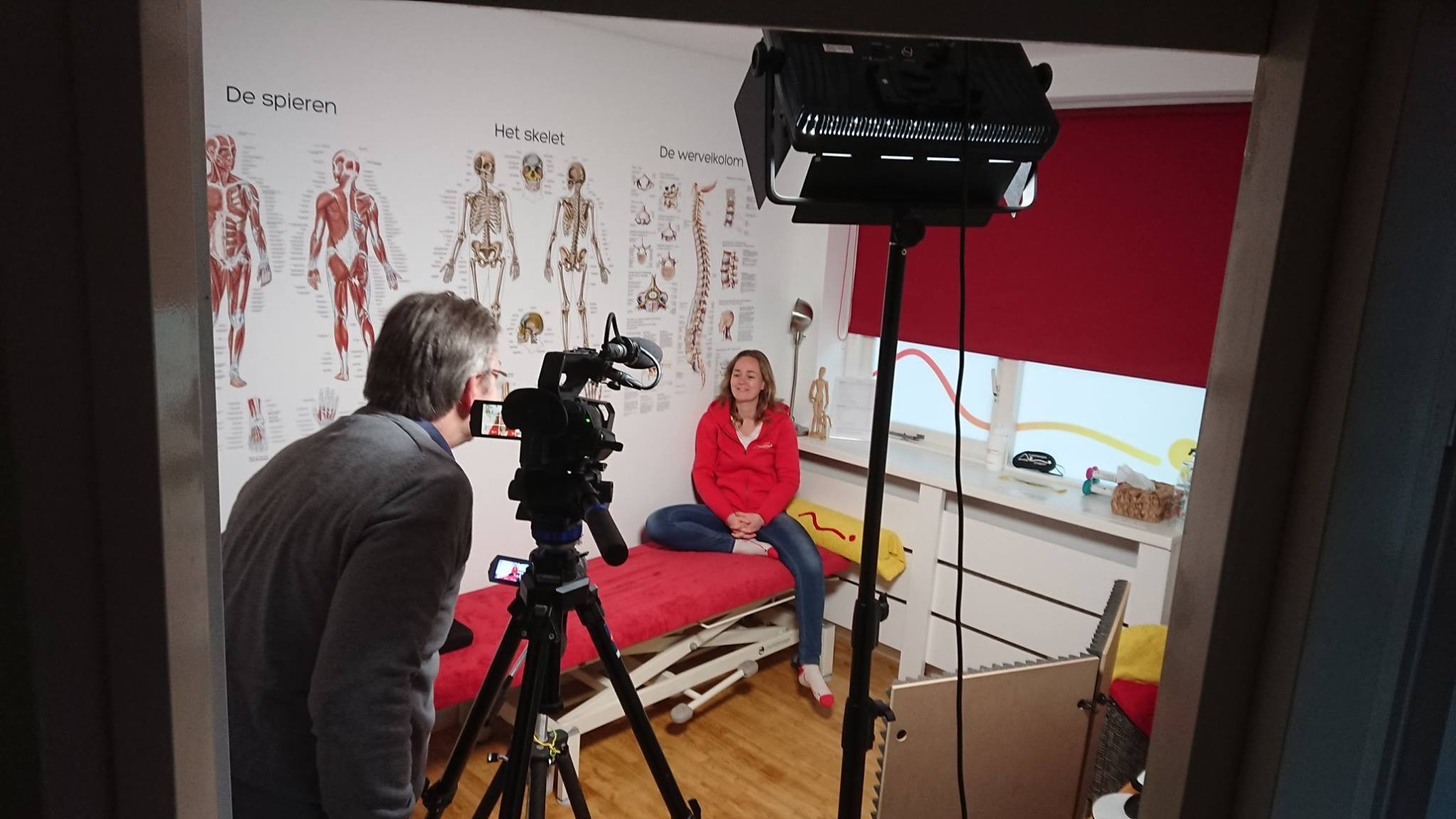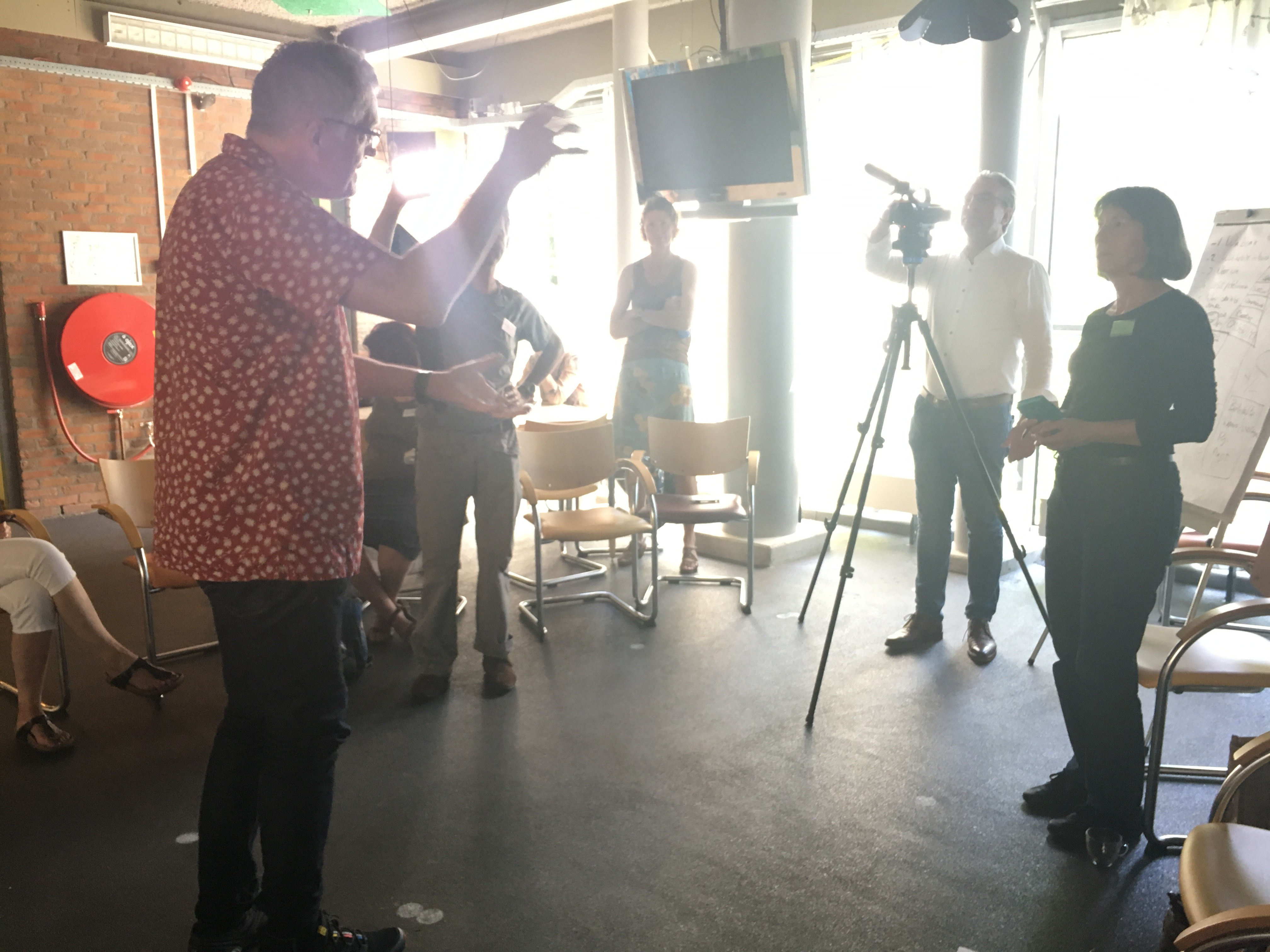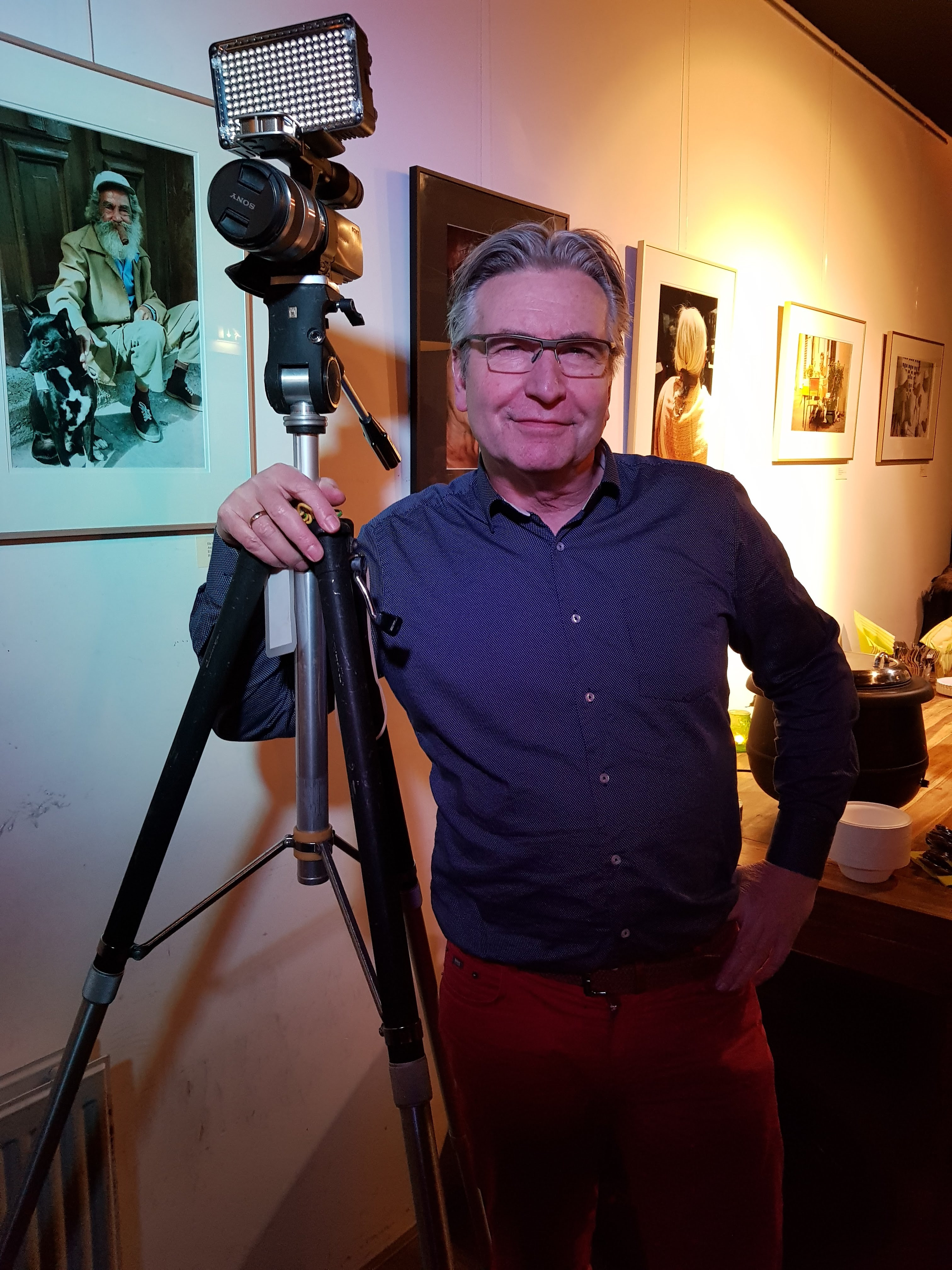 my reviews
(1)
cool feedback on how to profile yourself as an individual and professional
video_hd

video_fullhd

video_4k

connection_3g

connection_4g