Sasa
Nikolajevic
I'm the ONE

because I can guide you and help you to become a better person.
My areas of expertise
Local guide #english #IT problemen oplossen #language #Meditation #Food #Training #Health #motivation
Wellness #Meditacion #Meditation 2 years #Meditation lessons #Food habits
videos & photos
(1)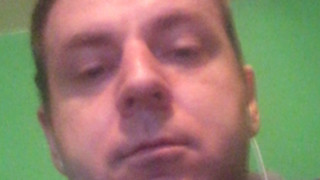 video_hd

video_fullhd

connection_3g

connection_4g
About me
I have been an online teacher, writer, proofreader, creationist, creator, artist, so I can describe myself as multiple entities. My goal in life is to help others - whilst I am on my journey, and I want to help others become myself - so that the process becomes faster. You can do anything you want, but you need someone like me. Believe in yourself and you can achieve anything.