Spela
Dolinsek
I'm the ONE

you can talk to about your social science research
My areas of expertise
Local guide #Amsterdam
Language #Slovenian
videos & photos
(2)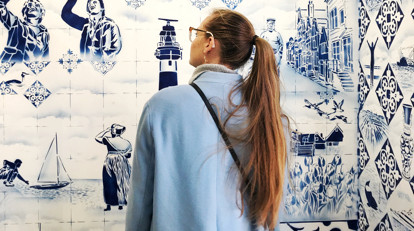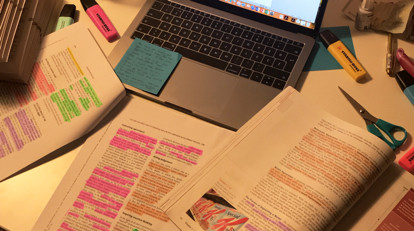 About me
I moved to Amsterdam to get a Research Master's degree in Communication Science.
Been here for the past 9 months (1,5+ years more to go) and my head is full of fresh research knowledge!
Now I know that having your mind set on your research can sometimes feel overwhelming and even the simplest things stop making sense! When not even coffee/naps help, call me! I might be able to advise you on how to tackle the issue, give you some fresh perspective or at least show some genuine interest about your babbling about your research! :D
And if you just want to learn about research or are completely new and lost to the idea, feel free to contact me too.
-
I prefer to be messaged first as I have many things going on daily, but really want to take time and be useful for you without it being hectic.
-
Background: Bsc Communication Science
Current (side) job: Community manager for an NGO
Previous (side) jobs: Research assistant at University of Amsterdam, Journalist for the second biggest national newspaper in Slovenia, PR (SGC - Slovenian gaming conference, UEFA futsal tournament in Maribor)...