Ulaş
Arslan
I'm the ONE

tanışmakta fayda var.. Galiba birbirimizden çok şey öğreneceğiz.
My areas of expertise
Local guide #İstanbul #Turkey
Personal coaching #Personal coaching #Coaching
videos & photos
(1)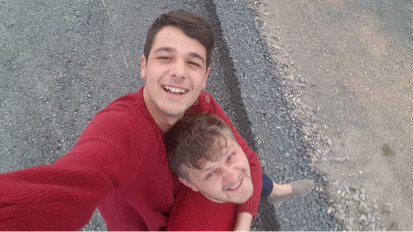 About me
Burda galiba hiç tanımadığım insanlara yardımcı olacağım. kendimi iyi hissettiğim yardımım dokunabileceği bazı konularıları sıraladım. Ama en önemlisi sizi dinlemek için buradayım. Dinlemek ve bazı tavsiyeler vermek istiyorum. Buyrun...