Want to get in contact with John?
Just try it. You'll receive €5,- try out credits.
And the first minute is always free.
John VF healer
spiritueel healer
I'm the ONE Ik ben een lichtwerker, die jullie kan helpen met blockades en het spirituele
John is available now
donwload the app to call now
My areas of expertise
Personal coaching: #Health anxiety #Mental #Mentalwellness #Mental health #Spiritual coaching #Spiritual Healing #Spiritual health
Wellness: #Meditation #Astrology #Peaceful mindset #Personal clearing #Reiki #healthy living
Food/health: #Health
Alternative science: #Healing #spiritual #spirituality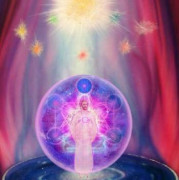 online
$ 22.32 per hour
John VF healer
spiritueel healer
Limburg, Belgium
Local time:
John is available now
my availability
| | | | | |
| --- | --- | --- | --- | --- |
| Every day | 20:00 | - | 23:59 | (UTC+2) |
video_hd

connection_3g

connection_4g
About me
Ik ben een Spirituele lichtwerker die jullie kan begeleiden en op afstand healingen kan uitvoeren.
ik word begeleid door gidsen en engelen

#vf healing #reiki healing #spiritual healer #healing near me.
I'm the ONE Ik ben een lichtwerker, die jullie kan helpen met blockades en het spirituele
My areas of expertise
Personal coaching: #Health anxiety #Mental #Mentalwellness #Mental health #Spiritual coaching #Spiritual Healing #Spiritual health
Wellness: #Meditation #Astrology #Peaceful mindset #Personal clearing #Reiki #healthy living
Food/health: #Health
Alternative science: #Healing #spiritual #spirituality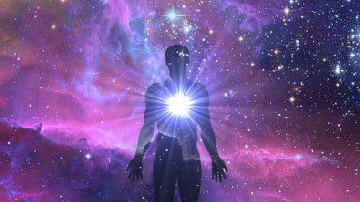 video_hd

connection_3g

connection_4g