For All Your Alternative Music & Culture News
在线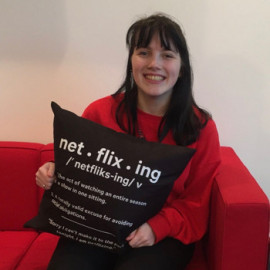 Amstelveen , Netherlands
语言: English, Dutch

Eva现在可用
在线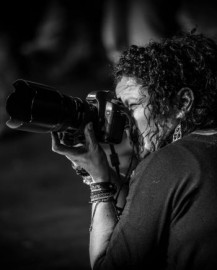 我是the ONE
with a passion for moments
Deurne , Netherlands
语言: Dutch, English

Josanne现在可用
在线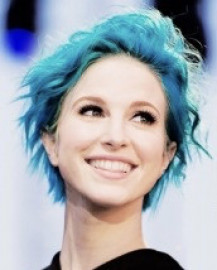 我是the ONE
who loves music!
Music
Bergen County , United States
语言: English

Mel现在可用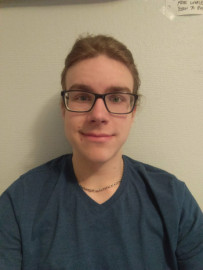 tech support, music magazine
København , Denmark
语言: Danish, English, Swedish

Rasmus 将在 7 分钟可用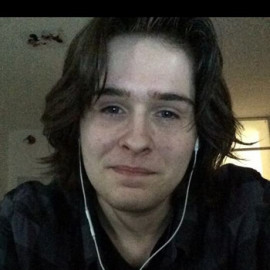 我是the ONE
Passionate and knowledgeable in anything music related!
Photographer, editor, writer & entrepeneur
Amstelveen , Netherlands
语言: English, Dutch

Glenn 将在 37 分钟可用
在线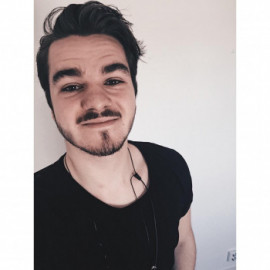 我是the ONE
Songwriter & Musician, active since 2009. Solo-Artist since 2015.
Örebro Municipality , Sweden
语言: English, Swedish

Ruben现在可用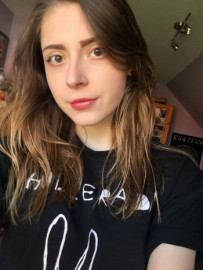 Schleswig-Holstein , Germany
语言: German, English, French

Theresa is available
but not online right now
在线
我是the ONE
I'm the one to call about general writing queries, anything from music journalism to screenwriting and even some confessional poetry!
trainee optical consultant
Surrey , United Kingdom
语言: English

Asya现在可用
在线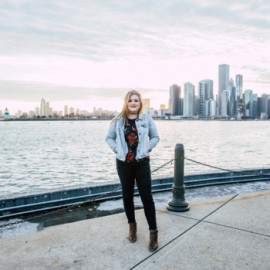 Cook County , United States
语言: English

Allie现在可用