Hoe maak je een draaitabel? Onze Excel experts geven je direct draaitabel hulp. Ze leggen je uit hoe je MS Excel nog effectiever kan gebruiken.
Bel een van onze Excel experts voor hulp. De eerste minuut is altijd gratis. Zoals je ziet vragen sommige experts maar een klein bedrag per minuut. Dit omdat ze het gewoon leuk vinden om jou verder te helpen hoe je een draaitabel moet maken.
Weet je wat het leuke is? Een draaitabel maken leer je echt in een paar minuten. Je moet vooral de logica erachter snappen. Naast draaitabel hulp kunnen ze je ook andere handige Excel trucjes leren. Hierdoor kan jij je werk nog efficiënter uitvoeren. Daarnaast kan je indruk maken op je collega of leraar.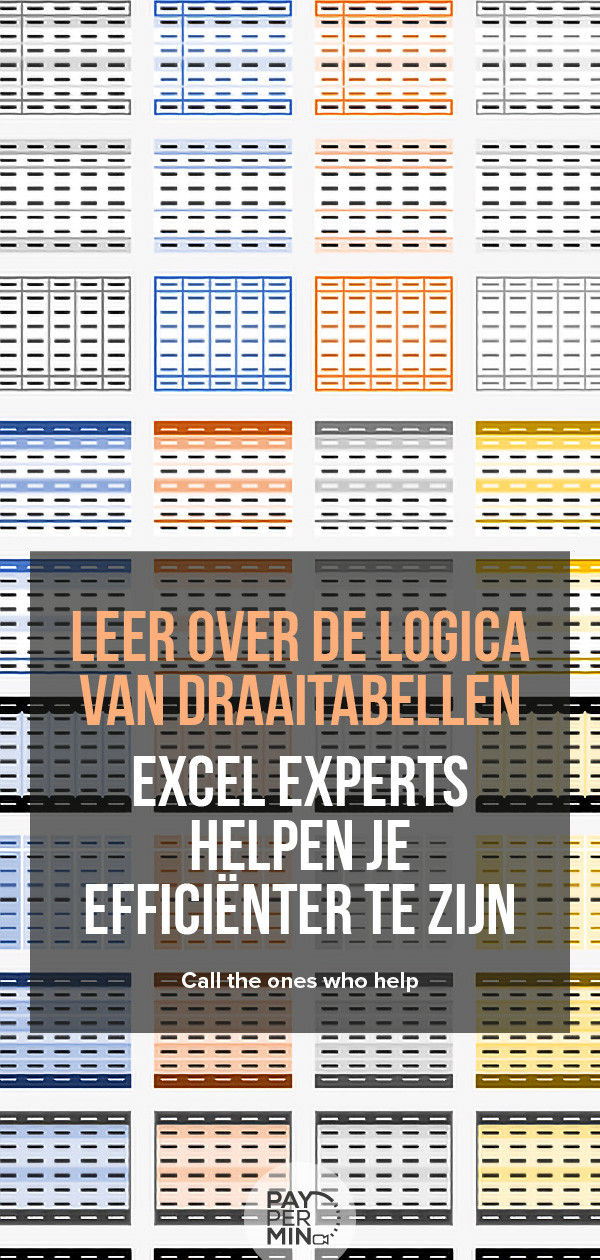 Draaitabel hulp nuttig?
Excel is van zichzelf al een zeer krachtige tool. Als je echter weet hoe je een draaitabel moet maken is Excel pas echt geweldig. Draaitabellen veranderen je manier van werken. Je zult zien dat je Excel veel vaker gaat gebruiken nadat je wat hulp hebt gehad. Mensen die goed zijn in Excel, en vooral het maken van draaitabellen is echt iets wat je toevoegt op je cv. Het kan je carrière echt verder helpen.
Draaitabel hulp - Hoe maak je een draaitabel?
Hoe maak je een draaitabel? Het is eigenlijk heel eenvoudig. Het verschilt echter wel per systeem. Hier is wat hulp wel handig bij. De knoppen bij MS Excel zitten net weer op een andere plaats dan wanneer je Google sheets gebruikt. Ook de versie van Excel wil er nog wel eens voor zorgen dat je functies om een draaitabel te maken net op een andere plek zitten. Kijk daarom even goed in het profiel van de expert welke expertise hij of zij werkelijk bezit.
Je kunt het natuurlijk ook gewoon vragen. De eerste minuut die je belt is gratis.