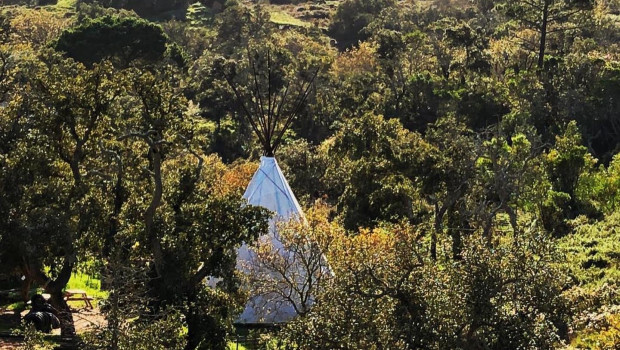 How a Vision Quest can change your life forever
count: inscrites Langue: English
Ce webinaire nécessite un nombre minimum de 10 participants pour pouvoir avoir lieu.
ce webinaire porte sur
In this webinar I'll tell you all about the vision quest; how it can transform your life, how you prepare, what you do on a quest and how to integrate this in your daily life.

The vision quest is an age-old ritual for connecting with spirit and our deepest purpose. The ceremony is an important rite of passage in indigenous cultures. Traditionally the quester goes into the wildernes for a couple of days and nights fasting and meditating, to seek a vision and connect to source. I can tell you from my own experience: the vision quest can be an amazing and transformational journey.
pour qui est-ce
For people that:
- feel stuck in life
- are looking for their purpose
- want to overcome limiting beliefs
- are insecure about their own abilities
- like to grow and develop themselves
- want to transform their life
- need healing on a deeper level
- like to connect with nature and the ancient wisdom of the spirits
- like to deepen their spiritual practice
- want to connect to source
- are thinking about going on a Vision Quest.
ce que tu as à y gagner
You become to understand the power of this ancient Shamanic ritual
You discover how a vision quest can transform your life
You learn how to prepare a vision quest
You get insights on what to do during and after the quest


À propos de: How a Vision Quest can change your life forever
I give you the tools and knowledge to go on your own vision quest and transform your life forever.
autres à venir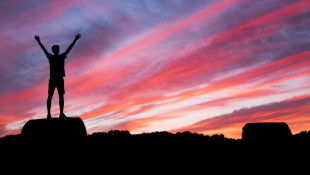 How to pitch yourself in 5 steps
Wed 10 Jun 2020 | 18:00 - 18:45
US$ 35,00 ou US$ 2,00 pm
plus d'infos / s'abonner