Anna
Teeple
I'm the ONE

yogic health body wisdom and life coaching!
videos & photos
(2)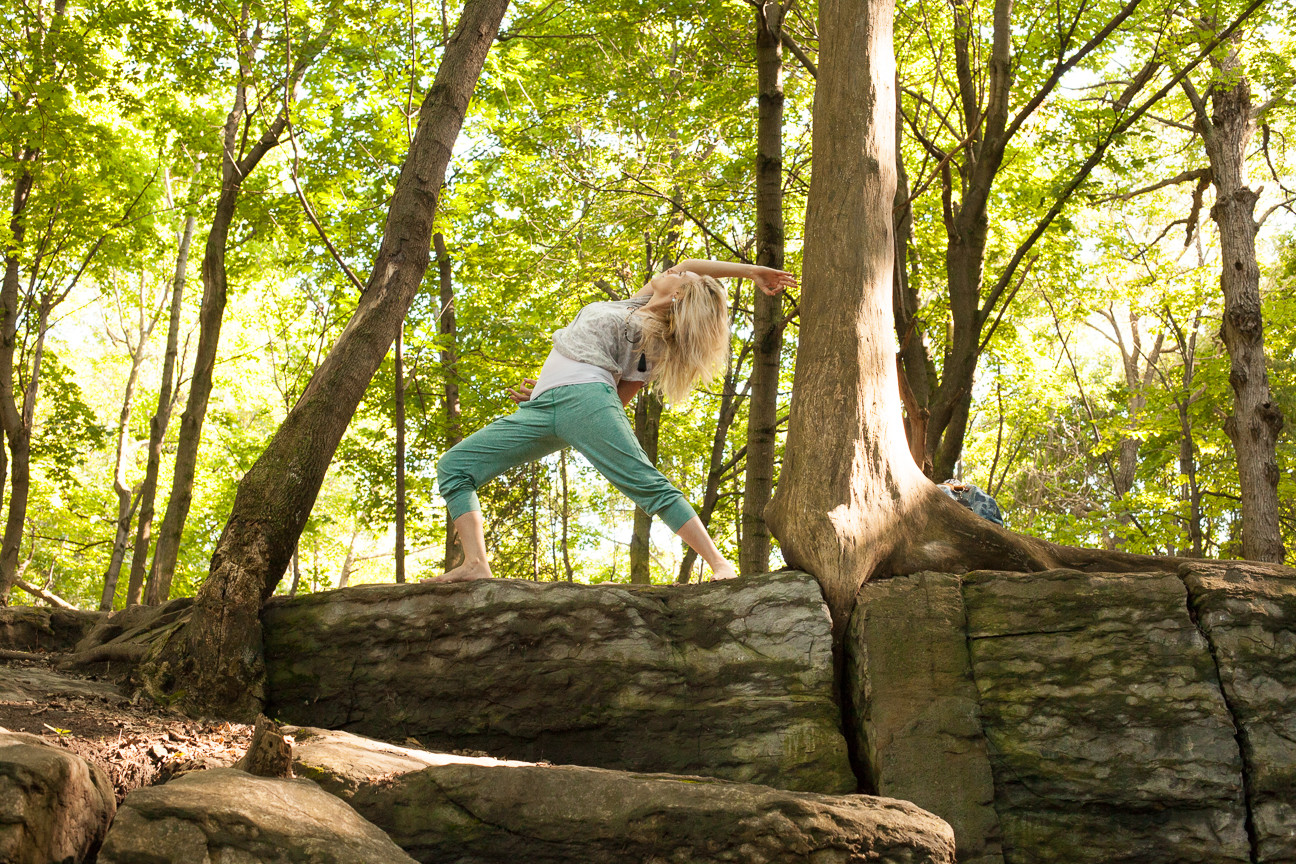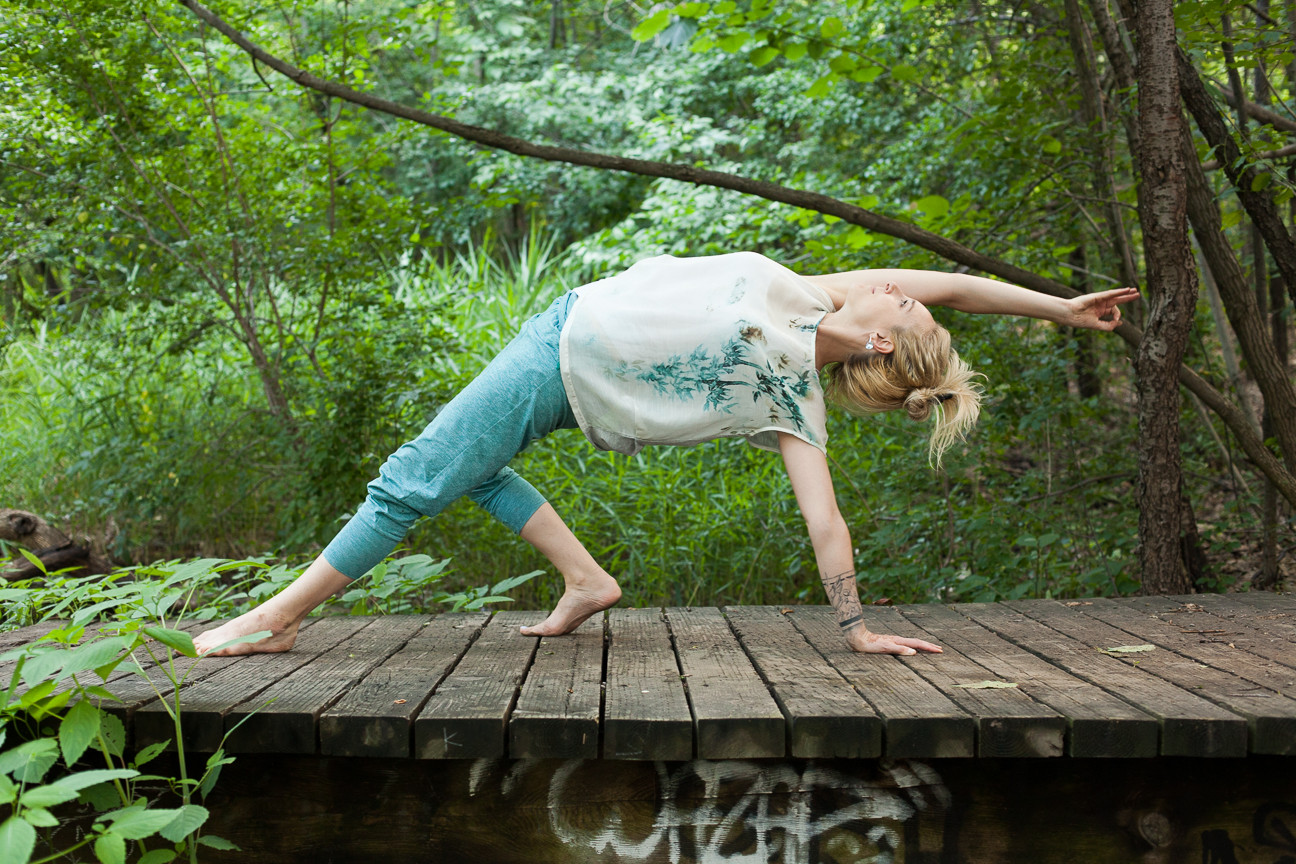 About me
It is my passion to help people reach their goals, whether it be with eating right, going veggie, losing weight, or learning a new language!

I am a massage therapist, yoga teacher and life coach by trade and I love to watch people grow and live their true potential!