the easiest way to facilitate coaching
for your employees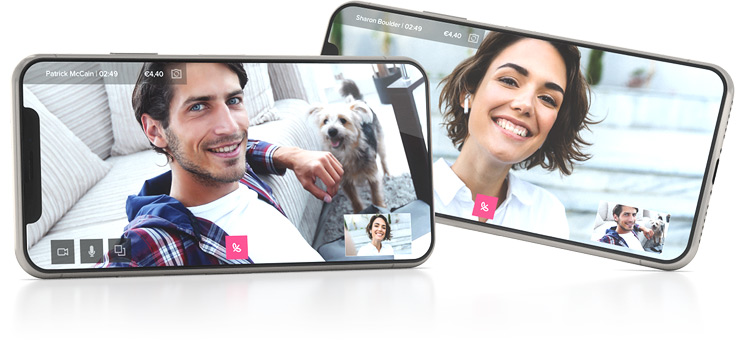 remote employee coaching
facilitated by the one
Unleash the potential of each employee with tailor-made coaching solutions
via video calling.
Employee coaching is not an investment, but a saving.
Did you know that it has been proven that if you give your employees a budget to grow, this can lead to enormous cost savings?
the benefits of coaching:
less sickness absence
more productivity
enhanced cooperation
more creativity
That's why we've developed a platform that allows your employees to be coached without you having to coordinate it. Fully automated and with extensive reports, the employees can choose their own coaches who have been selected by you.

Burnout / Time management / Leadership / Collaboration / Stress management / Project management and more...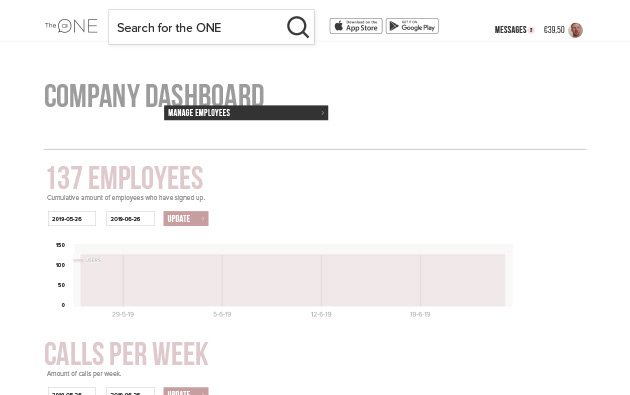 Automated process
You will have access to a dashboard where you can register your employees. All you need is their e-mail address and a budget per employee. This will give them an invitation to sign up and the rest will happen automatically. If the employee leaves, all you have to do is deactivate or remove the employee. He will then automatically receive a message that he can no longer claim any remaining amount.
Automatic link with the staff administration
If desired, we can set up an automated custom link with your staff administration.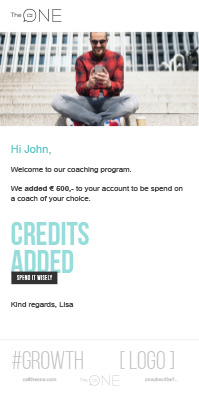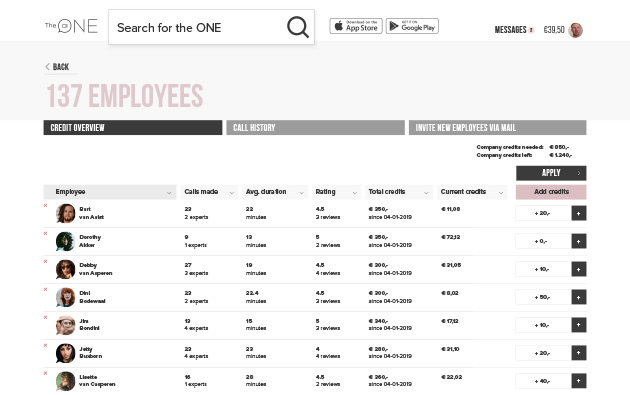 Individual budgets
All employees who are allowed to use TheONE can individually receive their own budget. They and you will be notified automatically when the budget has been used up.
Dedicated coach pool
On TheONE you can put together your own coach pool. This can be done by selecting existing coaches or by asking whether the coaches you are already working with should be registered.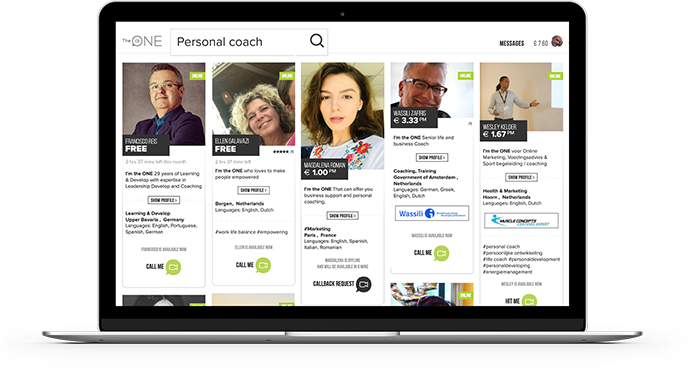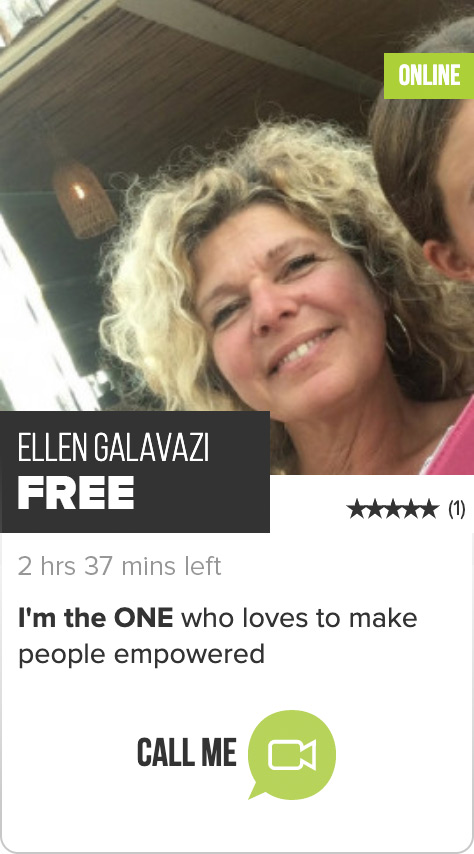 Choose your own coach
Employees can choose their own coach within the pool you have selected. The price per coach can vary, so the number of minutes of coaching time left is shown per coach.
available
24/7
#via video calling
Through TheONE, employees can be coached during and outside working hours via live video calling. Due to the enormous number of coaches available, they are available 24/7.
Reports
Through your own dashboard you have insight into which employee has spoken with which coach and how long this conversation lasted. You also have an overview of the spending per person, in total and per coach.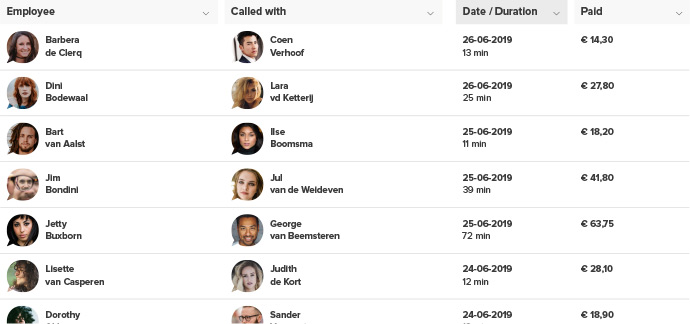 Contact
For more information, please contact
calltheone/ben or calltheone/victor.
Or send an email to info@calltheone.com