Want to get in contact with Can Burçin?
Just try it. You'll receive €5,- try out credits.
And the first minute is always free.
Can Burçin Şahin
Pro Photography
I'm the ONE from Sundbyberg Municipality, Sweden
Can Burçin will be available in 21 hours 19 mins
donwload the app to call now
My areas of expertise
Local guide: #Stockholm
Music: #Basic Guitar
Arts & crafts: #photo #Photography #photoshop #panorama photography #360
Teaching: #Photography #panorama photography #360 #Stitching 360 #Drone #Scubadiving #Ultralight flight #paragliding #paramotoring
Language: #Turkish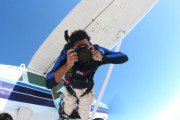 $ 136.48 per hour
Can Burçin Şahin
Pro Photography
Sundbyberg Municipality, Sweden
Local time:
Can Burçin will be available in 21 hours 19 mins
my availability
| | | | | |
| --- | --- | --- | --- | --- |
| Every day | 00:00 | - | 00:30 | (UTC+2) |
video_hd

video_fullhd

video_360

connection_3g

connection_4g

transport_bike

transport_car

transport_boat
About me
The nature and aerial photographer Can Burçin Şahin
Can Burçin Şahin was born in Istanbul, Türkiye in 1972. Photography has been a passion of his and something he enjoyed from his early childhood. The first contact with aerial photography he got at the age of 16 when he started to skydive.
In 1999 Can Burçin moved to Sweden, were he established his company LCProBild in 2002. He continued to develop his interest for photography by taking several courses and studied Nature photography and Outdoor life for one year at the Åland University.
The passionate interest in photography combined with his love for flying was the reason why he became paramotor and microlight pilot, to be able to combine the two biggest interests in his life and take his photography one step further.
Today Can is working as a flying photographer and takes original, detailed aerial photos from low altitude with exiting angles. He pays much attention to every detail, taking every shoot very seriously, putting his soul and devotion into it, trying to give them a life of it's own.
Can Burçin has a unique way to take aerial pictures, he doesn't use camera helmets. As a certified pilot he's flying the aircraft and waiting for the right moment to appear. He compose each image through the viewfinder to get the kind of photo that he wants.


Skydiving: ~700 jumps (D-license)
Paragliding >1200 flights (Tandem pilot)
Paramotor PM (Hundreds of flights in 4 different countries)
UL-A certificate, MPL (trike / microlight / amphibious trike / Hundreds of flights in 5 different countries as (PIC)
Drone & UAV Pilot (Hundreds of flights in dozens of countries)
Scuba Diving >1000 dives (Cmas* Scuba Diving Instructor and Padi Dive Master)
Studied 2 years at The University of Istanbul Vocational School of Technical Sciences Underwater Technology Program.
Studied 1 year at The Nature Photography and Outdoor life in Åland / Finland.
Working as a freelance photographer.
Owner of the '' LCProBild AB'' limited photography company since 2002.
I'm the ONE from Sundbyberg Municipality, Sweden
My areas of expertise
Local guide: #Stockholm
Music: #Basic Guitar
Arts & crafts: #photo #Photography #photoshop #panorama photography #360
Teaching: #Photography #panorama photography #360 #Stitching 360 #Drone #Scubadiving #Ultralight flight #paragliding #paramotoring
Language: #Turkish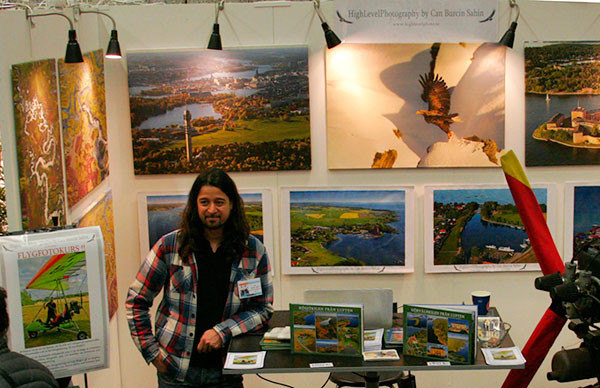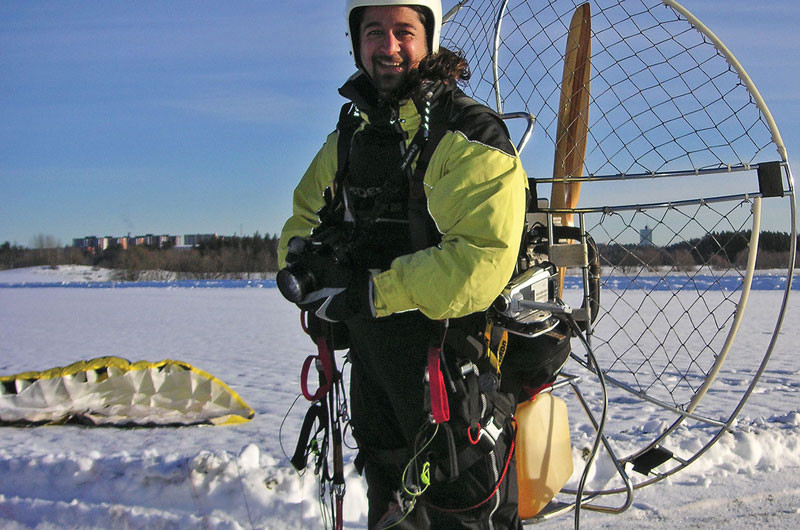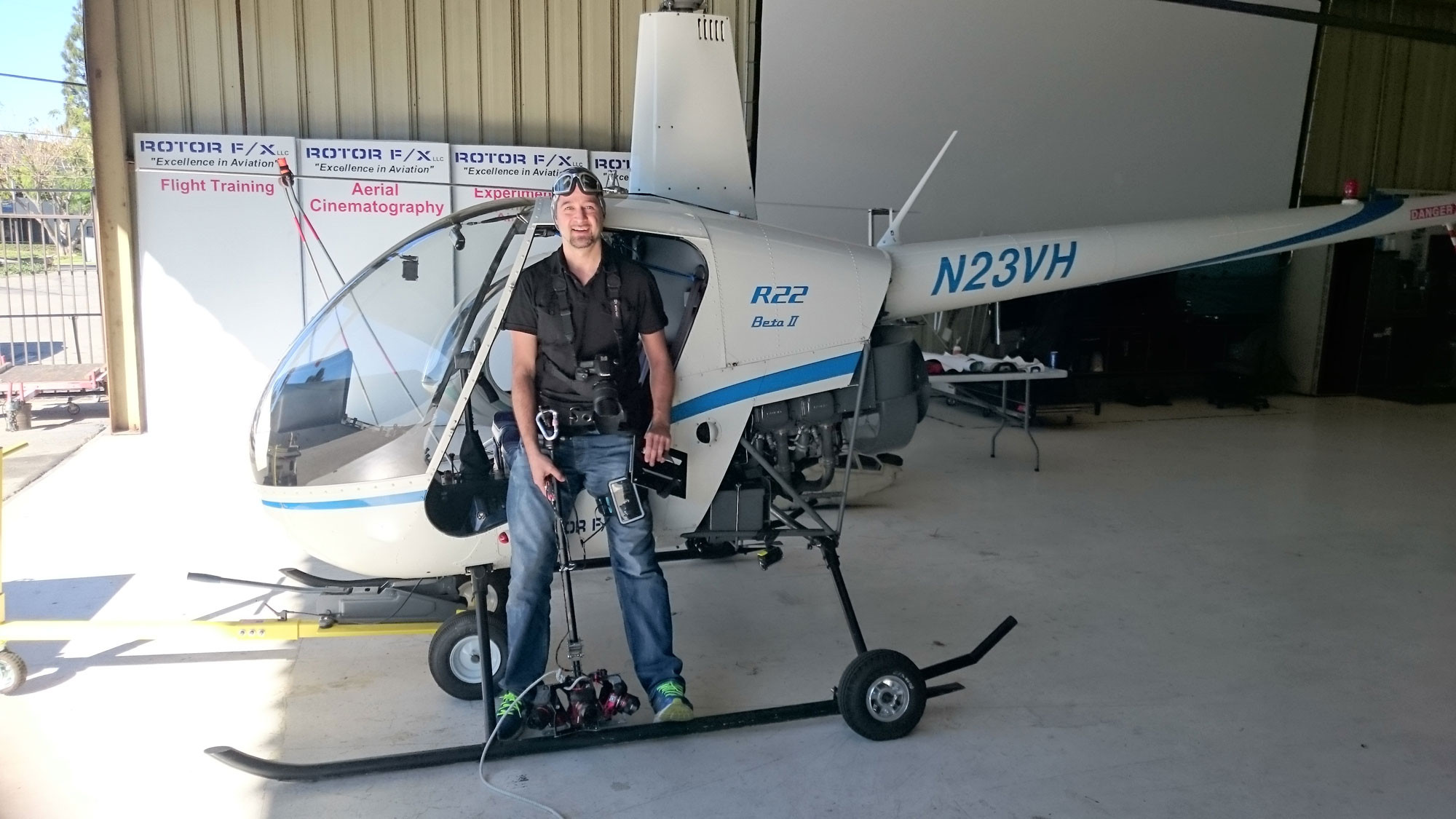 video_hd

video_fullhd

video_360

connection_3g

connection_4g

transport_bike

transport_car

transport_boat