Debra
Fretwell
I'm the ONE

Jack of all trades master of none!
My areas of expertise
Local guide #Manchester #Swinton
Kitchen & BBQ #Food #Homecooking #Pulledpork #Lasagne #italian
videos & photos
(3)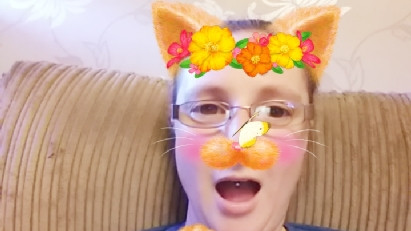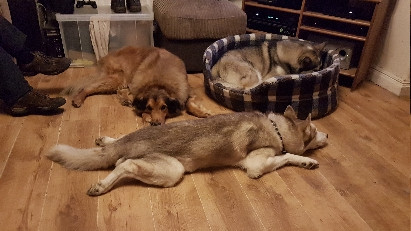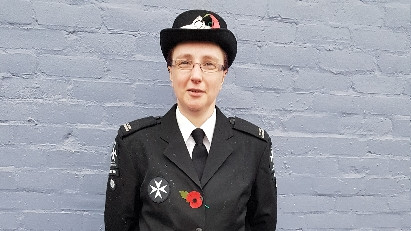 About me
I have been a qualified paediatric nurse for 7 years so have quite a lot of knowledge in this area. I also have a Biology degree and extensive knowledge of admon systems and life in general having had some hard knocks in my time!