Ekaterina
Gorodilova
I'm the ONE

I'm the ONE who is ready and happy to help and support you at any point.
My areas of expertise
Language #Russian #Czech #conversational engllish #vocabulary
Personal coaching #psychology #motivation #Friend #support #Advise
videos & photos
(4)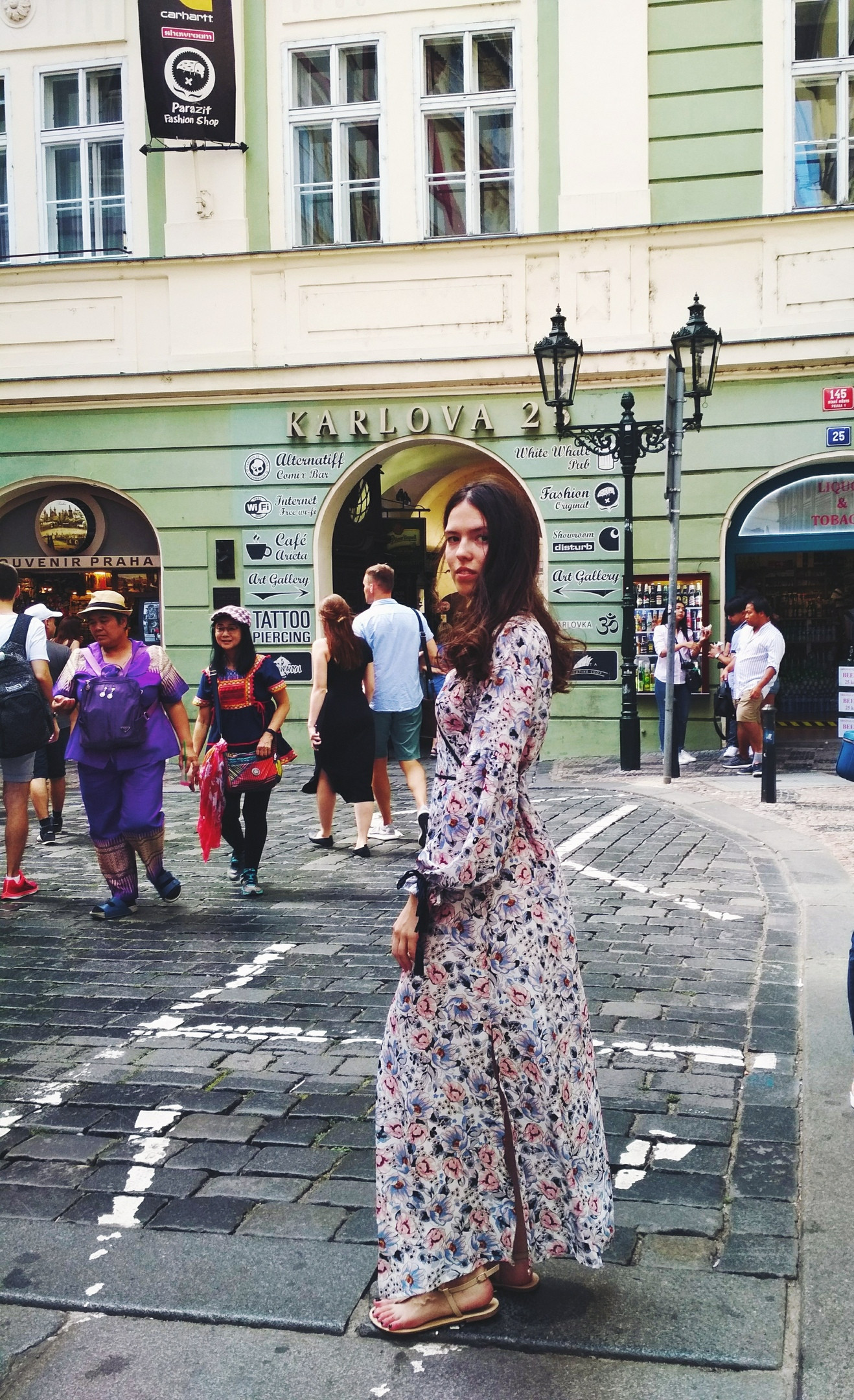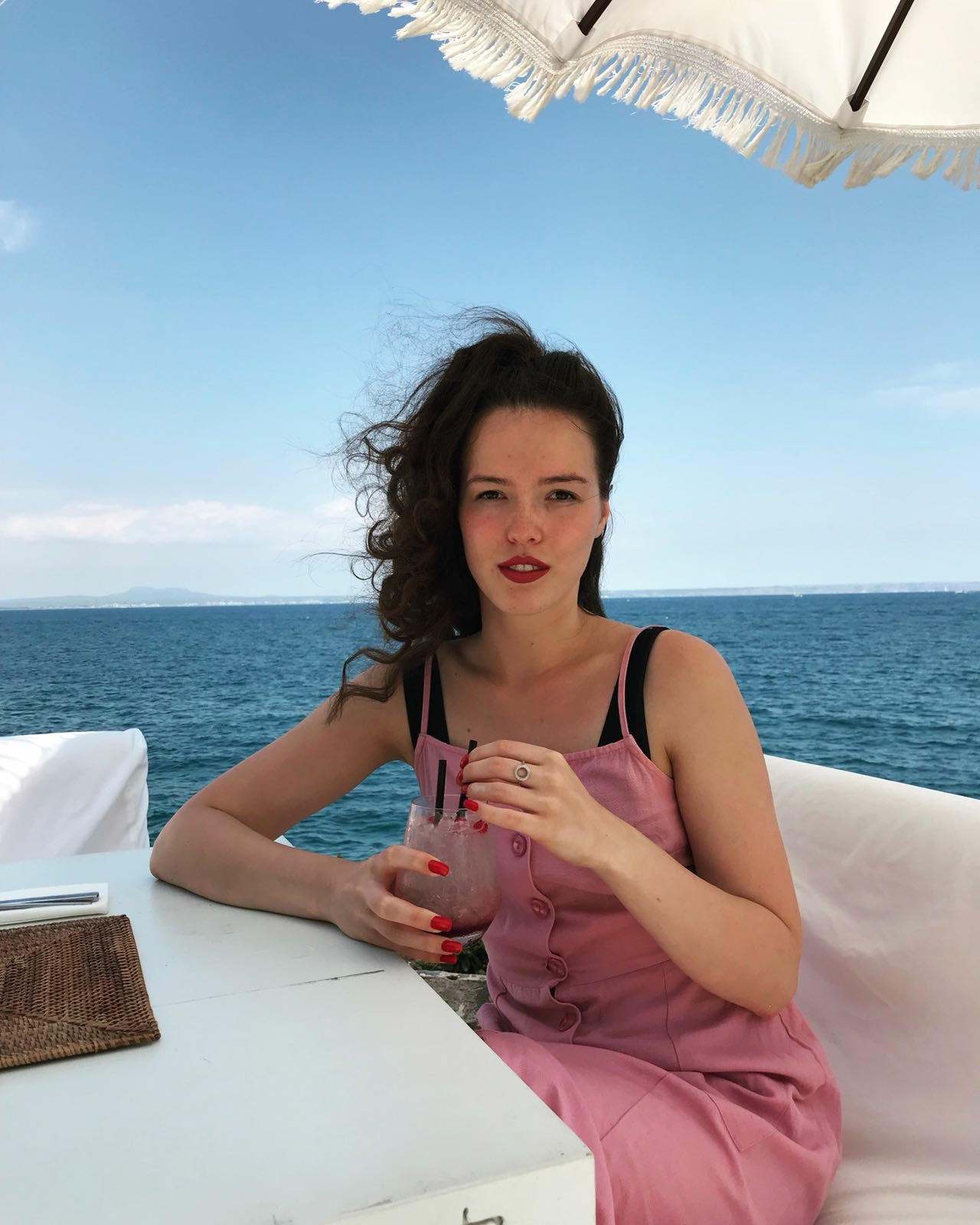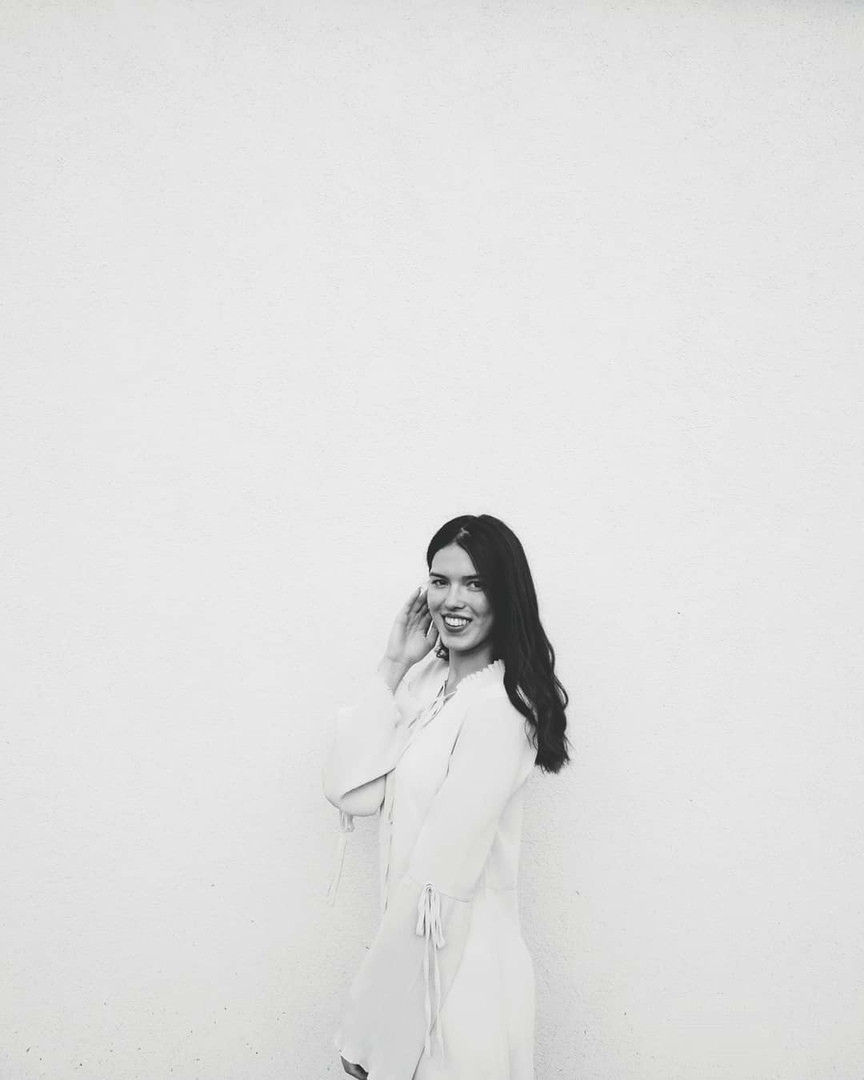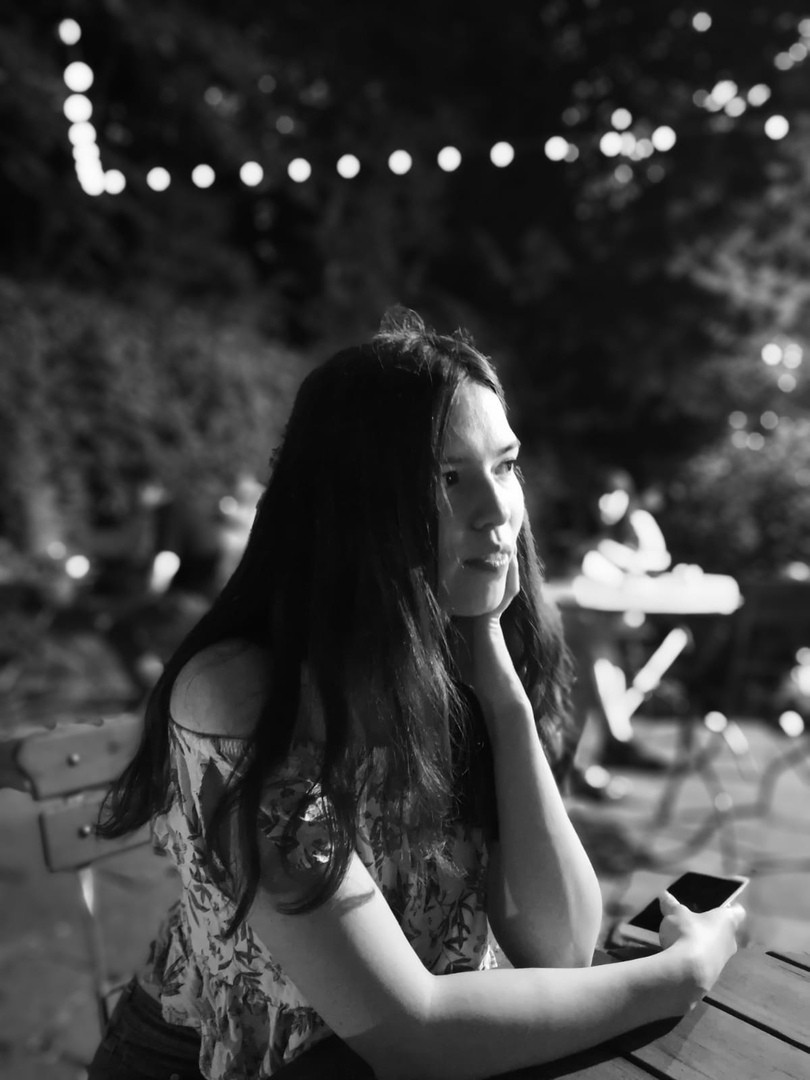 About me
After gaining my degree in Economics and Procedural management I have realized that my passion is related to completely another fields. I have discovered myself as a person with possibilities to motivate people or to help to release the anxiety during experiencing the hard times.
For now I have started to learn clinical psychology and techniques related to situational forms. Also gaining my experience in some volunteer projects with people. However I am not a specialized expert in psychology. But whenever you feel stress, anxiety or struggling with depression or lack of confidence, try me and I will be ready to help you.

My other interest is to help you with your foreign language beginnings. I am a native Russian speaker so for me it would be easy and fun to advise you with your language difficulties.

Or maybe you just need a friend or support at this moment, I am eager to help you!