US$ 23,52 per hour
Ambika Sharma
artist, writer
Government of Amsterdam, Netherlands
Local time:
Ambika is available now
English Native
Dutch Proficient
Hindi Native
Spanish Conversational
my availability
| | | | | |
| --- | --- | --- | --- | --- |
| Every day | 08:00 | - | 17:00 | (UTC+2) |
I'm the ONE who can help you change your life
My areas of expertise
Beauty & Health specialists

Creatives & designers

sketching
Painting
poetry
Portrait
Ethnic
fashion
graphics
photoshop
illustrator
design

Kitchen & BBQ masters

Vegetarian
healthy
Weightloss

Life coaches

Changinglife
counseling
parenting
Weightloss
poetry
Art therapy
Stress management

Yoga & meditation teachers

Ayurveda
mindbalance
Meditation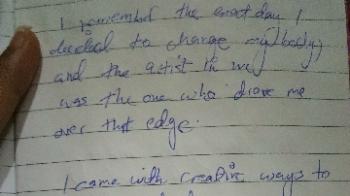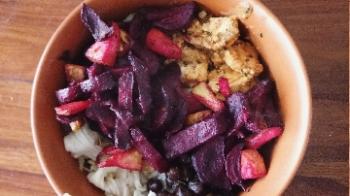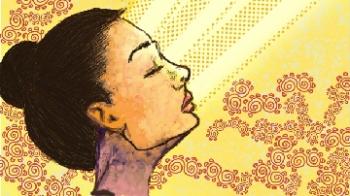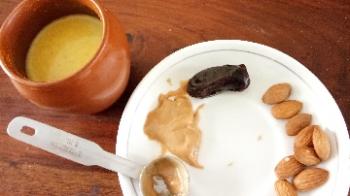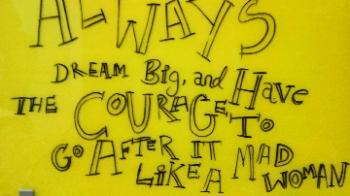 About me
I'm an artist and writer from New York. I've gone through a personal weight loss journey of 60kg. I have a strong background in Ayurveda and meditation, having come out of several disasters in life as a stronger person.

I have strong math and English skills with 5 years of tutoring experience.

I've grown up surrounded by natural herbs and remedies, and make my own organic beauty products.

I have done meditation and healing courses from India and know how to relax a stressed mind instantly.

I am also a counselor for children and young adults going through difficult situations in life, and provide psychological guidance for those who need to speak to someone to heal themselves.