US$ 14,13 per hour
Barbaroj Alvarido
Bienes Raices
Miami-Dade County, United States
Local time:
Barbaroj will be available in 6 hours 45 mins
my availability
| | | | | |
| --- | --- | --- | --- | --- |
| Every day | 10:30 | - | 22:00 | (UTC-4) |
I'm the ONE No hay malos compradores sino mala asesoría
My areas of expertise
Other

Real estate
Bienes raices
Comprar en Miami
Ventas Miami
Rentar en Miami
Inversiones Miami
Vender en Miami
Asesoria para comprar Miami
Comprar y vender Miami
Realtors Miami
Casas en Miami

Local people

Miami fl
Kendall
Homestead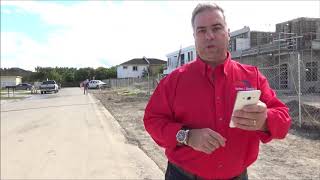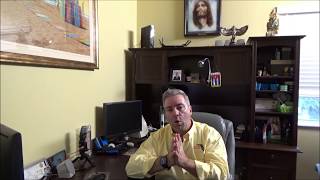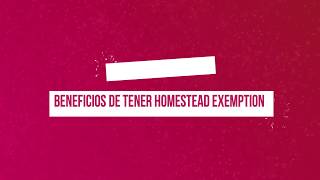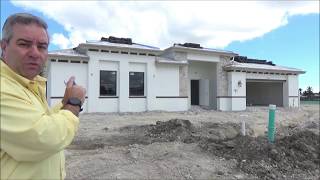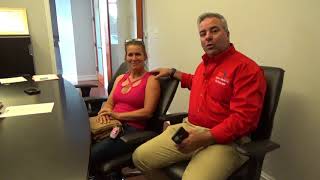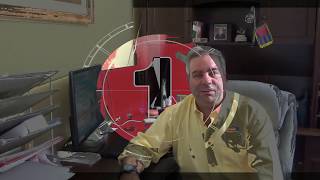 About me
Entendemos que la compra o venta de una casa es algo más que una transacción: es una experiencia que cambia la vida. Es por eso que como profesional de bienes raíces altamente experimentado me dedico a proporcionar un servicio excepcional, personalizado para todos nuestros clientes.
Estoy muy orgullosos de las relaciones que construimos y trabajo sin descanso en nombre del cliente para ayudarle a alcanzar sus objetivos inmobiliarios siempre.
Como profesional busco representar lo mejor y más brillante en la industria, y siempre estoy tratando de llevar al campo de la investigación, la innovación y la educación del consumidor.

Mi filosofía es simple: los clientes son lo primero. Nos comprometemos a estar en comunicación constante con nuestros clientes, mantenerlos plenamente informados durante todo el proceso de compra o venta. Creemos que si no se queda con una experiencia increíble, no hemos hecho nuestro trabajo. No medimos el éxito a través de los logros o premios, sino a través de la satisfacción de nuestros clientes.