€ 7,00 per hour
Joe Cunningham
Clay modeller
Upper Bavaria, Germany
Local time:
Joe is available now
my availability
| | | | | |
| --- | --- | --- | --- | --- |
| Every day | 08:00 | - | 21:00 | (UTC+1) |
I'm the ONE I'm the one for automotive design and martial arts
My areas of expertise
Creatives & designers

photoshop
sketching
design

Life coaches

Sports & fitness trainers

martial art
jiujitsu
self defence

Teachers & tutors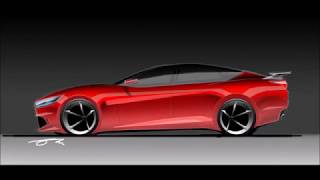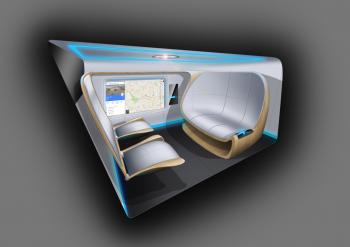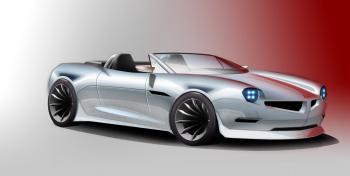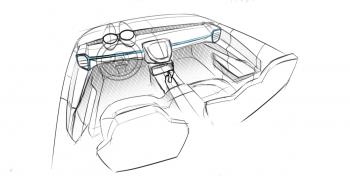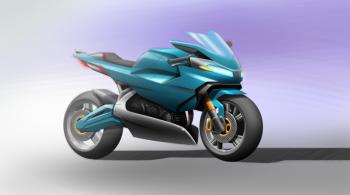 About me
I have two main passions, automotive design and martial arts. My passion for design has led me to having a 1st class degree in Automotive design from Coventry University and I am currently a clay modeller in Germany. I started traditional Japanese Jujitsu at the age of 9 and carried on this passion ever since. At the age of 18 I achieved my 1st Dan (black belt) before leaving my home town for university. At this point I decided one martial art wasn't enough and started Kung Fu/Wing Chun, in which I have achieved purple sash. For many years I have actually assisted in teaching lessons and, in fact, taught in seminars. I have also taken part in Karate and Thai Chi and other martial arts.