US$ 102,06 per hour
Alwien Tulner
Coach
Government of Amsterdam, Netherlands
Local time:
Alwien will be available in 6 hours 22 mins
English Proficient
French Proficient
Dutch Native
my availability
| | | | | |
| --- | --- | --- | --- | --- |
| Every day | 08:00 | - | 18:00 | (UTC+1) |
I'm the ONE Coaching you to find your core values
My areas of expertise
Life coaches

personal
Expressie
Presentation skills
Training
Communication
Authenticiteit
Goals
Fotografie
Coaching
appearance
Confidence

Business coaches

stage performance
public speaking
Storytelling
Presentations
audience engagement
Authenticity
core values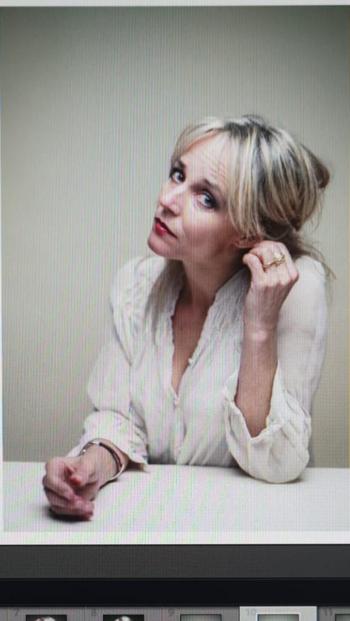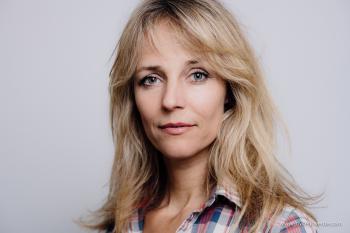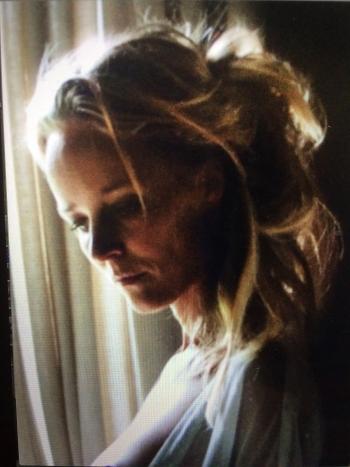 About me
"Personally, Professionally, Honestly and Sincerely-- That's me. I'll guide you in telling your story. I will work with you on the content and your presentation skills to increase your impact.

What makes your story, your story?

I work with you on the content of your story. Besides the content of your story, I work on your 'why'. Why do you do what you do, what are your personal motives and therefore your passion? What do you want to give the audience as your most important message? What vision or knowledge do you want to share? What is it all about in essence for you? What impact do you want to leave behind?

In a creative way, we look for the answer to your own why, and that gives you the right to exist on stage. I believe that in your motives, your vision and your energy there is your distinctiveness.

With a lot of energy and a fresh look, I go to work. I like to and easily connect with various types of people and do not hesitate to hold up a mirror to you.

Your personal way of speaking is really daring to be yourself.

At least as important is your performance.
The more relaxed you feel, the better you will be able to stay in the moment and feel the freedom to tell your story.

I believe in individuality and authenticity. Your personal style of speaking is the starting point.
I challenge you to be brave enough to be open, vulnerable and humble and to acknowledge that we are all imperfect, fragile people.

Relaxation comes when you can say 'yes' to yourself and use your voice and body in the way that suits you.

How nice it is to no longer have to hide anything on stage, but to be able to tell your story honestly and openly from your personal drive.

What does the audience get out of your story? What do they have to go home with?

Your story will come across best if you also know who you are telling your story to.
What is a story without being listened to? If you want to gain the trust of your audience, you will have to show something of yourself to really make a connection.
Together with you, I'll look for the right connection with the audience to make a connection.
Because, funnily enough, public speaking is not a monologue but a dialogue. That means working together with your audience in a playful way while remaining autonomous.

Ben Steenstra
Amstelveen, Netherlands
Alwien is very skilled in getting the best out of you when performing on stage, getting to know why you do what you do and to help you feel very confident.