US$ 20,03 per hour
Tyler Penner
Contractor
Cariboo, Canada
Local time:
Tyler will be available in 9 hours 19 mins
my availability
| | | | | |
| --- | --- | --- | --- | --- |
| Every day | 08:00 | - | 17:00 | (UTC-8) |
I'm the ONE expert in aircraft and parts manufacturing, construction, and renovations.
My areas of expertise
Construction professionals

Aircraft
handyman
Renovations
Kitplanes
construction
CNC mill
CNC laser
Marine mechanic
Maintenance
Wood stove
Fiberglass
Boats

Kitchen & BBQ masters

Moose
Deer
Bear
Grouse
Game

Teachers & tutors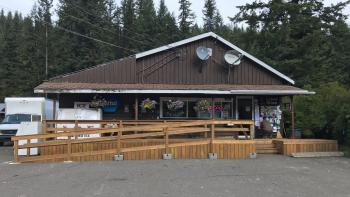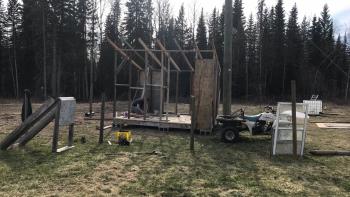 About me
I have over 10 years in the aircraft manufacturing industry and in parts manufacturing. I have produced parts that have gone to space, beat land speed records, transported royalty among many others in many different industries.

On the side started doing house construction and renovations going back more than 15 years ago. Purchased my first home almost 8 years ago, fixed it up, doubled my money on it and now been mortgage free for 2 years working on 2nd home planning to do the same.

Im an avid hunter and love working with my hands.