Login to call Daniela
€ 0,08

pm
Daniela Martínez
dentista
I'm the ONE Sonríe que la vida es un ratico
Daniela will be available in 2 hours 22 mins
Login to call Daniela
My areas of expertise
Beauty & Health specialists: #healthy #kidshealth #dentist
Local people: #madrid #chamberi #spain
Sports & fitness trainers: #fitness #HIIT #Tabatha
Food & health trainers: #plantbase #healthy #vegetables
Language teachers: #english #spanish
€ 5,00 per hour
Daniela Martínez
dentista
Madrid, Spain
Local time:
Daniela will be available in 2 hours 22 mins
Login to call Daniela
Spanish
Native
English
Proficient
my availability
| | | | | |
| --- | --- | --- | --- | --- |
| Every day | 08:00 | - | 23:00 | (UTC+2) |
I'm the ONE Sonríe que la vida es un ratico
My areas of expertise
Beauty & Health specialists: #healthy #kidshealth #dentist
Local people: #madrid #chamberi #spain
Sports & fitness trainers: #fitness #HIIT #Tabatha
Food & health trainers: #plantbase #healthy #vegetables
Language teachers: #english #spanish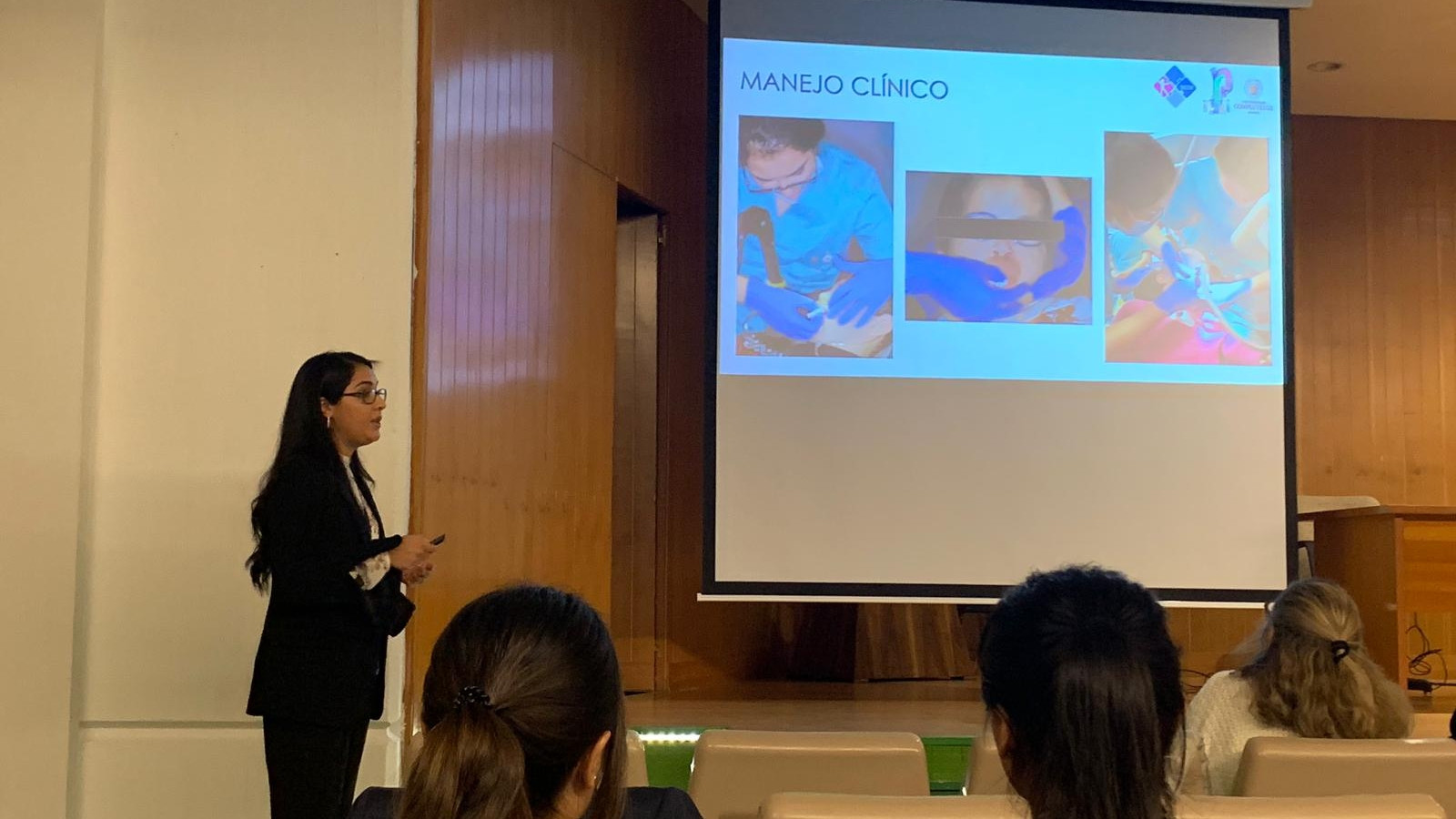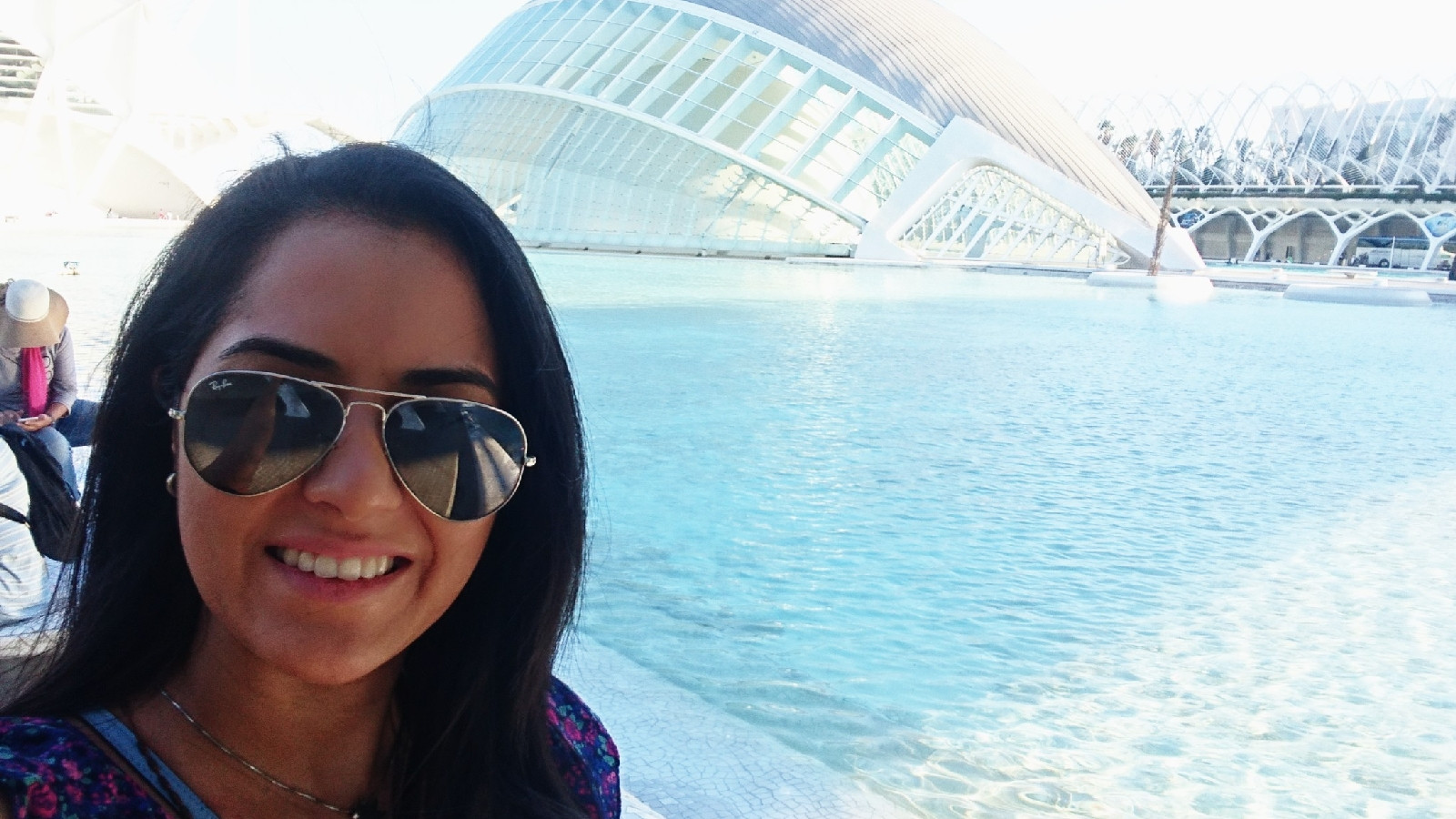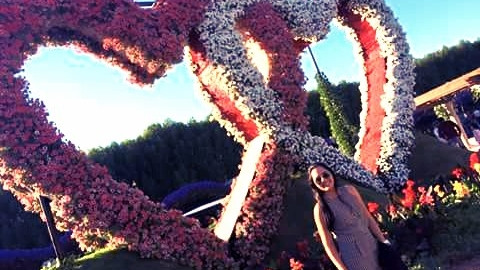 About me
Hola soy Daniela! Soy de Venezuela vivo en Madrid deade hace un par de años. Soy odontologa especialista en niños con necesidades especiales! Me encanta mi profesión y como es una profesión donde le brindas ayuda a muchas personas me encantaría hacerlo por aquí, ya sea en algo relacionado a mi profesión como en idiomas que me gusta mucho, en recetas de comida saludable, y muchas cosas más!!!