Call me for free
Björn Serving
Director of People
Helsingborg, Sweden
Local time:
Björn is available now
German Native
English Native
Swedish Native

my availability
| | | | | |
| --- | --- | --- | --- | --- |
| Every day | 08:00 | - | 21:00 | (UTC+1) |
I'm the ONE that takes you to the next level...
My areas of expertise
Life coaches

Diving
Tech diving
Skiing
Biking

Sports & fitness trainers

Running
Swimming
Diving
Endurance sport
Biking

Food & health trainers

Language teachers

Local people

MudSweatTrails

Sky running
Ultra marathon
Ultra Trail
Triathlon
Kullamannen Trail
Open water swimming
Swimrun
Extreme running
mudtrail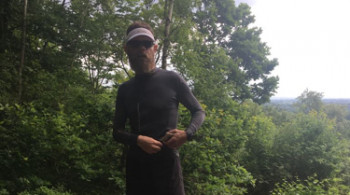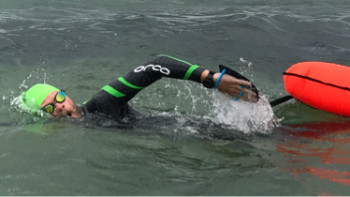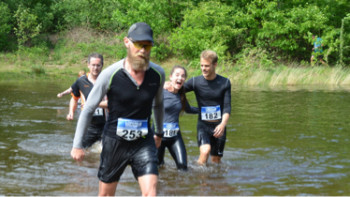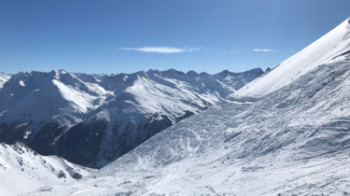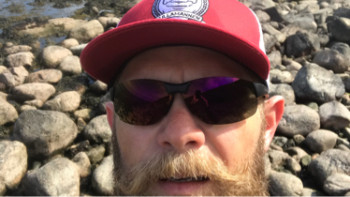 About me
Through out my life I have been involved in a wide range of assignments and challanges with focus on growth, change and endurance. But as the world around us changed, I began to shift my methods in order to achieve my goals.

Now I'm at a point to realise that setting sustainable goals is the fundament for everything in life, but only a stong belief, persistance, endurance and being adaptive to change is really leading you into a succesful tomorrow.

Ben Steenstra
Amstelveen, Netherlands
if you want to know anything about food, nutrition, sports or anything about a healthy lifestyle you should talk to Bjorn.