US$ 5,00 per hour
Immanuel Joshua
Dj/Producer
Daun Penh, Cambodia
Local time:
Immanuel will be available in 2 hours 50 mins
Chinese Proficient
English Native
Malay Proficient
Thai Conversational
Russian Conversational
my availability
| | | | | |
| --- | --- | --- | --- | --- |
| Sunday | - | | | |
| Monday | 08:00 | - | 21:00 | (UTC+7) |
| Tuesday | 08:00 | - | 21:00 | (UTC+7) |
| Wednesday | 08:00 | - | 21:00 | (UTC+7) |
| Thursday | 08:00 | - | 21:00 | (UTC+7) |
| Friday | 08:00 | - | 21:00 | (UTC+7) |
| Saturday | - | | | |
I'm the ONE who can show you the tips and tricks of anything to do with Nightlife
My areas of expertise
Local people

Phnom Penh Subspiiker
Subspiiker
Techno
Tech House
Phnom Penh
PP

IT & Electronics experts

photoshop
iOS
windows
Website design and building
Smartphones
Iphones
Androids
Dj Soundsystems
Resolume Projection Mapping

Construction professionals

Mechanic
handyman
Sound Engineering
Roadie

Musicians & singers

Drums
Electronic music productions
DAWs

Creatives & designers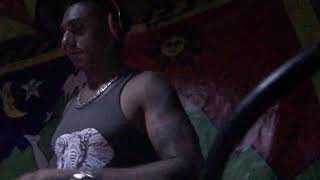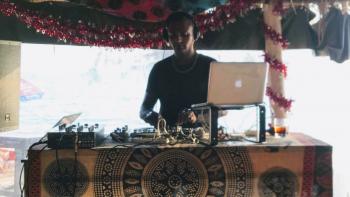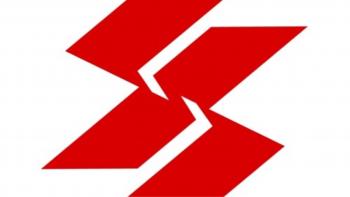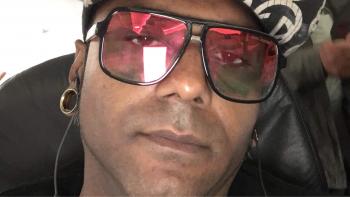 About me
Subspiiker is a Dj known as Immanuel or Spikenard since 1995 until 24 years later he decided to change his Dj name. He Changed it to Pitch 212.
Subspiiker was born and raised in Singapore, but currently resides in all around the world, constantly travelling to influence the world with his sets and sounds so that one day he could lend the right place and chance to be accepted in that country of citizens. BeingThe offspring of a staunch Christian Father and late Mother, it was evident that Subspiiker could cut a swathe through muisc. As a youth he ran away from home, sleeping in car parks and on beaches. He took lousy jobs selling christmas cards, living off $10 a day, to subsidise his income from badly paid local Dj gigs - anything to further his involvement with music. As a Dj, Subspiiker plays out most weekends across the globe from Malaysia to China. There's the same attention to detail each time, his sets swooping whip-smart along the cutting blade of techno and electro, backed up by a seasoned bag of Dj tricks in which his early hip hop roots clearly show. Subspiiker blends into the background upon arrival and lets his music do the talking. That's where he comes alive, where skills honed for years blow venues apart. It might seem from appearances that Subspiiker is not enjoying what he does but don't let that grumpy image fool you. He loves every minute of it and feels blesssed he's able to do what he does.