US$ 177,37 per hour
Mbulelo Vincent M
expert credit advise
East Rand, South Africa
Local time:
Mbulelo will be available in 10 hours 36 mins
Afrikaans Proficient
English Proficient
my availability
| | | | | |
| --- | --- | --- | --- | --- |
| Every day | 00:00 | - | 00:30 | (UTC+2) |
I'm the ONE LEGAL CREDIT EXPERT, REMOVING BLACK-LISTINGS OFF SO U MAY QUALIFY FOR FINANCE.
My areas of expertise
Local people

Activities
Speaking english
Sport Accommodations
Food places
Johannesburg
speaking afrikaans
attractions
clubs
fashion
safety
customs
visa renewal
Transport worker

Beauty & Health specialists

skin care
Food
Gymmotivation
Fashion advice
Lifestyle
attractions
Beauty remedies
beauty tips
Coaching
dating
gossip
latest trends
Babies
lingingerie
paleo diet
Expert
stress counseling
Yoga
Spiritual health

IT & Electronics experts

software
Software developer
latest trends
Hardware Support
Gadgets
electric technologies
Tech guide
virtual assistance
Web design
artificial intelligence
trading software
App Tester
Application development

Construction professionals

architecture
house plans
Building inspector
Equipment
quotes on prices
Handy man
Construction builder
Contractor
Plumbing
electrician
loan to renovate
virtual assistance /coaching
land for sale

Musicians & singers

Vocal technique
Mixing and mastering
Producing
Performing
event hosting
latest music news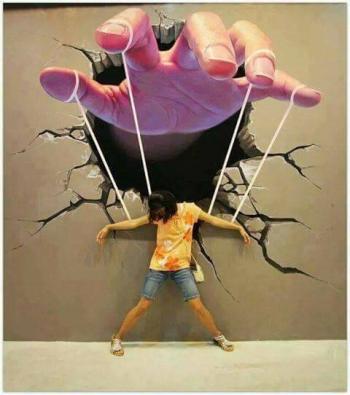 About me
HELLO LADIES AND GENTLE GENTLEMEN... IM MBULELO VINCENT M A LEGAL CREDIT EXPERT THAT CAN TACKLE ANY CREDIT MATTER
I'm a decisive person who is a hard worker. I am able to adapt quickly and can work with different
people. I am pro-active, approachable and humble. Loyalty, accountability, confidentiality and
appreciation are some of the values I have. Not forgetting I'm fun and humble..
Contact numbers : +27642396960
E mail : mbulelo111@gmail.com
Health : excellent/
Nationality : south African
Dependents : none
Marital status : Single
Drivers license : code 10
Interests and activities : Soccer, art (car designs and portraits) music & traveling

LEGAL CREDIT ADVICE &REHABILITATION(VEHICLE AND HOUSE FINANCE ASSISTANCE)
CLEAR BLACK-LISTINGS
RESCINDING OF DEBT REVIEW
RESCINDING OF JUDGEMENT AND SEQUESTRATION
PRESCRIBED DEBT
INVESTIGATION OF RECKLESS CREDIT
FRAUD
PROTECTION FROM ASSET REPOSSESSION

passionate;well being of others(previously disadvantaged children to be coached from grass-root level the importance of sports and health plus education, will empower them so they may realize God is alive through everyone willing to better themselves.

Working on opening an internet cafe so i can build a team that will do this too on a daily basis.
empowering others so they too may live meaningful lives.

i dedicate my time to you , my client and offer service worth referring to.. i hope we respect
each other and may God bless each and everyone
of you.
LETS GET YOUR CREDIT ISSUES RESOLVED TOGETHER
To the ONE team mates keep up the amazing job!